September 27, 2022
INVER GROVE HEIGHTS, MN—Two people have been formally charged with murder after a man was found dead in an Inver Grove Heights home early Saturday morning.
Police officers went to a home in the 2100 block of 78th Court East shortly after 2 a.m. after a 911 call was made and the caller can be heard saying, "they are trying to get into my house," before the line went dead.
Michael Chang-Beom Lee, 43, was found dead in his bathroom.
According to ABC5, two people inside a vehicle near Lee's home told one of the responding officers that an SUV they didn't recognize had just driven off. A short time later, another officer saw an SUV matching the witnesses' description and stopped it near 80th Street and Barbara Avenue.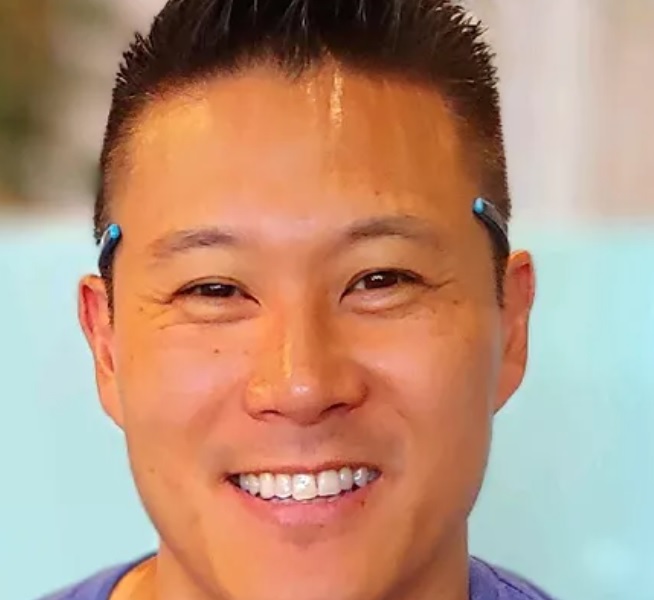 The two occupants of the SUV were identified as 25-year-old Logan David Slack and 25-year-old Fotini Anest West—who had blood on her arms and chest.
West told officers an Asian man attacked her and Slack brought her to safety, which the officer initially believed. However, responding officers to Lee's home radioed and asked the officer who pulled Slack and West over to check their shoe soles to see if they matched the bloody prints found at Lee's home.
The couple was taken to the police department where Slack explained he had dropped West off at Lee's home for an erotic massage. However, West came outside a short time later and said Lee assaulted her and wouldn't pay for services.
That's when Slack grabbed a gun from the SUV, forced their way into the home, and ran after Lee, who hid in a bathroom. A police complaint then states Slack fired his gun and shot Lee in the back, saying Lee had tried to grab West through a hole in the bathroom door.
The couple then grabbed Lee's phone to stop him from calling 911, made sure they got paid, then fled the scene. Authorities found the murder weapon and Lee's smartphone in the SUV.
Both Slack and West are each charged with intentional and unintentional second-degree murder.
Feature Images via Dakota County Jail via ABC5