April 27, 2021 ARLINGTON, Texas—After a shaky first inning on the mound—giving...
April 12, 2021 Hideki Matsuyama won the Masters Tournament on Sunday, April 11. He becomes the first Japanese man to win a men's major championship in the United States. The...
February 23, 2021 LOS ANGELES, California—Asian-American pro-golfer Tiger Woods suffered serious but...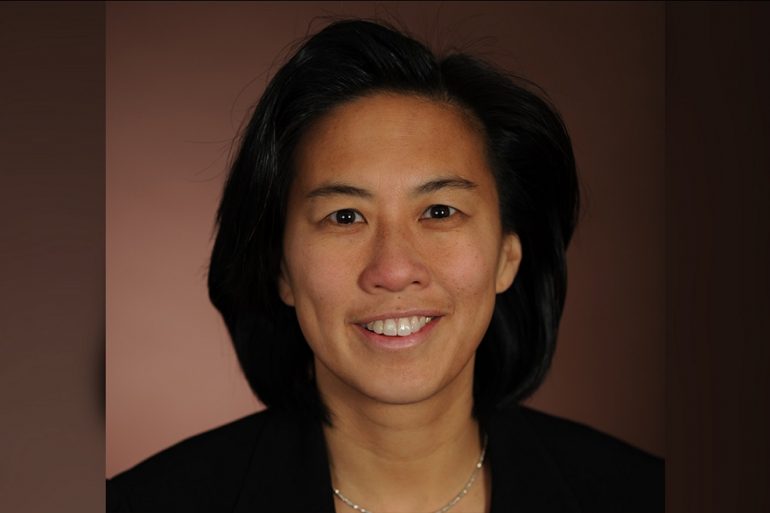 November 13, 2020 The Miami Marlins have named Kim Ng as their next general manager in a historic move for the MLB. Ng is the first Asian-American and female GM...
October 9, 2020 In just over 90 seconds, Korean-Mexican Brandun Lee, the...
September 20, 2020 The Korean "Ronaldo" Son Heung-min, aka "Sonaldo" scored four...
August 10, 2020 23-year-old Collin Morikawa won his first PGA Championship, in just his second start in a major championship tournament. Morikawa hit the shot of his life and broke...
April 23, 2020 South Korean soccer superstar Son Heung-min, who currently plays...
April 4, 2020 Kazushi "The Gracie Hunter" Sakuraba is an MMA legend. He was the first fighter to submit a Gracie black belt in the UFC and defeated four members...