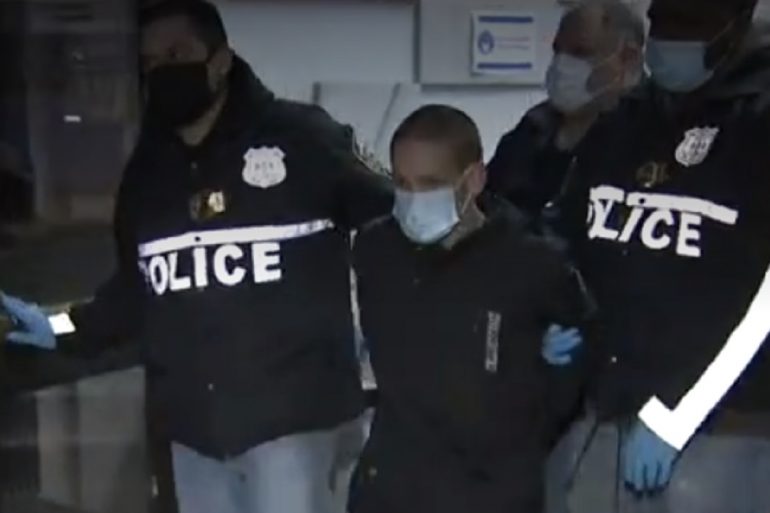 April 19, 2021 NEW YORK—An Asian dad was slugged in the face in Lower Manhattan on Saturday as his attacker...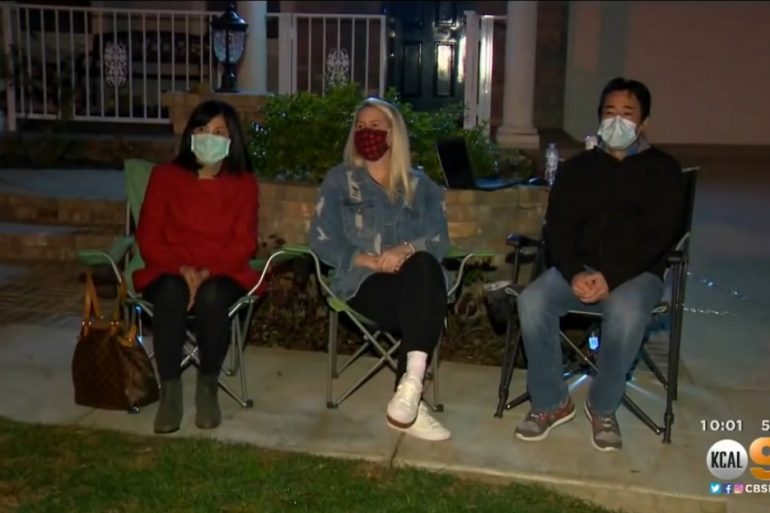 February 20, 2021 LADERA RANCH, California—Every night, neighbors take shifts protecting a local Asian-American family that has been harassed by...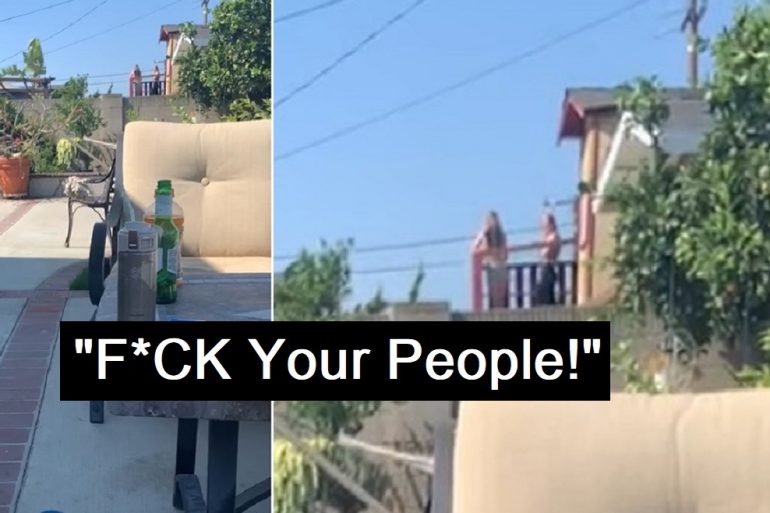 October 20, 2020 This story has come to light via Facebook user Nancy Nguyen who uploaded video footage and explained...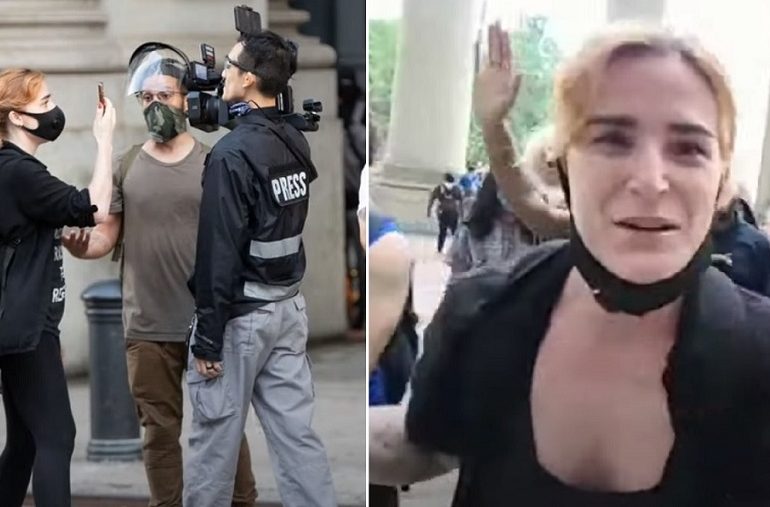 July 8, 2020 This incident occurred on June 30, 2020, by the Municipal Building in Manhattan, New York City. An...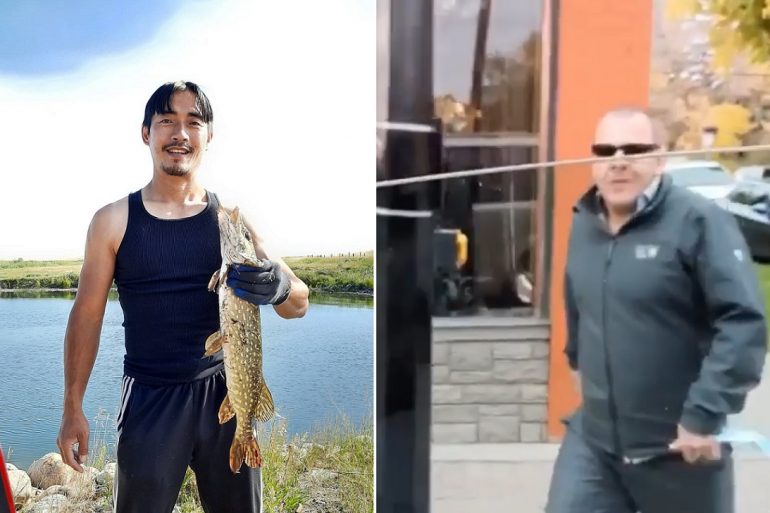 September 29, 2020 The incident happened Monday, September 28 to Otis Chan somewhere in Canada. Chan stated he began filming...
April 19, 2021 ORANGE COUNTY, California—A Corona man allegedly punched two elderly Korean-Americans in the face on Sunday at Grijalva...