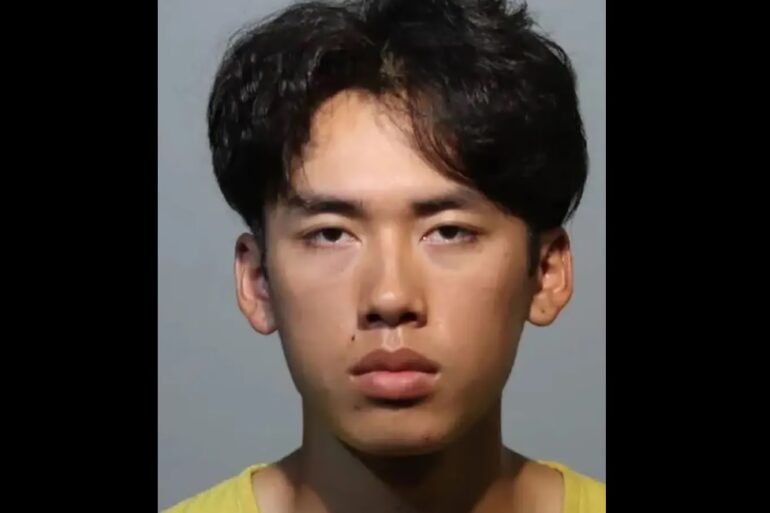 June 23, 2022 ALTAMONTE SPRINGS, FL—A husband has been arrested for murder after he allegedly confessed to slitting his wife's...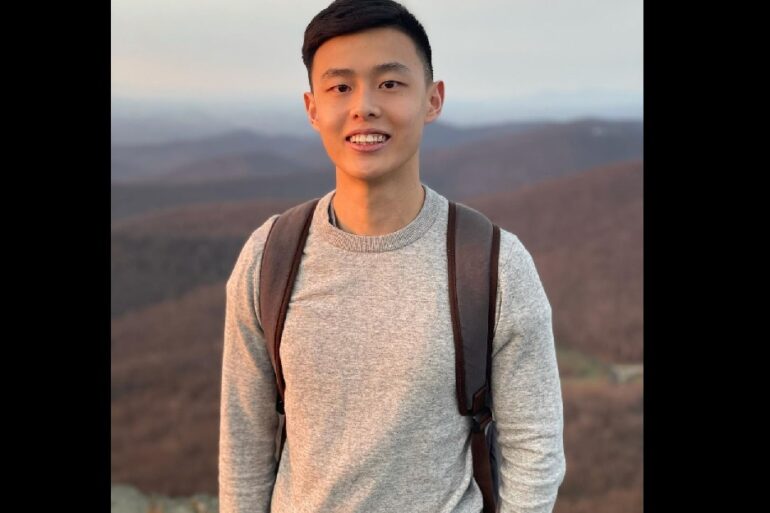 May 23, 2022 MIAMI BEACH, FL—Former resident at Miami Beach's Mount Sinai Medical Center has been arrested for an attempted...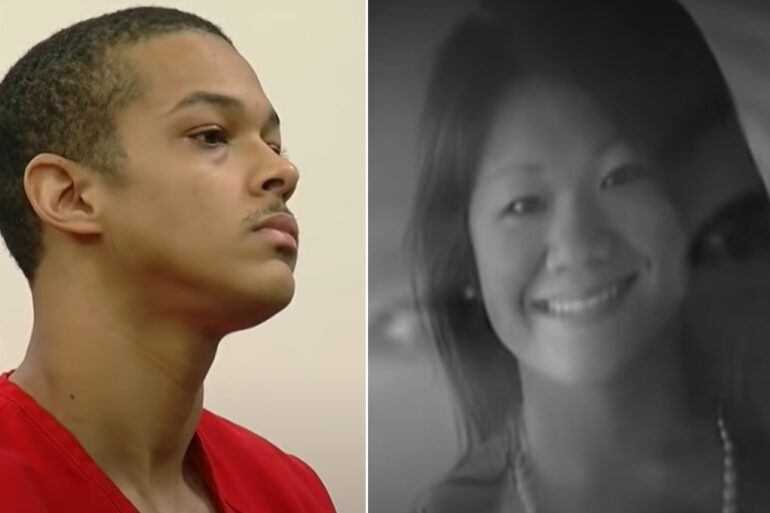 March 6, 2022 TAMPA, Florida—Kendrick Morris was 15 and 16 when he raped two women. One of them, 18-year-old Queena...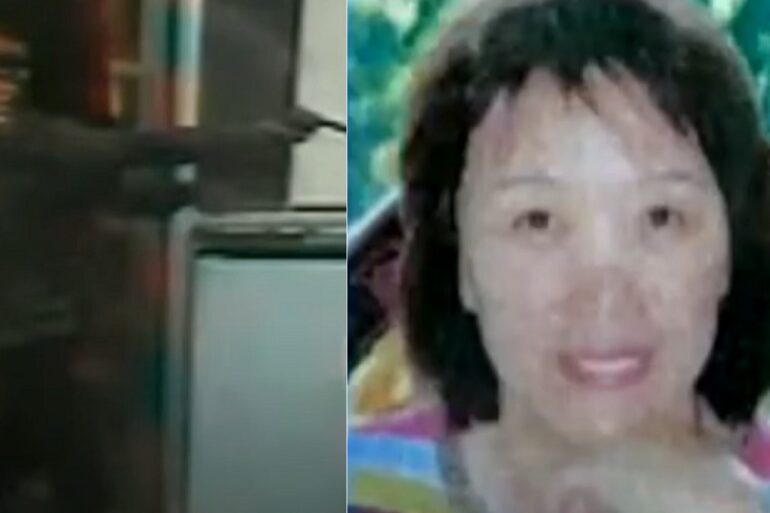 January 1, 2022 ORANGE COUNTY, Florida—It's been almost 10 years and still no justice for 53-year-old Ying Jie Sun, a...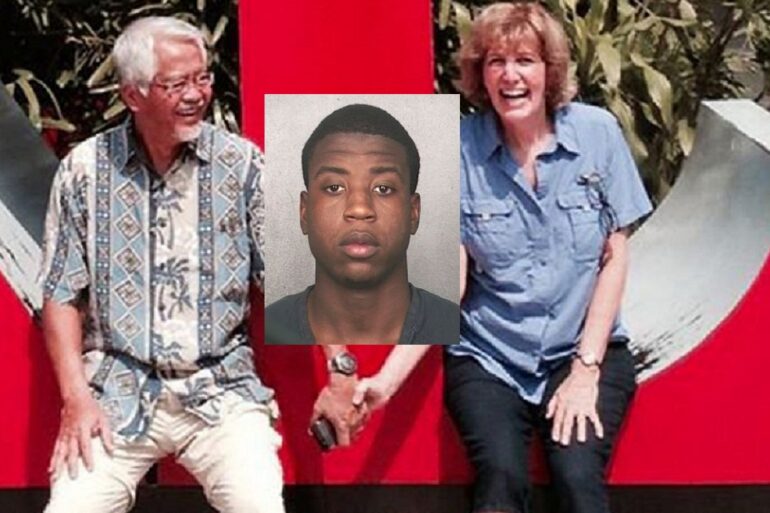 December 12, 2021 FORT LAUDERDALE, Florida—A judge has declared a mistrial in the Jill Halliburton Su murder trial. Jill was...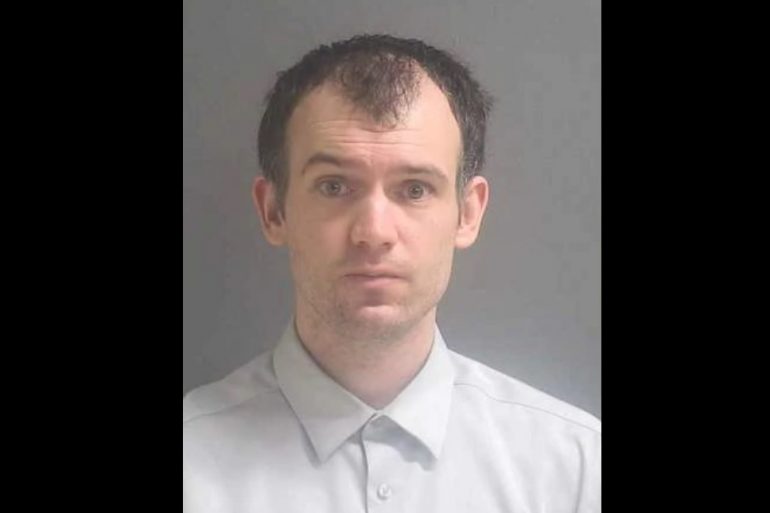 June 10, 2021 VOLUSIA COUNTY, Florida—Kyle Christiansen, 34, was found guilty of committing racially motivated hate crimes against a New...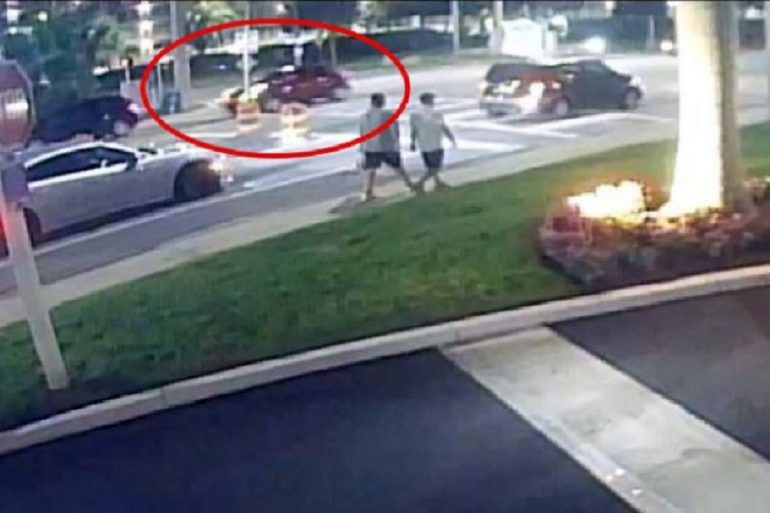 May 17, 2021 ST. PETE BEACH, Florida—According to deputies in Pinellas County, a family of five was crossing at the...
April 20, 2021 LAND O' LAKES, Florida—Thomas Yi is the youngest player in Florida lottery history to claim a Powerball...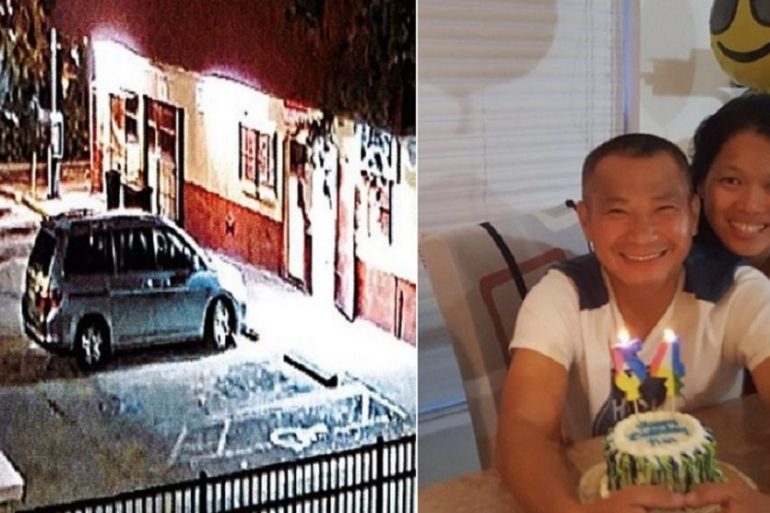 December 3, 2020 LAKE COUNTY, Florida—The co-owner of T&N Market has succumbed to injuries sustained during an armed robbery Monday...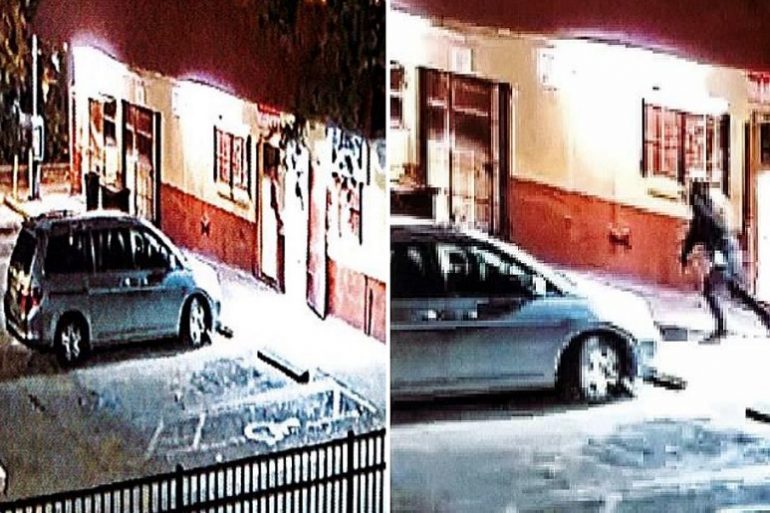 December 1, 2020 MOUNT DORA, Florida—Mount Dora police are searching for the person responsible for shooting and killing one of...