December 13, 2021
BALTIMORE, Maryland—44-year-old anesthetist Rajaee Black shot his pregnant ex-girlfriend in the head, confessed to it on Facebook Live, then murdered his ex-wife and shot himself on Saturday.
Black was a nurse practitioner anesthetist in Baltimore, Maryland, but was fired from his job earlier this year amid a workplace dispute.
On Saturday, December 11, Black took to Facebook Live to announce he murdered his 41-year-old ex-girlfriend, Tara Labang. He then stated his wife would be "next."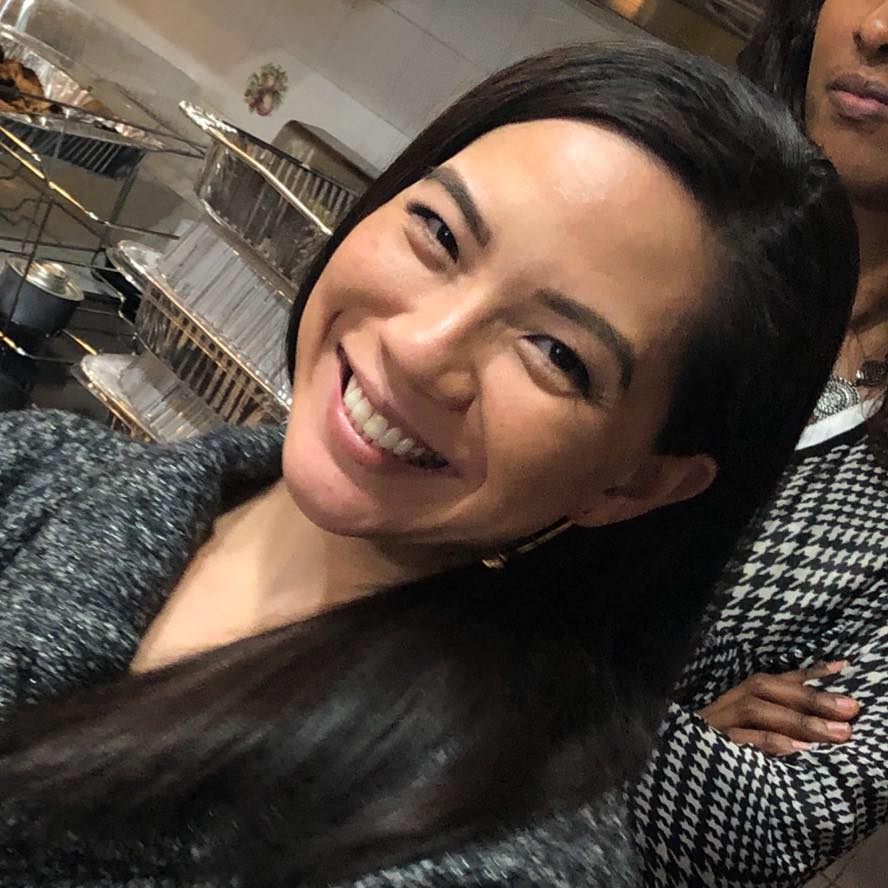 "I just shot my ex-girlfriend in the head. Felt like a dream. I never thought I would be that guy.
"I can't go to prison, so the person that really started my depression and all of this is my ex-wife. So, she next. Then I'm going to do myself too," Black said in the sickening footage.
Standing outside his ex-wife's home, Black then stated: "Oh there's my ex-wife there."
Black then panned the camera to the front porch, where the ex-wife could be seen opening the door and closing it quickly. Black then immediately marches into the house and can be heard saying "Today's the day" before the stream cuts off.
Police found the bodies of Wendy (ex-wife) and Black in the home a short time later. Their children were found safe and well inside his grey SUV parked outside the home, reports Baltimore Sun.
It is believed the motive behind the attack was an ongoing custody battle Black had with his ex-wife. According to the Baltimore Sun, there was a pattern of domestic abuse in the past.
However, that explanation doesn't explain why Black decided to murder his ex-girlfriend.
Both his ex-wife and ex-girlfriend were nurses.
Black complained earlier this year that he had been fired after claiming a doctor at the University of Maryland Medical Center was stashing drugs in his locker. For that reason, Black claims no one wanted to work with him and why his life went downhill.
Feature Images via Facebook