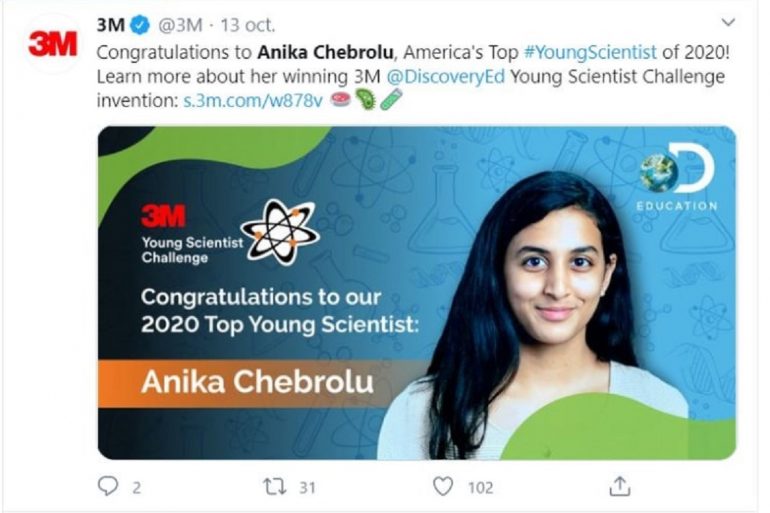 October 17, 2020 FRISCO, Texas—14-year-old Indian-American Anika Chebrolu won a $25,000 prize after presenting her potential treatment for COVID-19 at...
October 15, 2020 SEOUL, South Korea—South Korean drugmaker Celltrion Inc announced Monday, October 12, it has received regulatory approval for...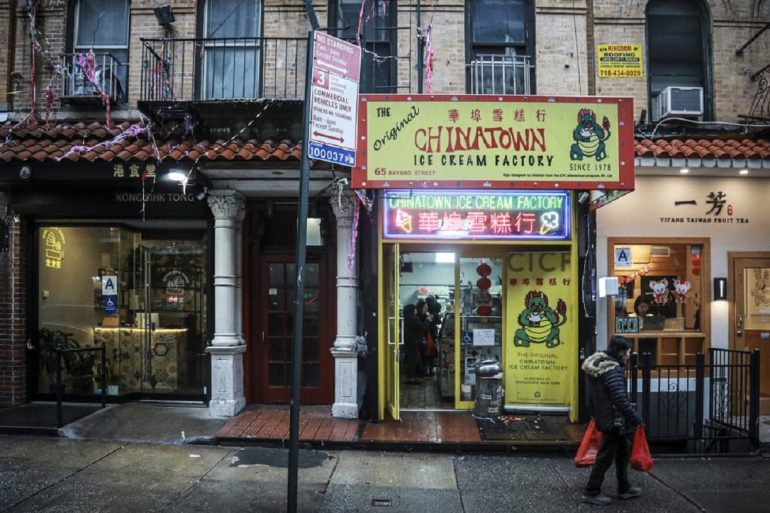 October 2, 2020 From nail salons predominately owned by Vietnamese-Americans, Sikh-American liquor stores to Cambodian donut shops, the coronavirus pandemic...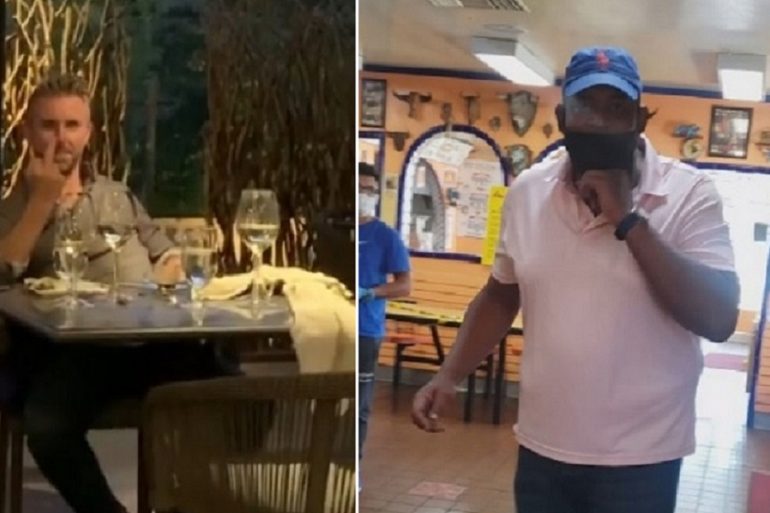 September 19, 2020 From the most current data, Asian-Americans reporting incidents of racism, discrimination, racial slurs, and violent attacks were...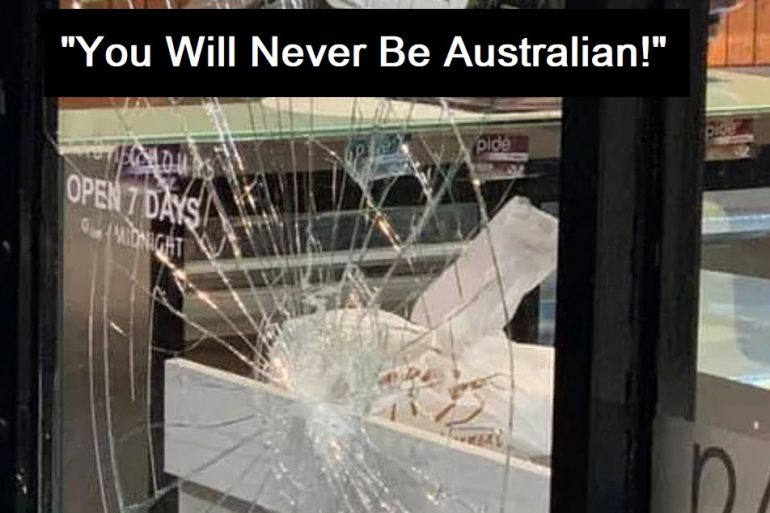 September 10, 2020 MELBOURNE, Australia—"Many shops along the Clayton Road shopping strip, mostly Chinese restaurants, were smashed. Sadly, it is...
July 17, 2020 Japan recently ended their coronavirus emergency back in late May with only 851 deaths out of 13,612...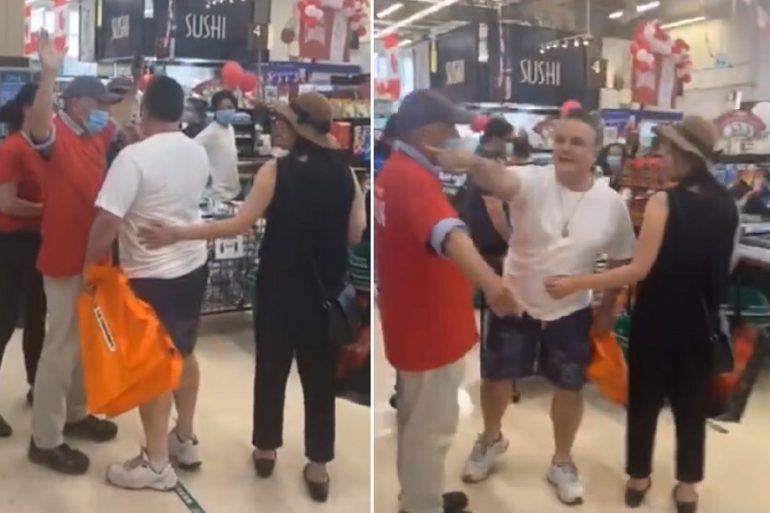 July 8, 2020 This incident happened at T&T Supermarket, a Chinese supermarket in Toronto, Canada on July 7. The market...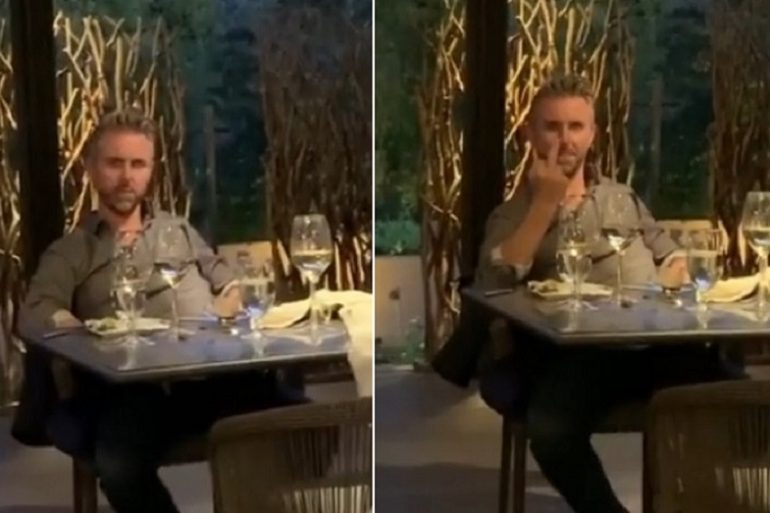 July 6, 2020 This incident happened to Instagram user @jordanlizchan in a restaurant in Carmel Valley, California over the weekend....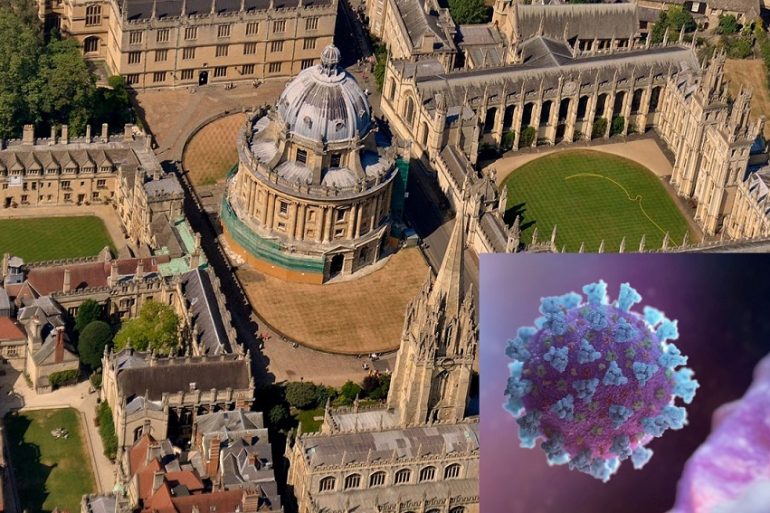 July 6, 2020 Dr. Tom Jefferson, a senior associate tutor at the Center for Evidence-Based Medicine (CEBM) at Oxford University,...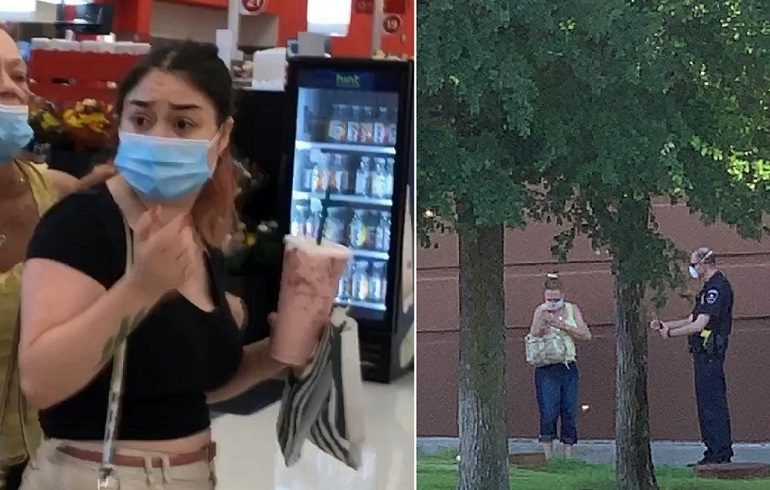 July 5, 2020 This incident took place at a Target in Arlington, Texas yesterday. Facebook user Jenni Hoang recorded much...