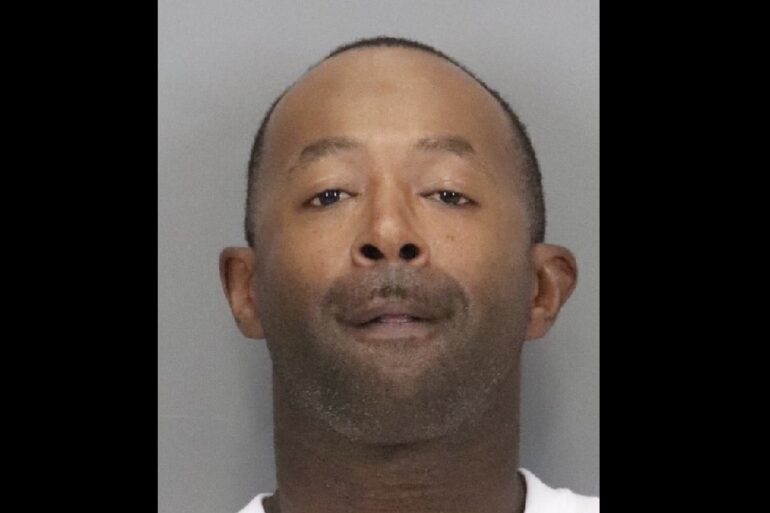 October 4, 2022 SAN JOSE, CA—An African-American man has been arrested and is facing hate crime and robbery charges after...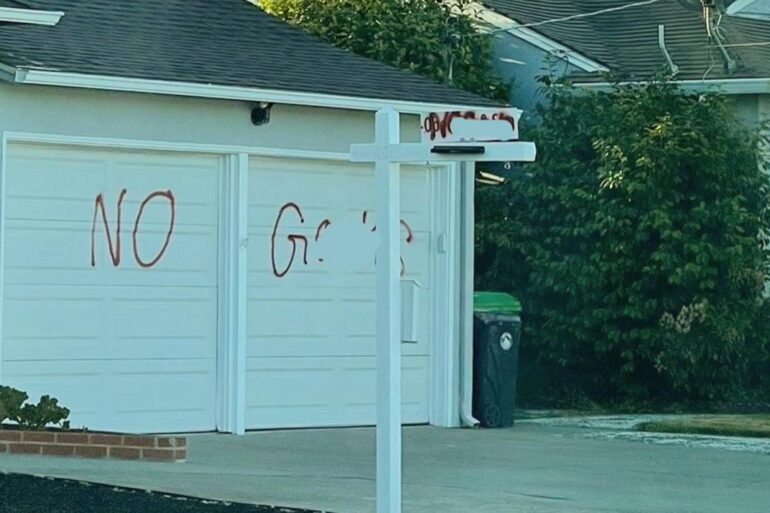 June 21, 2022 SAN LEANDRO, CA—Nicholas Swyers, 25, was taken into custody in connection with racist messages spray-painted on a...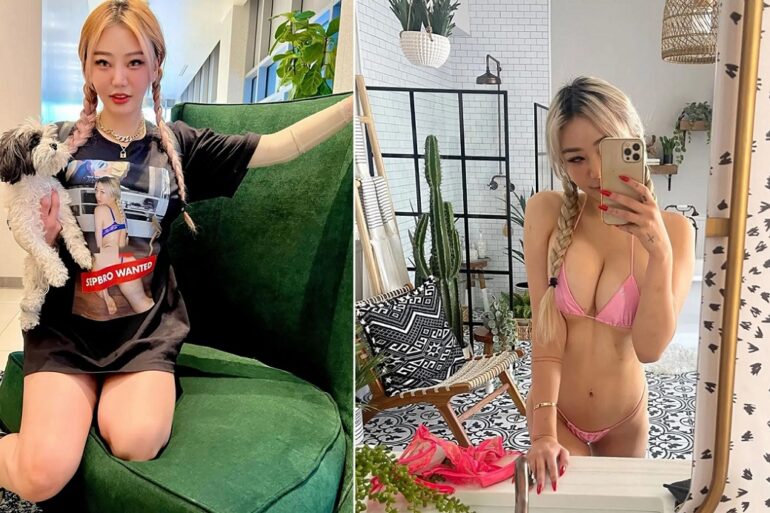 May 19, 2022 BAY AREA—Amateur pornographer and OnlyFans creator who was blocked on Instagram claims she allegedly had sex with...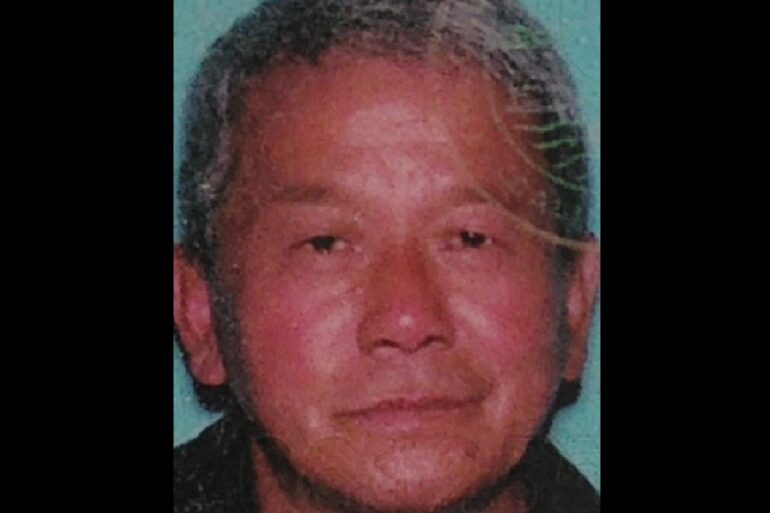 March 31, 2022 CHINATOWN, Oakland—A grieving son is asking for help in finding out what led to his father being...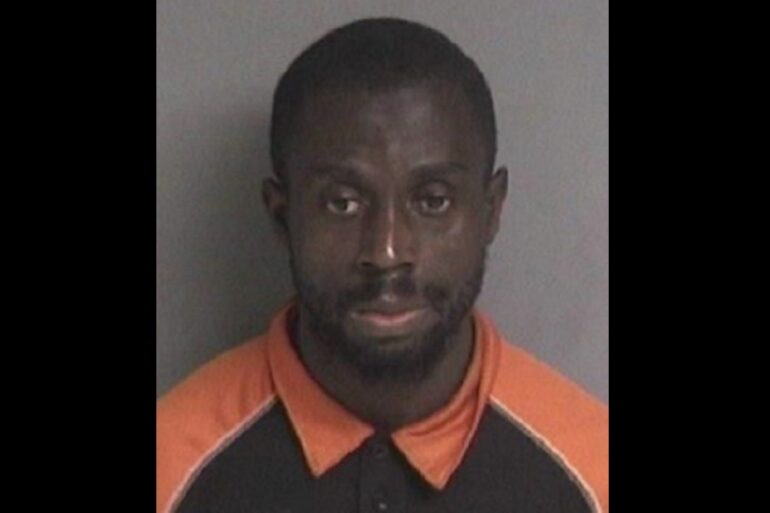 February 23, 2022 OAKLAND, California—The man convicted of attacking Oakland Chinatown leader will spend the next three months behind bars....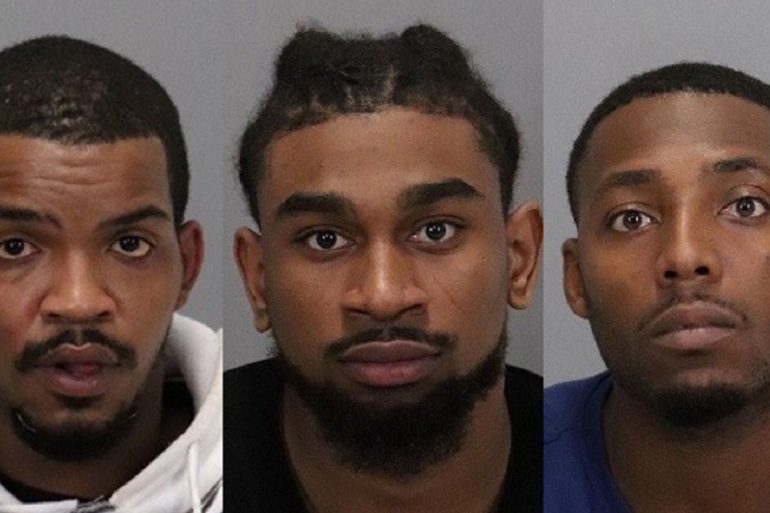 September 18, 2021 SANTA CLARA, California—Three male African-American suspects have been charged in a hate crime spree involving dozens of...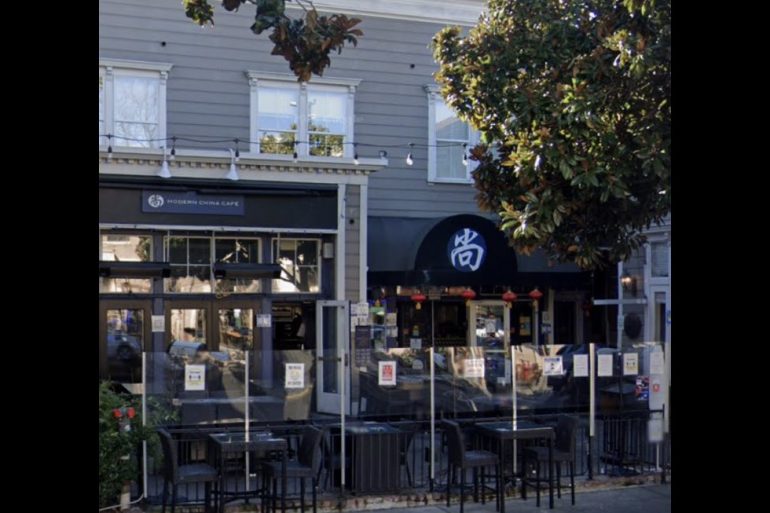 September 12, 2021 WALNUT CREEK, California—A suspect in a "dine and dash" situation at Modern China Café in downtown Walnut...
July 16, 2021 EMERYVILLE, California—"They were kicking me and punching me," the victim stated. "Two men just rant out and...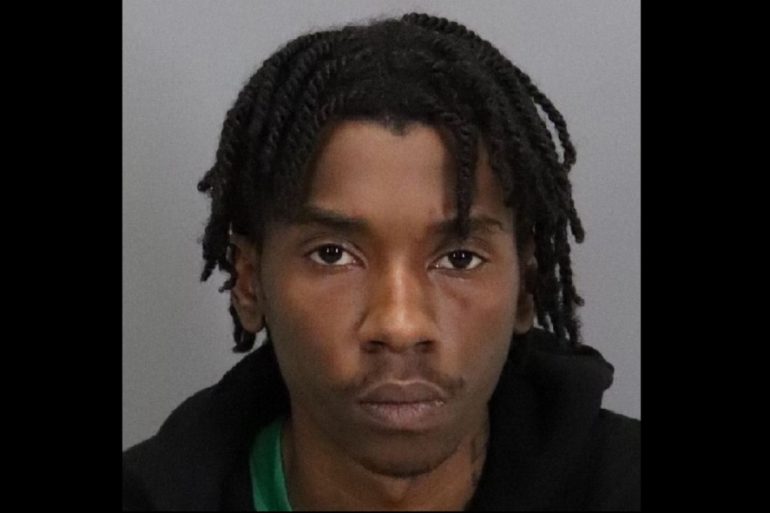 April 29, 2021 SAN JOSE, California—Authorities have arrested 23-year-old Hassani Burleson-Ramsey in Oakland on Wednesday, April 28. He is one...
April 13, 2021 BAY AREA, California—Roman Jeremiah Banks, 18, of San Francisco was arrested and charged for kidnapping, conspiracy, and...