April 4, 2023
SAN JOSE, CA—Two men have been arrested in connection to a string of purse-snatching robberies, specifically targeting the AAPI community, according to the San Jose Police Department.
Ilyaas Mubarez, 19, of Oakland, and Michael Pruitt, 21, of Oakland, were arrested and charged with multiple felony counts of robbery, reports KRON4.
SJPD Robbery Unit detectives were able to identify the suspects after a series of strong-armed robberies that occurred between February 24 through March 29, 2023. Warrants for their arrests were attained and additional warrants were also issued to search their residence.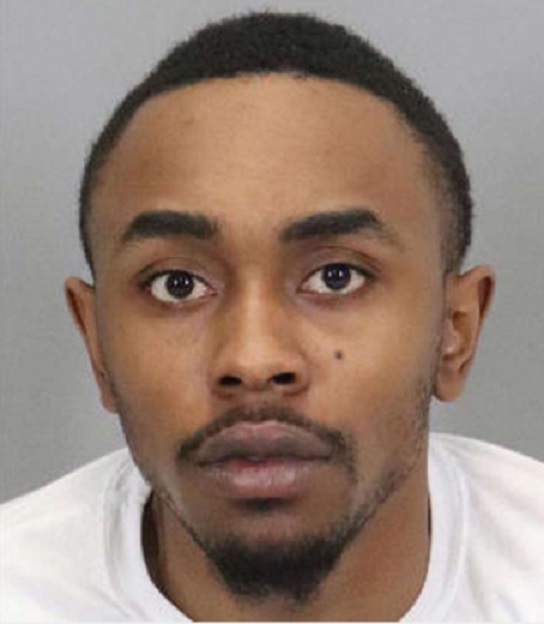 On March 30, SJPD's Covert Response Unit located and arrested the suspects in Oakland. Authorities then conducted a search, which eventually revealed various stolen items, $10,000 in cash, illegal firearms, and equipment used to manufacture ghost guns.
Mubarez is currently being held on $1,000,000 bail and Pruitt is being held without bail. Both suspects will appear in court on Wednesday.
Anyone who may have information about the robberies is asked to contact Detective Van Brande of the San Jose Police Department Robbery Unit by emailing [email protected] or by calling 408-277-4166.
Feature Images via San Jose Police Department