January 23, 2021
A man was viciously attacked in New York's Chinatown on Friday morning, January 22 by a group of people who slashed him repeatedly and stole his smartphone, pants, underwear, and shoes in broad daylight, according to Radio.com.
The NYPD released surveillance footage of the attack, along with images of the assailants allegedly involved on Saturday.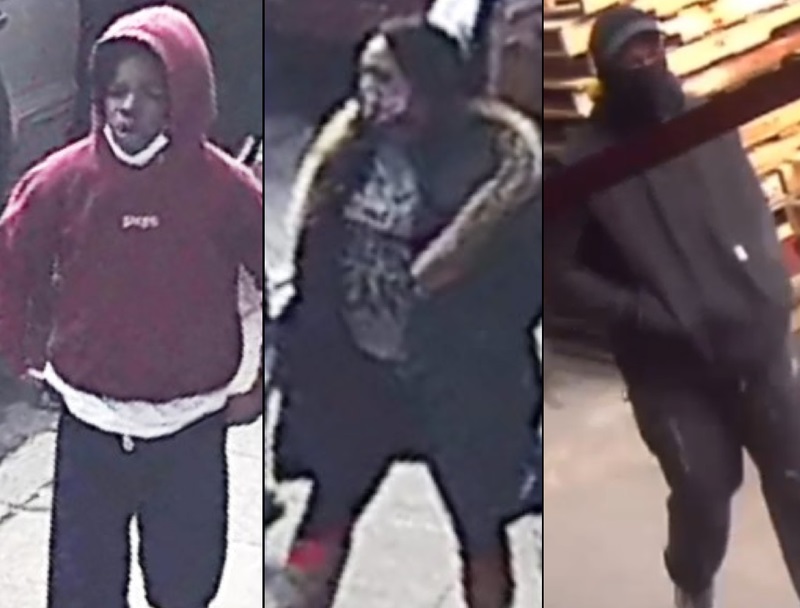 Police stated the 26-year-old victim was assaulted and robbed by a group of 12 men and women at Canal and Allen streets at 11:30 am, according to Radio.com.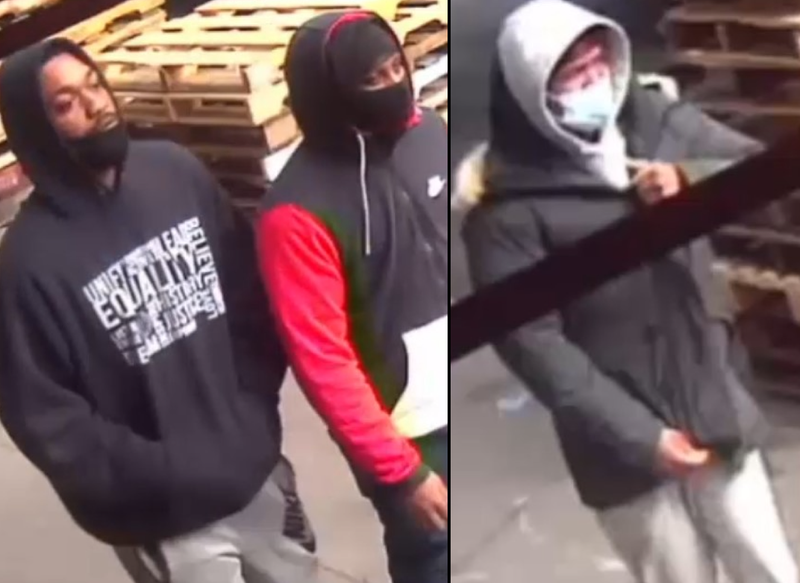 Surveillance footage shows a group of people surrounding the man and eventually tackling him to the ground. The group can then be seen ghetto-stomping the victim repeatedly.
One of the suspects can be seen wearing a hoodie with the words "unity," "equality," and "justice" imprinted on it. The hypocrisy is astounding or perhaps the suspect felt what he was doing was aligned with the words imprinted on his hoodie.
The group also severely cut the victim with a sharp object multiple times, leaving him with lacerations to his head, torso, and hands, according to the NYPD.
The victim is currently being treated at Bellevue Hospital in stable condition.
Police said the attackers fled the scene in multiple vehicles. It's unclear what led to the attack. The victim told police he didn't know his attackers.
Anyone with information is asked to call Crime Stoppers at 1-800-577-TIPS.
Feature Image via NYPD