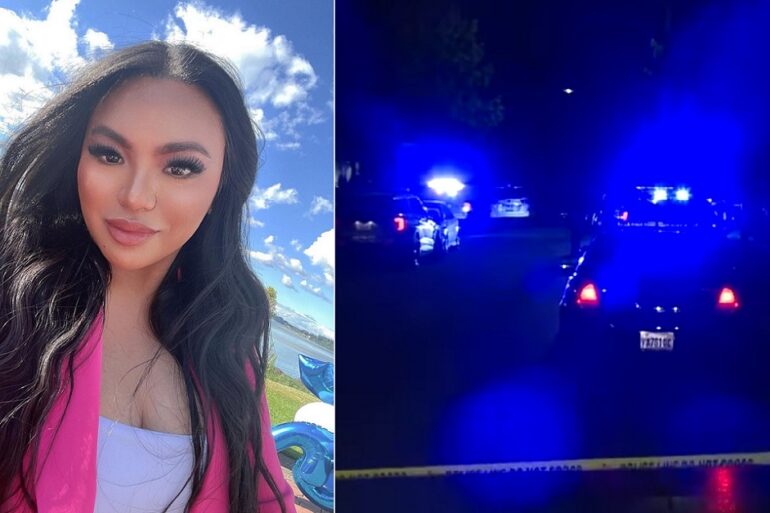 August 21, 2022 EVERETT, WA—Police are searching for three armed men who barged into an Everett home early Friday and...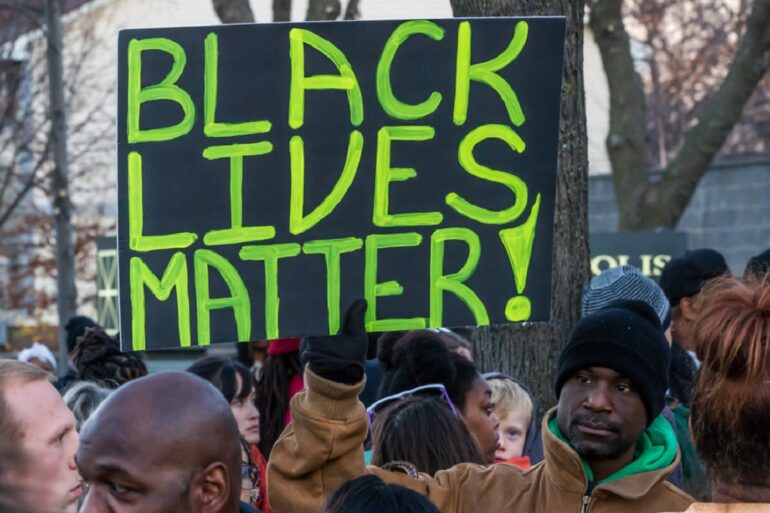 June 29, 2022 SEATTLE, WA—As more students fail to meet basic academic standards in Seattle, public education officials are proposing...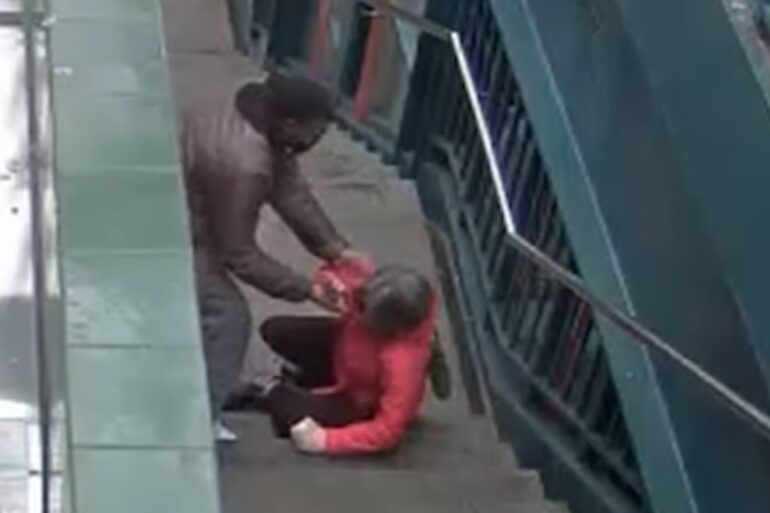 June 16, 2022 SEATTLE, WA—Taxpayers in Washington state will have to pay $250 to an African-American homeless man accused of...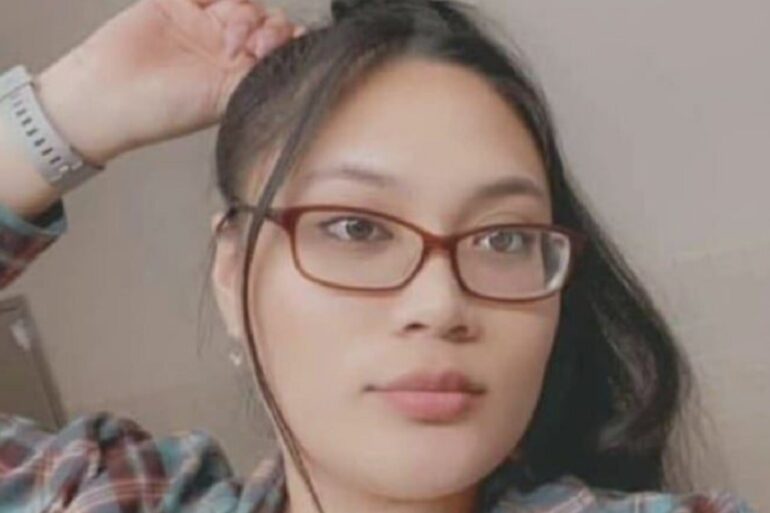 June 2, 2022 OAKLEY, CA—The ex-boyfriend of Alexis Gabe who has been missing for six months was killed by police...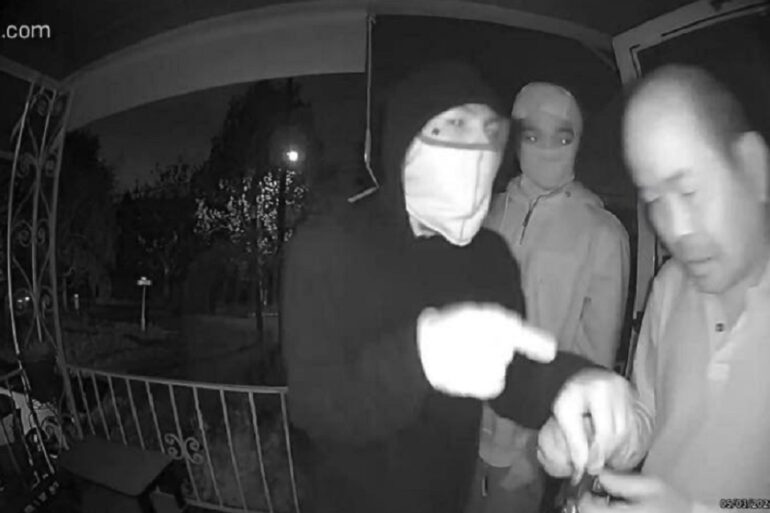 SEATTLE, Washington—Marcus Inthoulay's father was robbed at gunpoint last Tuesday night near Seattle's Columbia City neighborhood and he posted this...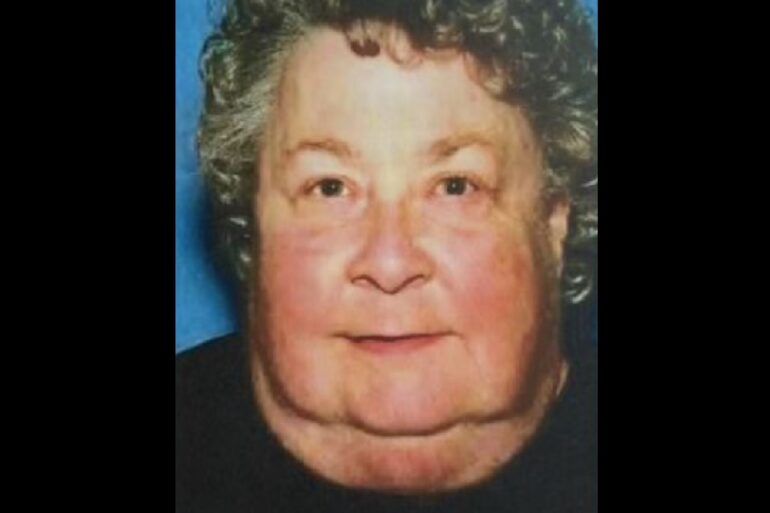 April 9, 2022 SHORELINE, Washington—Jane Myers, 72, was charged with a hate crime for harassing her Vietnamese neighbors, has agreed...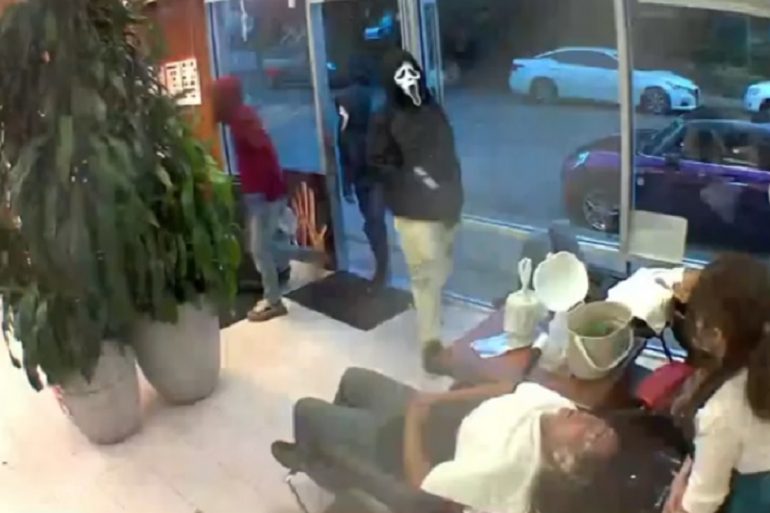 October 19, 2021 SEATTLE, Washington—The King Way Hair Salon in Seattle was robbed by three suspects at gunpoint on October...
October 3, 2021 LYNNWOOD, Washington—TejPal Singh, 60, was going about his routine opening shift duties at the Chevron gas station...
September 14, 2021 AUBURN, Washington—Two innocent victims were killed in a head-on crash over the weekend. According to Auburn police,...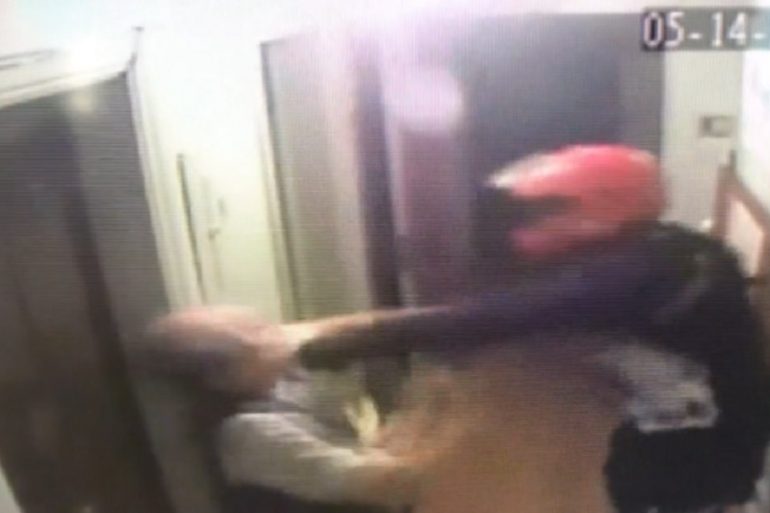 July 7, 2021 SEATTLE, Washington—"Can't you see enough out of your tights eyes!" the intruder yelled before viciously attacking 78-year-old...
July 5, 2021 TUKWILA, Washington—June 4 was a busy Friday night at the Westfield Southcenter mall in Tukwila. Tony So...