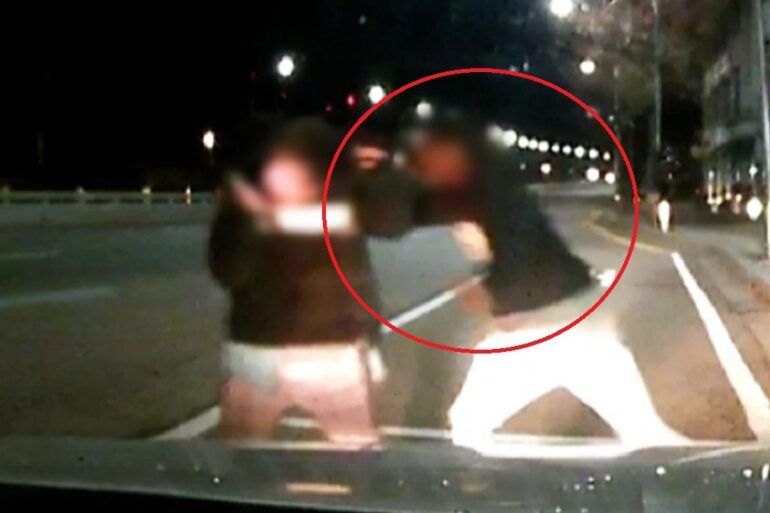 December 5, 2022 SOUTH KOREA—A U.S. Soldier who allegedly beat a taxi driver so severely that he was unable to...
November 29, 2022 The world's top players in the semiconductor technology chain are opposing the Biden administration's calls to stop...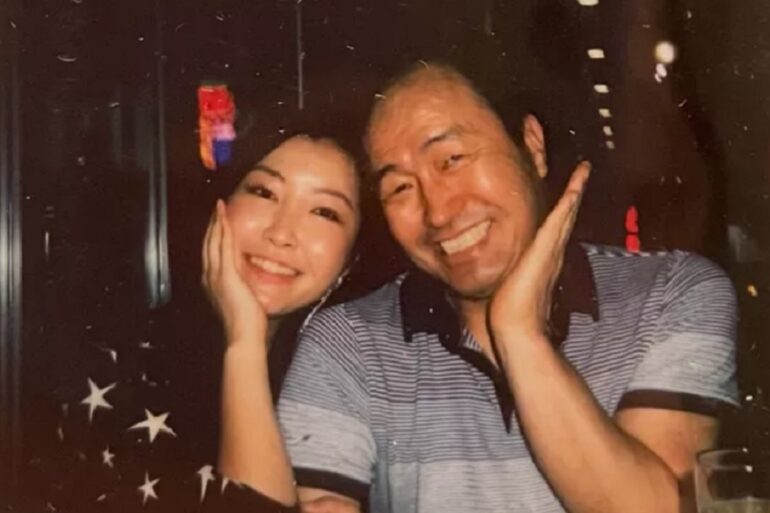 October 6, 2022 LOS ANGELES, CA—Los Angeles County District Attorney's Office announced murder charges against two 17-year-olds on Wednesday in...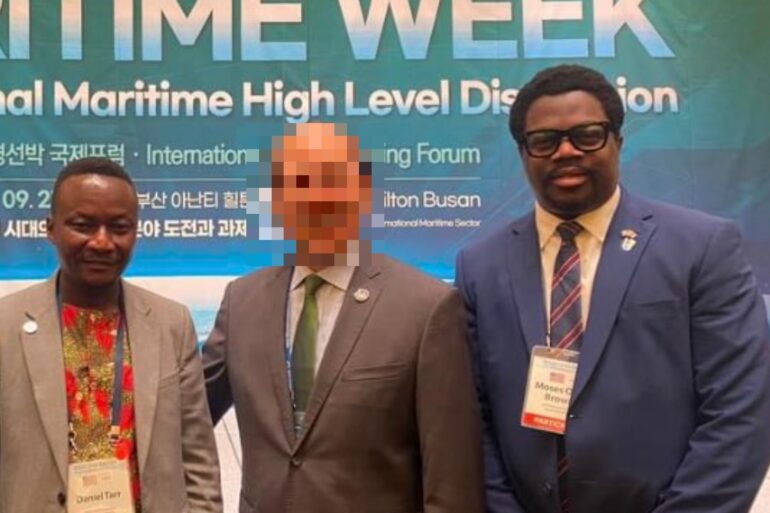 September 27, 2022 SOUTH KOREA—Authorities have detained two employees of the Liberian mission to the International Maritime Organization (IMO) for...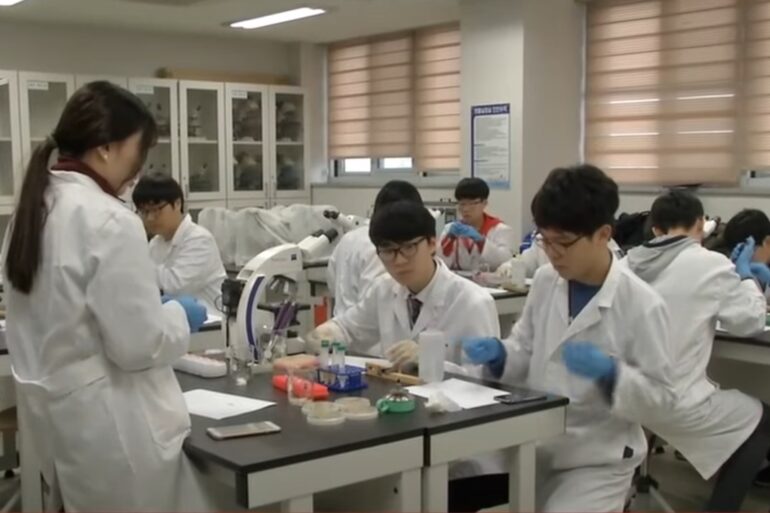 August 10, 2022 UNITED STATES—In a few years more and more American cars will be electrified. Take your pick, Ford,...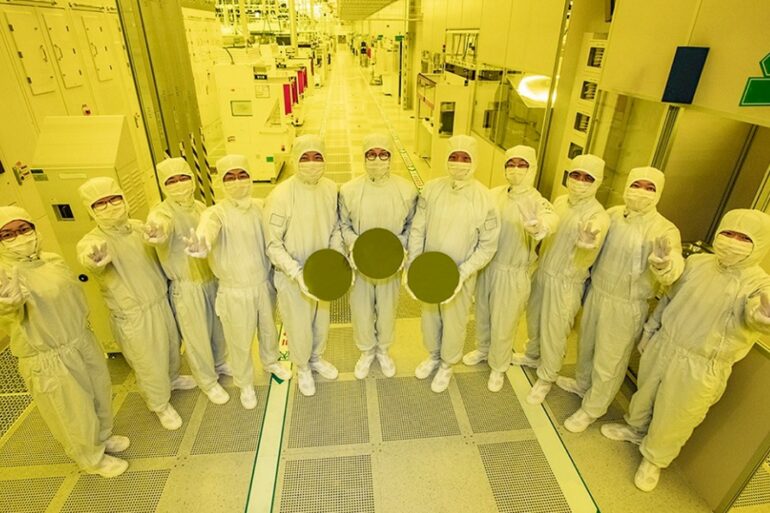 July 27, 2022 SOUTH KOREA—Samsung has crossed the 3nm finish line head of TSMC, beating out Apple's Taiwanese chip supplier...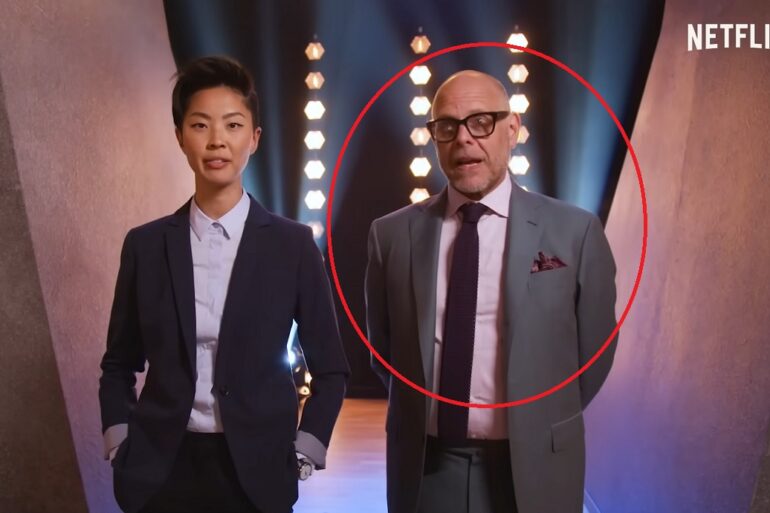 June 23, 2022 Netflix's Iron Chef: Quest for an Iron Legend co-host, Alton Brown, dropped some questionable knowledge bombs during...
June 8, 2022 BEIJING, China—The People's Republic of China has been gaining global market share in hi-tech industries at the...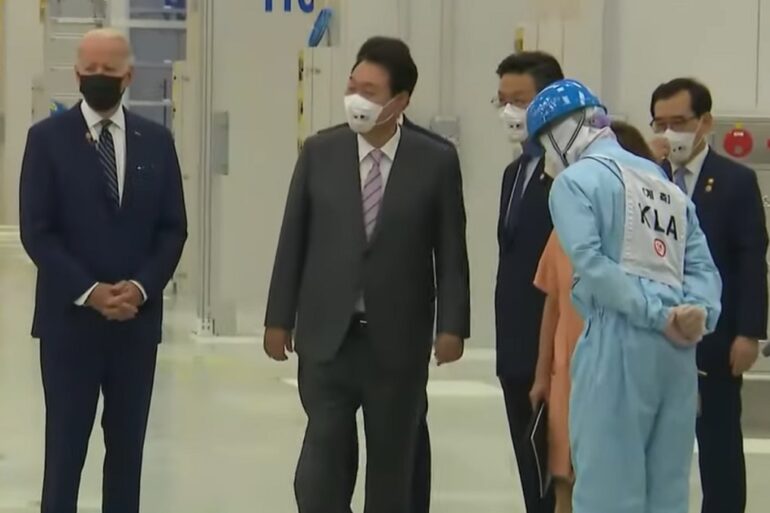 May 27, 2022 UNITED STATES—A Pentagon report released in 2021 warns the United States has fallen behind in cutting-edge emerging...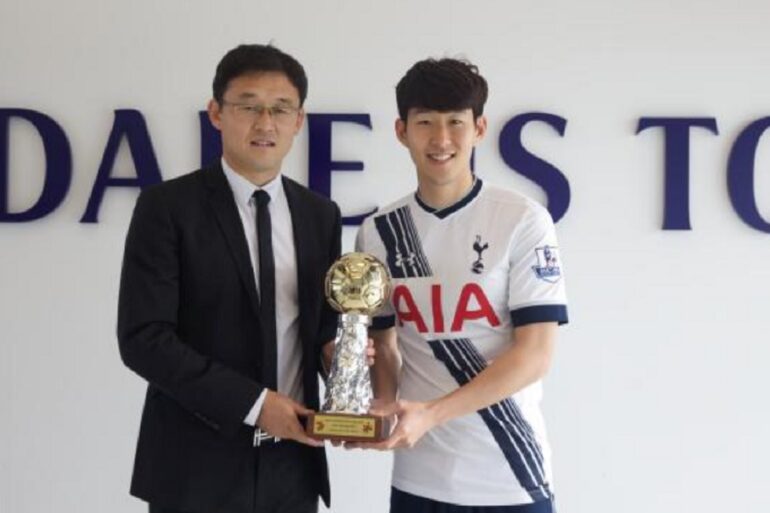 May 22, 2022 LONDON, UK—South Korean football sensation Son Heung-min becomes the first Asian player to win the Premier League's...
February 9, 2021 The South Korean giant, Samsung Electronics is considering spending over $10 billion to build an advanced new...