October 27, 2020
PORTLAND, Oregon—A 33-year-old Matthew Choi was fatally stabbed to death inside his apartment building early Sunday morning, October 25, according to KGW8.
Matthew Choi is the co-founder of Choi's Kimchi and helped grow his mother's kimchi recipe from a Portland Farmers Market booth to a supermarket staple throughout the Pacific Northwest.
Choi was stabbed to death inside his apartment building near the intersection of Southeast 12th Avenue and Pine Street. The building does have a secure entrance, police said.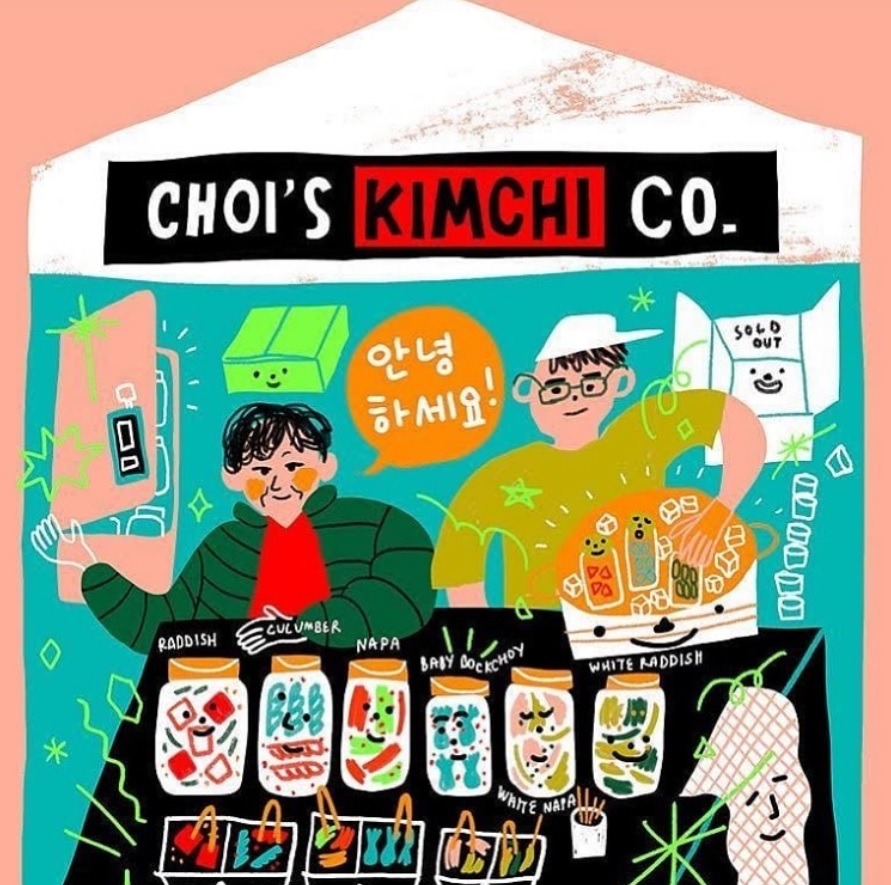 Investigators are trying to identify a potential suspect in the case. The suspect is described as an African-American male between 5'8 and 5'11 with a medium build. The suspect was wearing dark clothes and a blue mask, according to the police.
Detectives are interested in viewing any type of surveillance footage from nearby homes or businesses that captured the activity from Southeast 11st to 13th avenues, and Southeast Ankeny to Stark streets early Sunday morning.
A GoFundMe page has been set up for Matthew Choi's funeral expenses with a goal of $10,000. It has since raised over $26,000.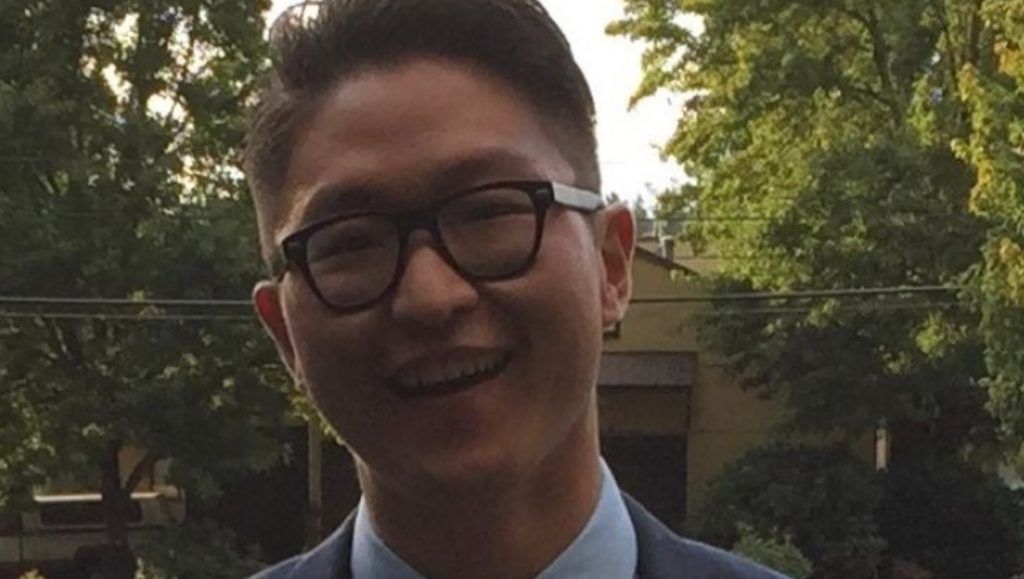 "Matt's life was senselessly taken away early Sunday morning when a stranger broke into his apartment while he was asleep and took his life."
After graduating from the University of Oregon with a degree in business and sports marketing, Choi and his beloved mother, Chong Choi, took classes in commercial food production at Oregon State University's Food Innovation Center. They then set up a commercial kitchen at their Gresham home back in 2012.
In those early days, the then-23-year-old Choi handled all the packaging, labeling, marketing, deliveries, and social media for the company. He worked until his fingers bled.
According to The Oregonian, Choi's Kimchi took the market by storm in the early 2010s. Matthew tweaked his mother's recipe by adding ingredients used on his grandmother's side. By 2012, Choi's Kitchen doubled production from 150 to 300 jars a week, which quickly caught the eye of representatives from Whole Foods.
You can now find Choi' Kimchi in more than 100 stores all throughout Oregon, Washington, and as far east as Idaho.
Anyone with information about the stabbing is asked to contact Detective Ryan Foote at (503) 823-0781 or Detective Travis Law at (503) 823-0395.
Feature Image via The Oregonian