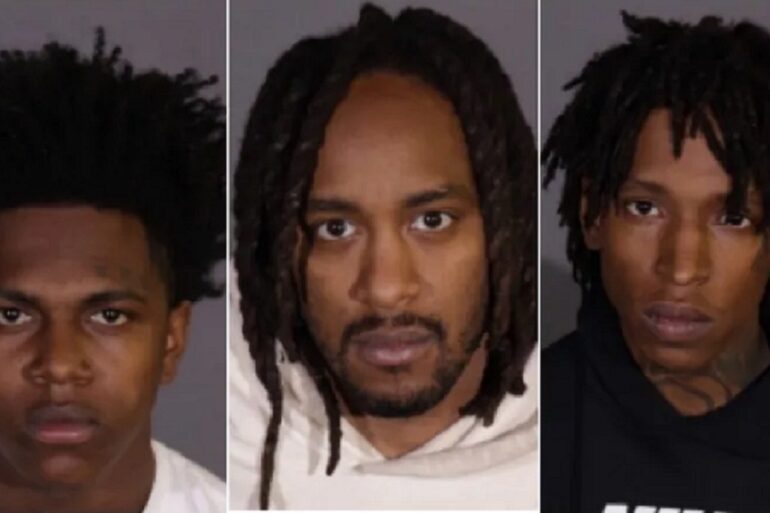 April 6, 2022 LOS ANGELES, California—Three men have been arrested in connection with several follow-home robberies across Los Angeles. The...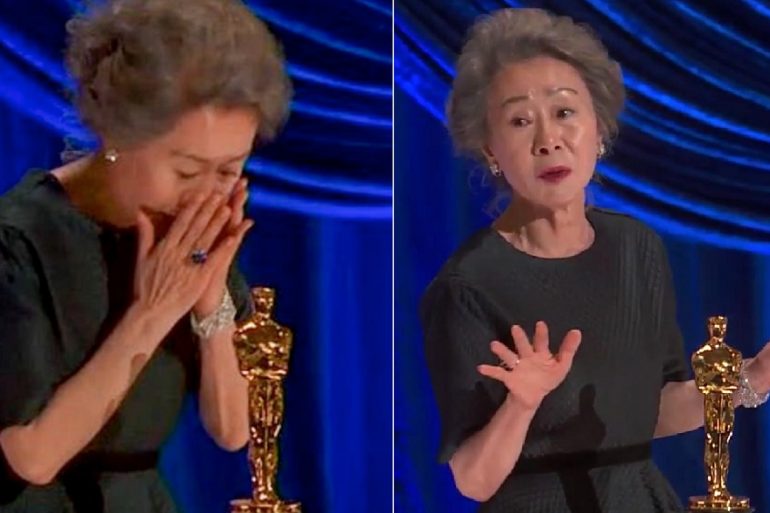 April 25, 2021 HOLLYWOOD, California—Nomadland earned Best Picture at the 93rd Academy Awards on Sunday night in Los Angeles. Chloe...
March 30, 2021 Brandon Lee was the son of the legendary martial arts superstar Bruce Lee and Linda Lee Cadwell....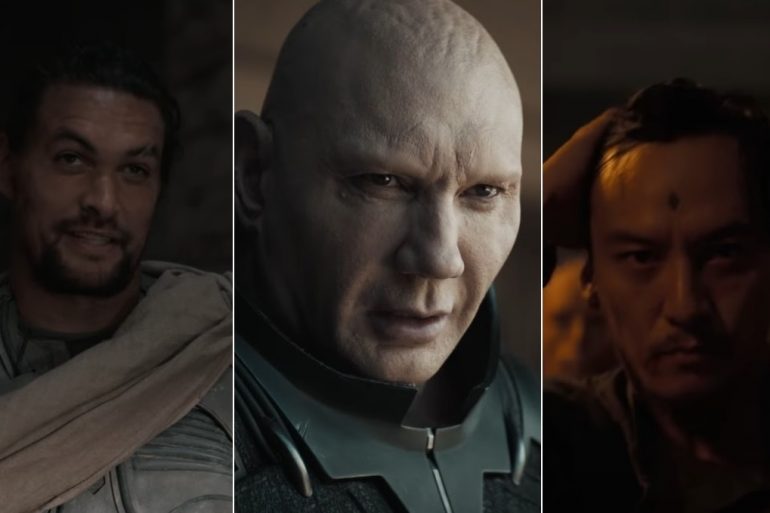 September 9, 2020 Based on the 1965 science-fiction novel by Frank Herbert (which he wrote after taking psychedelic mushrooms) and...
July 26, 2020 During a live stream interview on July 25, Saturday, former Daredevil series actor Peter Shinkoda who played...