May 4, 2020
During the Classical Hollywood Period or most commonly called the "Golden Age of Hollywood," there was an actor who equaled Charlie Chaplin, Douglas Fairbanks, and John Barrymore in popularity and at one point was the highest-paid actor in Hollywood, making over $5,000 a week in 1915—adjusted for inflation—it would be over $127,000 in today's money. During the 1920s, he earned $2 million a year ($51 million when adjusted for inflation today) and drove a gold-plated car, lived in a castle, and threw lavish Hollywood parties.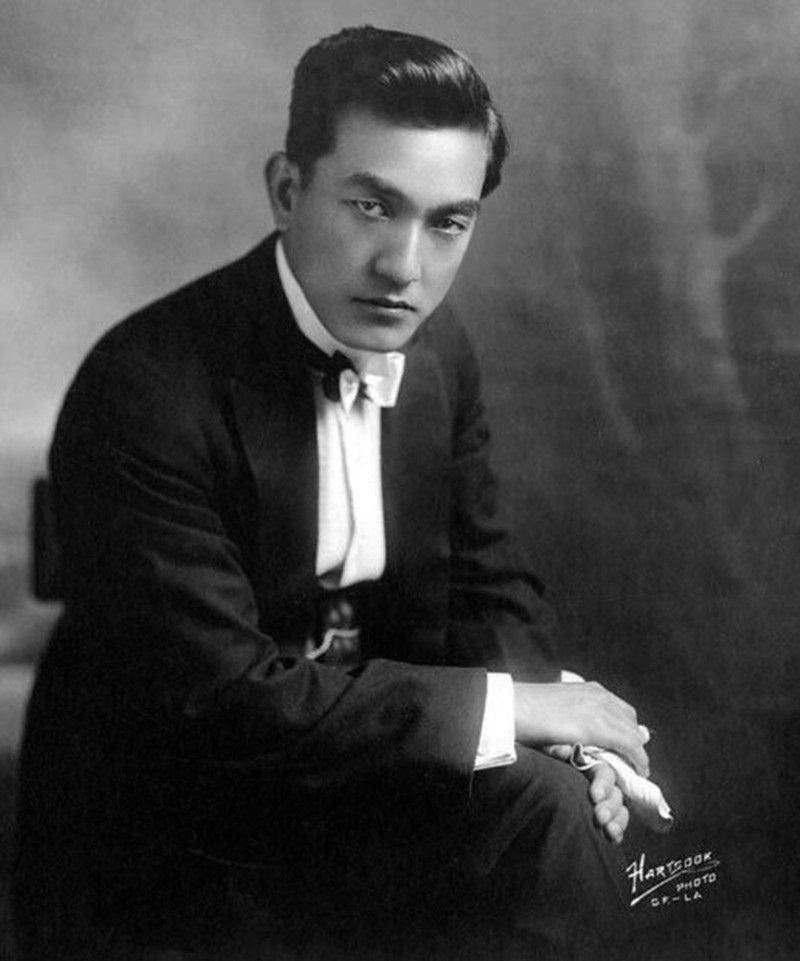 His name was Sessue Hayakawa, a student from Japan who accidentally stumbled into acting while on vacation in Los Angeles. During the peak of his career, he was nearly every Hollywood studio's first choice, including the role of The Sheik that would later launch Rudolph Valentino's career in 1918.
The man drove American women wild and became one of Hollywood's first sex symbols. But as faith would have it, Hayakawa was a victim of the times. During the late 1920s, the increased anti-Asian sentiment was rising in the United States as the Japanese Empire was displacing the British Empire in Asia. This was more than a decade before Japan began committing atrocities in China and American foreign policy was to maintain Anglo/European control over Asia.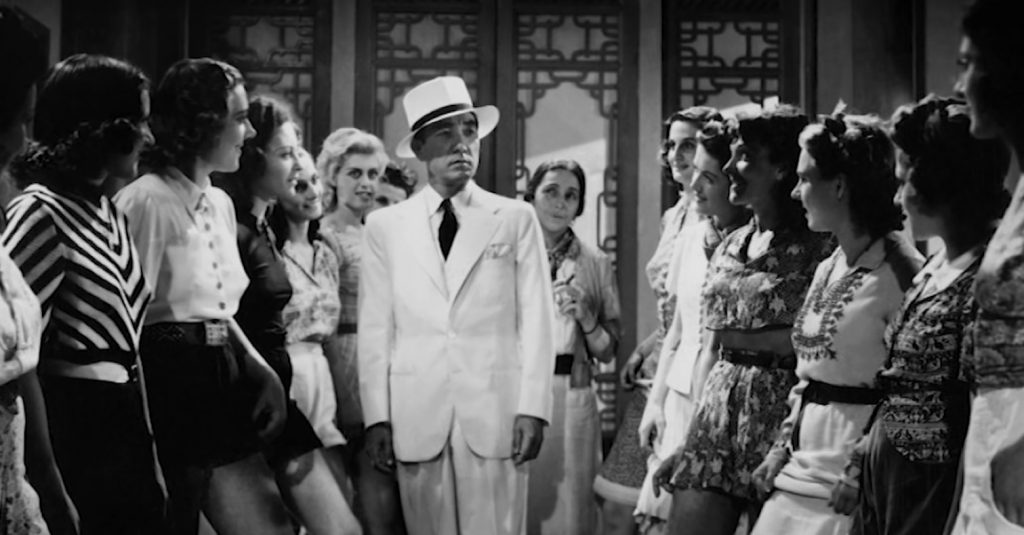 In 1930, the Motion Picture Production Code clearly stated interracial relationships were forbidden on camera, which now made Hayakawa being a romantic love interest in movies impossible. He was relegated to villain roles or roles that would perpetuate negative stereotypes of Asians. Hayakawa tried to combat his type-casting by starting his own production company, but ongoing racial discrimination issues with distributors prevented him from further pursuing that avenue.
He left Hollywood for France and England, where he starred in a handful of movies and plays in both countries. He later joined the French Resistance during World War II. After the war, he returned to Hollywood and starred in the 1949 movie Tokyo Joe with Humphrey Bogart. Hayakawa would later star in one of his most famous roles, Colonel Saito in Sony Pictures' The Bridge on the River Kwai (1957), where he was nominated for Best Supporting Actor.
One of Hayakawa's last Western films was Swiss Family Robinson in 1960, where he played Kuala, the Pirate Chief. He died in Tokyo, Japan in 1973 at the age of 84.
Feature Image via Jesse L. Lasky Feature Play Company