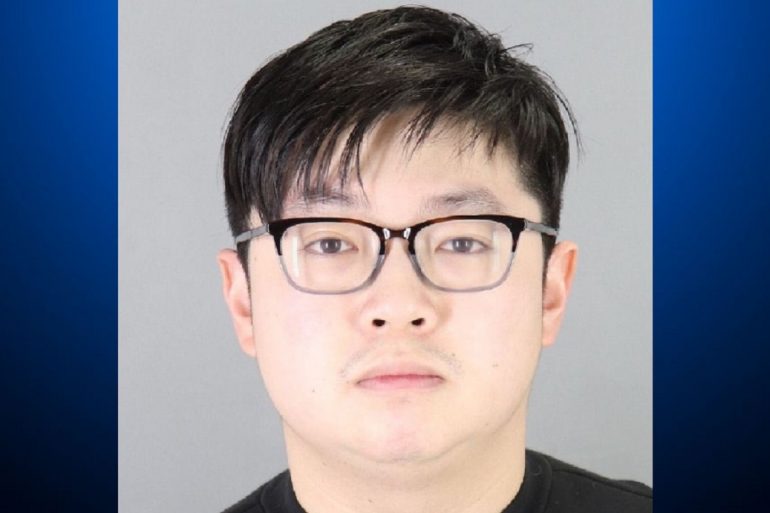 October 2, 2020 SAN MATEO, California—29-year-old Wai Kit Ching, aka Raymond Ching, was arrested at his home Tuesday, September 29,...
September 27, 2020 Notorious child rapist Cho Doo Soon is scheduled to be released on December 13. Needless to say,...
July 13, 2020 French national Francois Abello Camille, 65, was arrested last month at a hotel in Jakarta, Indonesia. During...