June 6, 2021
COSTA MESA, California—Two people have been arrested in the fatal shooting of six-year-old Aiden Leos back on Friday, May 21 on the 55 Freeway in Orange County, California.
The suspects have been identified as 24-year-old Eriz Marcus Anthony and 23-year-old Lee Wynne. Both were arrested at their home in Costa Mesa, according to the CHP. Both suspects are being held on $1 million bail each.
Although details of the couple's arrest were not disclosed, a $500,000 reward may have had something to do with it. The two are expected to be charged with murder, according to authorities.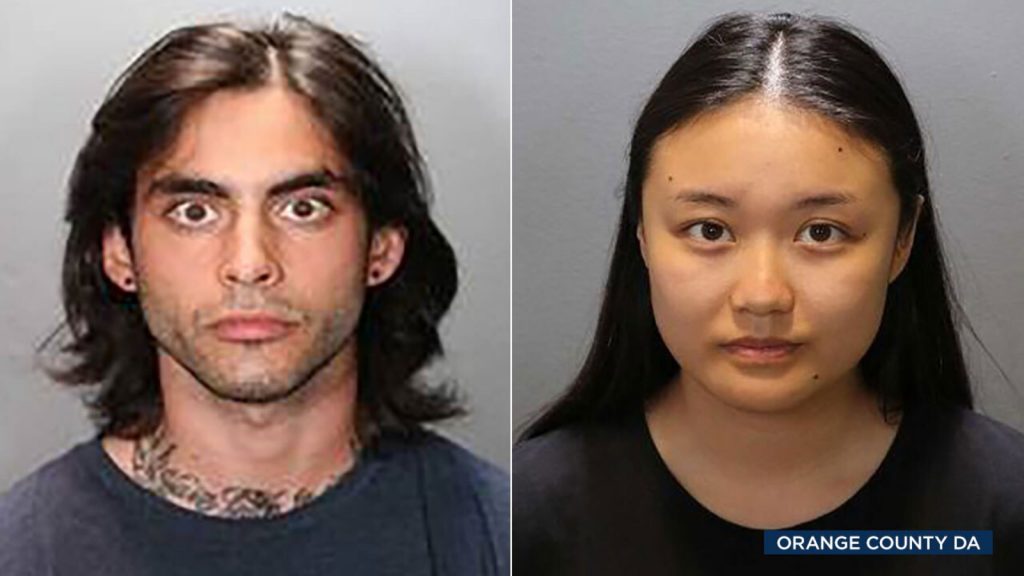 Since the shooting, the CHP received an "indescribably outpouring of concern and hundreds of tips" that helped find the suspects.
6-year-old Aiden Leos was on his way to kindergarten when a person in a white Volkswagen Golf SportsWagen opened fire on the car his mother, Joanna Cloonan, was driving, according to NBC News.
Aiden was sitting in a booster seat and told his mother that his "tummy" hurt after being struck by a bullet. The shooting was the result of some sort of road-rage incident involving Cloonan and the driver of the Volkswagen, believed to be 23-year-old Wynne Lee.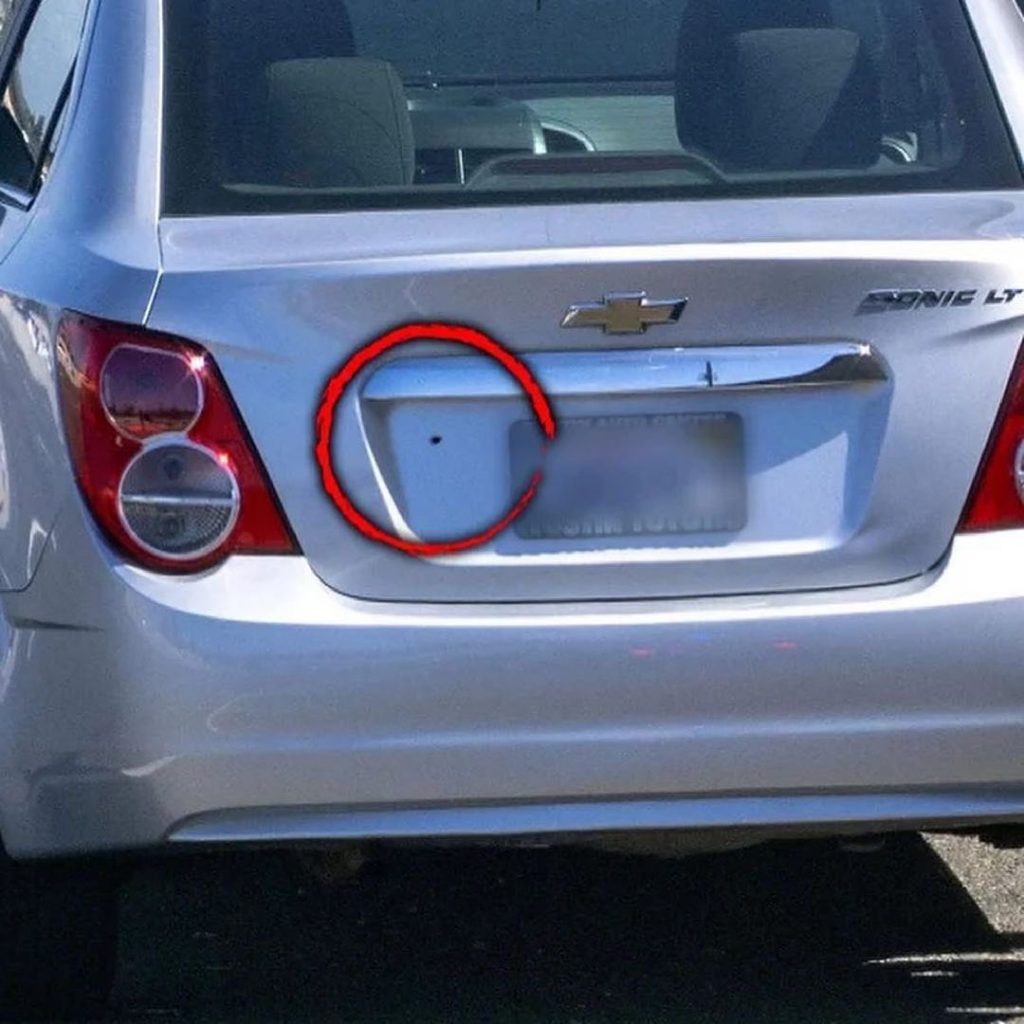 "6-year-old Aiden should have been in kindergarten today, but instead his family is getting ready for his funeral tomorrow," Orange County District Attorney Todd Spitzer said last week.
Aiden's private funeral was held on Saturday, June 5, at Calvary Chapel in Yorba Linda.
"It feels so wrong that you've been taken from us," Cloonan said at her Leos' funeral service. "I want nothing more than to find justice, although it won't bring you back into our arms. It makes me outraged that such a precious, beautiful soul did not get the opportunity to continue developing into a young man, starting a family of his own."
"My precious son had his life ripped away from him for absolutely no reason," she said. "They took his life and my heart along with it."
Feature Images via Instagram