July 22, 2021
SAN FRANCISCO, California—A 75-year-old wife, mother, and grandmother suffered a fractured skull, bruising on the neck, and other injuries after getting knocked to the ground by a shoplifter almost three weeks ago. The suspect has since been released, according to KTVU.
The victim's husband asked KTVU to only use their nicknames because they fear for their safety.
The husband, 78-year-old "Popoy" is sad and furious that the suspect, Joe Tardio, was released from jail.
Popoy explained he was getting a shopping cart in the parking lot of a supermarket on July 2, around 2:30 in the afternoon. When he turned around, he saw a crowd gathered at the front entrance of a store and saw his wife of 56-years, "Meme," on the ground.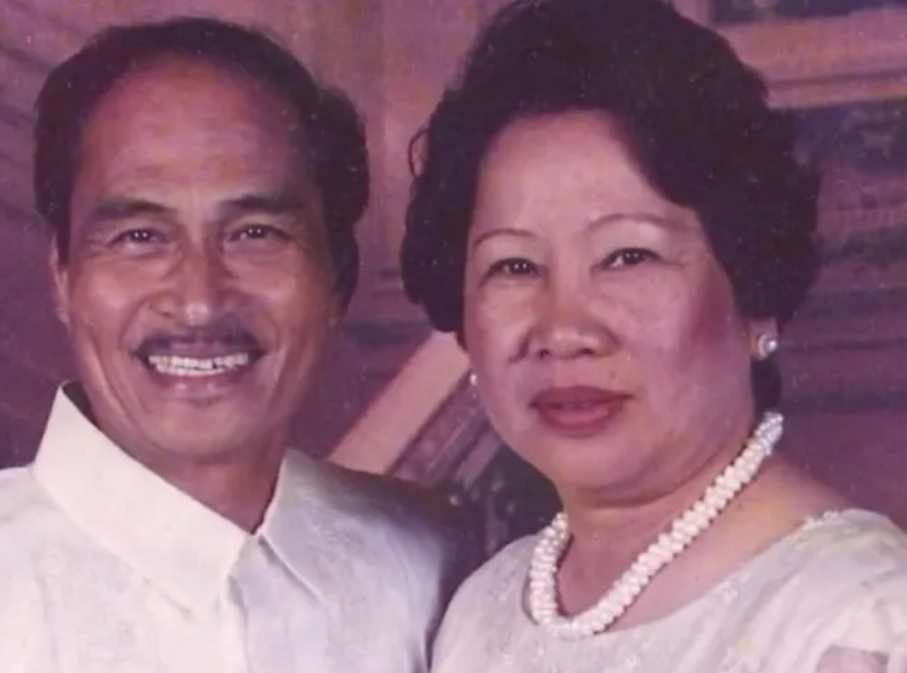 "I thought she was already dead," Popoy said.
During a court hearing on Monday, the family learned Joseph Tardio was released from jail and was actually sitting behind them.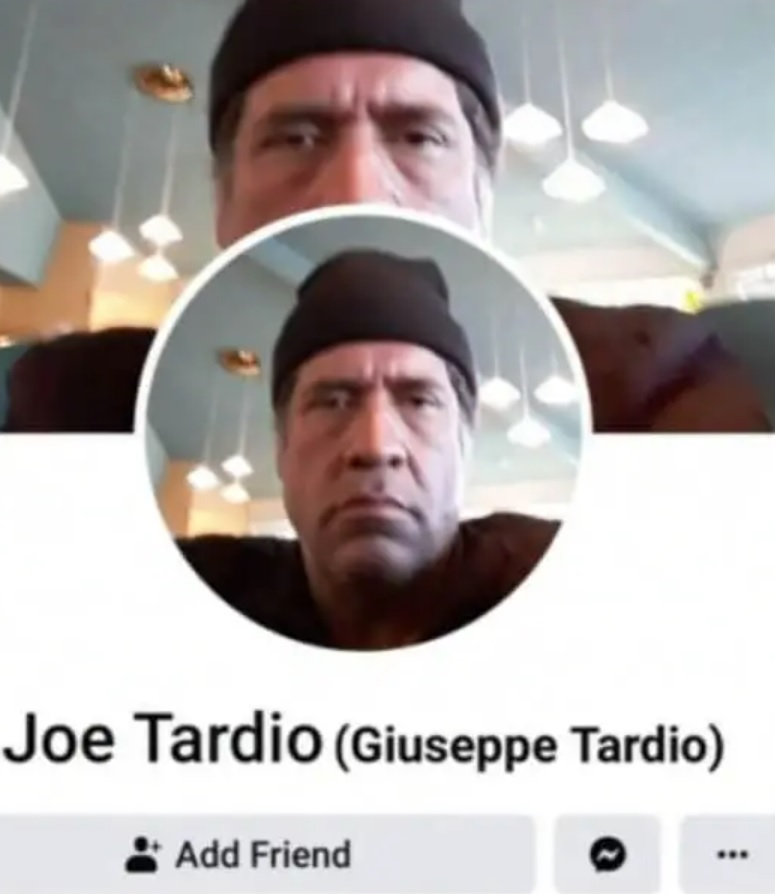 "What ticks me off, they said he's incarcerated in the jail and then he's suddenly behind us."
District Attorney Chesa Boudin said in a text to KTVU, "We sought his detention but the judge disagreed and ordered him released."
Tardio faces charges of assault by means likely to produce great bodily injury, aggravated battery, elder abuse, and resisting arrest. However, even with all those charges, Tardio hasn't been deemed a "threat" to the public. He didn't even have to post bail.
"This was a tragic accident. Although someone was injured, if it's an accident, that is the defense," says deputy public defender Martina Avalos who is Tardio's attorney.
Tardio was just trying to get away with stolen merchandise and the wife was just in the way. She shouldn't have been in the way. Basically, they're saying this was the Asian woman's fault.
The District Attorney's Office says it takes these allegations seriously and is actively prosecuting the case.
The suspect is due back in court next Wednesday.
Feature Screenshots from KTVU