October 12, 2020
BELLEVUE, Washington—Police arrested 30-year-old Shaerin Kelley and two 17-year-old males in connection with the shooting of Kelly's ex-husband, 48-year-old Baron Li back in July.
Li was shot nine times in the parking lot at the Overlook at Lakemont Apartments on July 20, according to KIRO 7. Miraculously, he survived. Since the shooting in July, many are calling Li the "Asian 50 Cent," referencing rapper 50 Cent who was famously shot nine times in 2000.
"The victim fell to the ground, the suspect stood over him and continued to fire," explained Bellevue Police Major Travess Forbush.
As details emerge, Kelley hired a 17-year-old boy to murder her ex-husband and promised to pay the teenager $13,000. "Something like this is rare," said Major Forbush. "It is rare…."
According to court documents, Li indicated he couldn't think of anyone who would want to kill him besides his ex-wife, stating, "they were in the midst of a very acrimonious custody battle that also included a financial motive for Kelley to have sole custody of their child."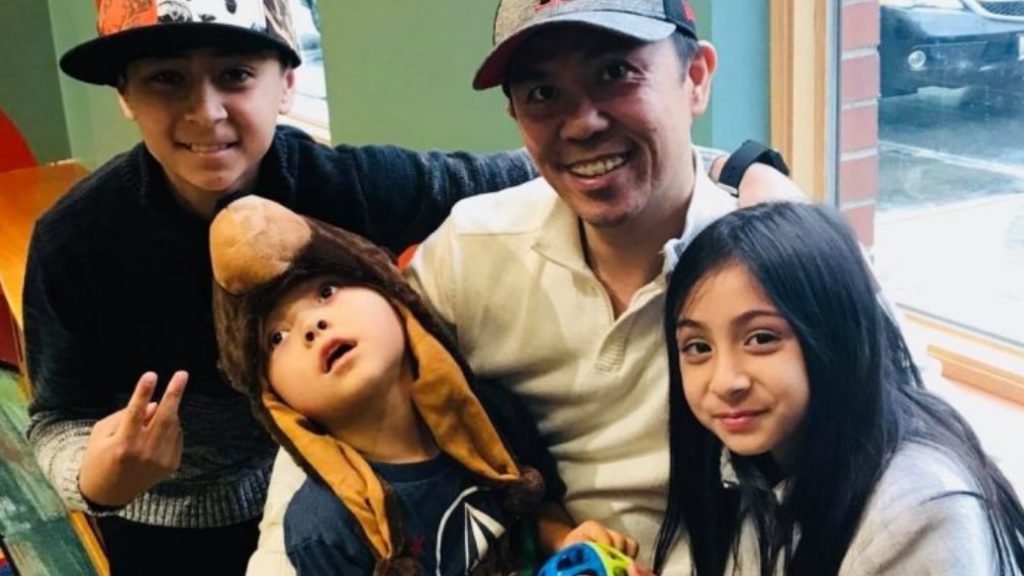 Kelley even bought a GPS tracking device, which was eventually found under Li's car. "She purchased the GPS tracker and that was connected to the second suspect," Major Forbush said. "There is evidence that she conspired to commit the murder."
According to Komo News, investigators used surveillance video, technology, social media, and search warrants to track down the teenagers and Kelley. One of the surveillance videos captured the license plate of a pickup truck that was used as the teens' getaway vehicle.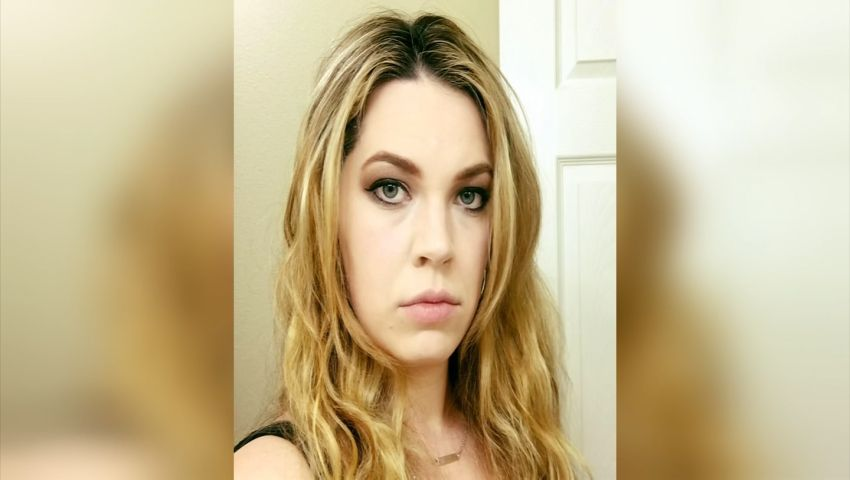 "I'm just worried about the rest of my family. That could have been me walking out with my kids," Li stated to KIRO 7.
Li spent a week in the hospital as doctors treated the wounds from the nine rounds. The worst damage was to his right arm, where the bone was shattered. It's not clear what caliber rounds the teenager used.
On Li's GoFundMe page, doctors were able to remove two of four bullets that were stuck in his body. The remaining two were said to "too dangerous to remove and will remain."
Feature Images via KIRO 7 & Komo News