August 7, 2020
Frontline health worker, Crisanna Tang was on her way to work last Friday morning, July 31, when the alleged suspect got onto a subway at Third Avenue-149th Street station in the Bronx. Tang moved away from the man because he wasn't wearing a mask.
The suspect then followed Tang as she moved away from him and spit on her face, hair, and arms while blaming her and her "people" for bringing the coronavirus to the United States and screaming "Go back to China!"
The NYPD believes the man specifically targeted Tang for being Asian, which is pretty impressive considering the NYPD almost never admits hate-crimes against Asians happen. Equally as important, the NYPD almost never admits African-Americans are capable of committing hate-crimes.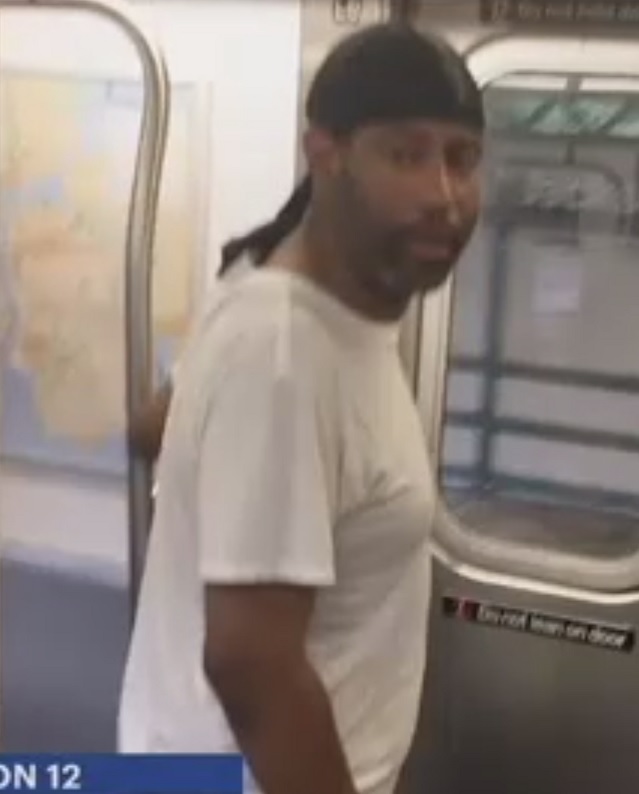 According to Tang, the suspect got off the Jackson Avenue stop. She immediately went to the train conductor for help, according to News12 The Bronx.
Tang stated she was tested for COVID-19 Wednesday, August 5, fearing she may have been exposed to the virus. "I feel sad because I feel like Asian-American racism is a very invisible issue right now," Tang stated. "The Asian-American community is suffering."
Feature Screenshots via News12 The Bronx