July 6, 2020
According to a federal criminal complaint filed on Friday, June 26, Devonere Johnson, 28, was charged with extortion in connection with threats he made to multiple Madison, Wisconsin businesses.
The federal criminal complaint also specified Johnson was attempting to obtain money and "property consent" through the use of force, violence, and fear, according to Fox 6. Upon Johnson's arrest, violent riots swept through Madison, which left two statues destroyed, several windows smashed, and Democratic State Senator Tom Carpenter (Milwaukee) physically attacked by protestors near the state Capitol.
"I don't know what happened…all I did was stop and take a picture…and the next thing I'm getting five-six punches, getting kicked in the head," explained Sen. Carpenter (D-Milwaukee), reports Washington Post.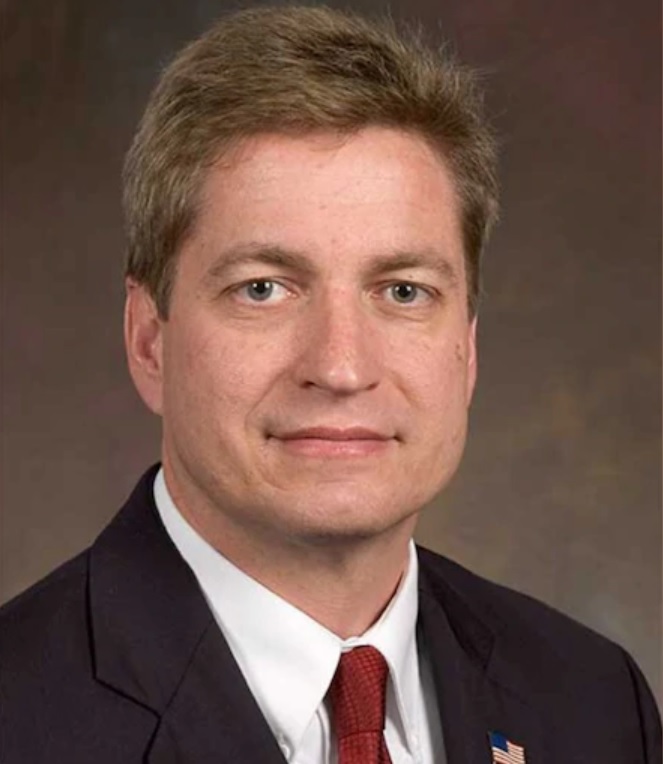 Sen. Carpenter suffered a concussion, fractured nose, bruised eye, sore ribs, and back, reports Washington Post.
Devonere Johnson also goes by the alias Yeshua Musa and has been present at every protest following Floyd's death. Allegedly, many of the businesses Johnson attempted to extort were Asian-owned. Johnson has stated numerous times he is a proud Black Lives Matter member and has attended several BLM meetings in Madison.
Johnson has been convicted and/or pleaded guilty three times, including felony theft for charges dating back to 2016. He was also charged and acquitted for felony first-degree assault charges in 2015, which left a Minnesota bus passenger paralyzed from the neck down, according to Front Page.
Feature Images via NBC 15 & Front Page