June 30, 2020
Thomas Tran, 20, died of his injuries on June 29, when a fight broke out "between a group of people," in southeast Melbourne, Australia. Tran is the third man to be murdered in the area within two weeks.
Tran's mother explained to Channel 9 her son had gone off to the gym before he was stabbed to death. Fiona Tran, Thomas' cousin was on the phone with him minutes before his death "I heard him shake his protein shaker about 7:30 pm. It was just a normal night."
By 7:55 pm, emergency services responded to a "brawl" taking place near Eaton Mall. When authorities arrived, they arrested a 15-year-old teenager, a 20-year-old man, and two 19-year-olds. All were eventually released pending further investigation. Thomas Tran died at the scene.
Trish Nguyen, Thomas Tran's girlfriend said "He had the goofiest laugh. He never put himself first."
Ms. Nguyen continued to explain "He wasn't just a fighter or started sh*t. He really cared about people. He really loved everyone that was in his life. He put everyone before him. That's what I loved."
Tran's girlfriend also had a message for his murderers.
"There's really nothing you can say but I hope that you can get what you deserve for doing that to him," she stated.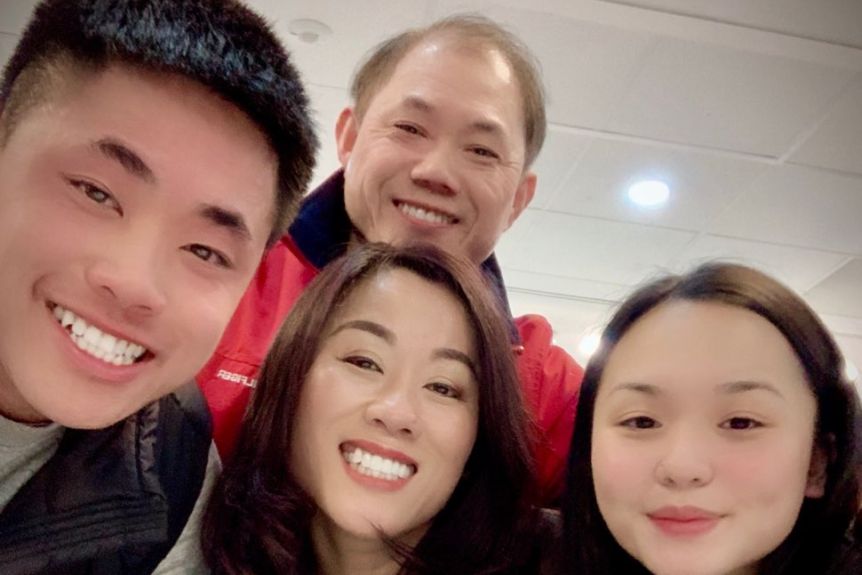 Feature Image via ABC News