June 21, 2020
58-year-old Kevan Tran, owner of Penn Lake Roast Beef in Bloomington, Minneapolis was getting ready to close up shop Tuesday night, June 16, when he was approached by two gunmen in an attempted robbery and was shot, according to CBS4 WCCO.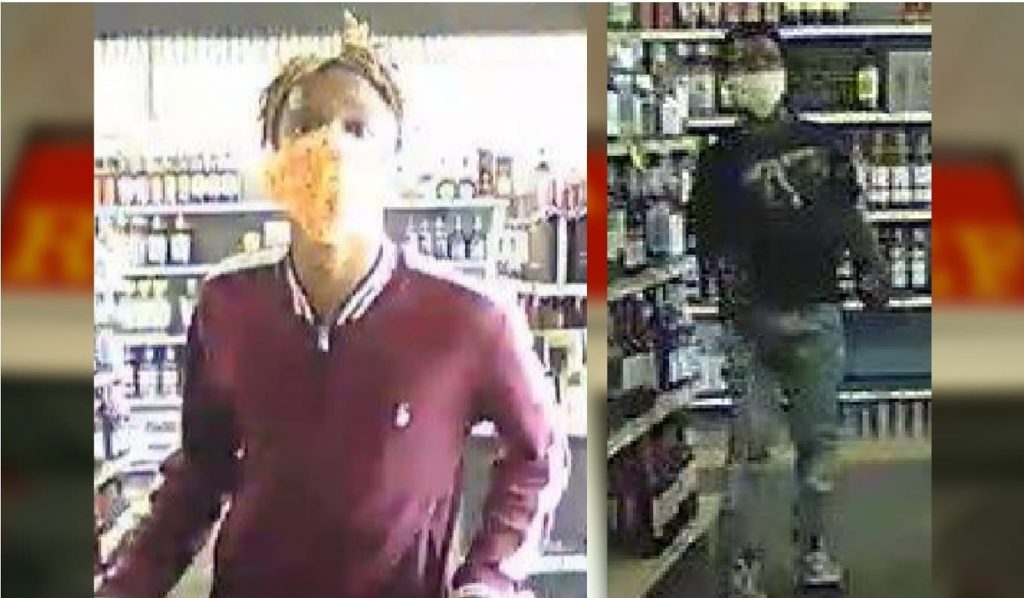 Tran ran into a nearby liquor store and screamed "I've been shot!" and told the liquor store employee he was approached by two men through the back of the restaurant. Another liquor store employee immediately called 911.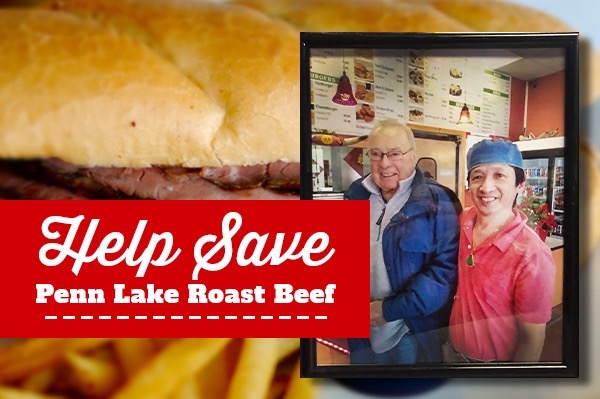 "He's a hard-working person and he's always at the restaurant," stated Tran's niece, Jackie Quach. "We are traumatized that someone would attack our uncle," Quach continued.
Quach told CBS4 WCCO her uncle was shot in the abdomen.
"They immigrated from Vietnam to escape the Vietnam War just to have a better life," Quach explained. She continued to state her uncle came to the United States in 1988, where he worked at Wally's Roast Beef, also in Bloomington, for more than 20 years before finally opening his own restaurant.
Quach continued to state she is grateful for the outpouring of support from the community. Her uncle was taken to HCMC and is currently in critical condition.
A GoFundMe page has been setup by Jackie Quach. You can access by clicking HERE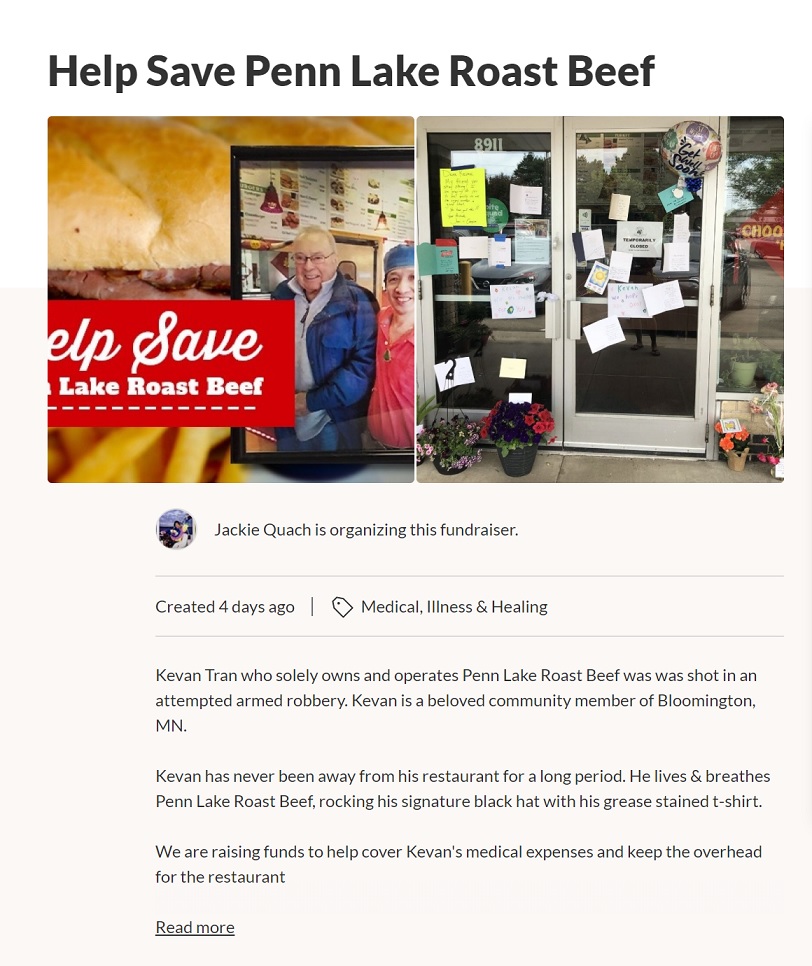 Feature Images via GoFundMe