June 16, 2020
The Kim family of Koreatown, Los Angeles lost their grandmother, Sun Soon, 85 and father, Timothy, 68 to Covid-19 late May, and the only parent left is their mother, Eun-Ju, who needs a double lung transplant after being severely damaged from COVID-19.
The two children, Hannah and Joe have been taking care of their family affairs for the last month after recovering from COVID-19 themselves. Since they're so young, the only symptom they experienced was losing the sense of smell. They're worried the only parent they have left will soon be gone without a set of new lungs.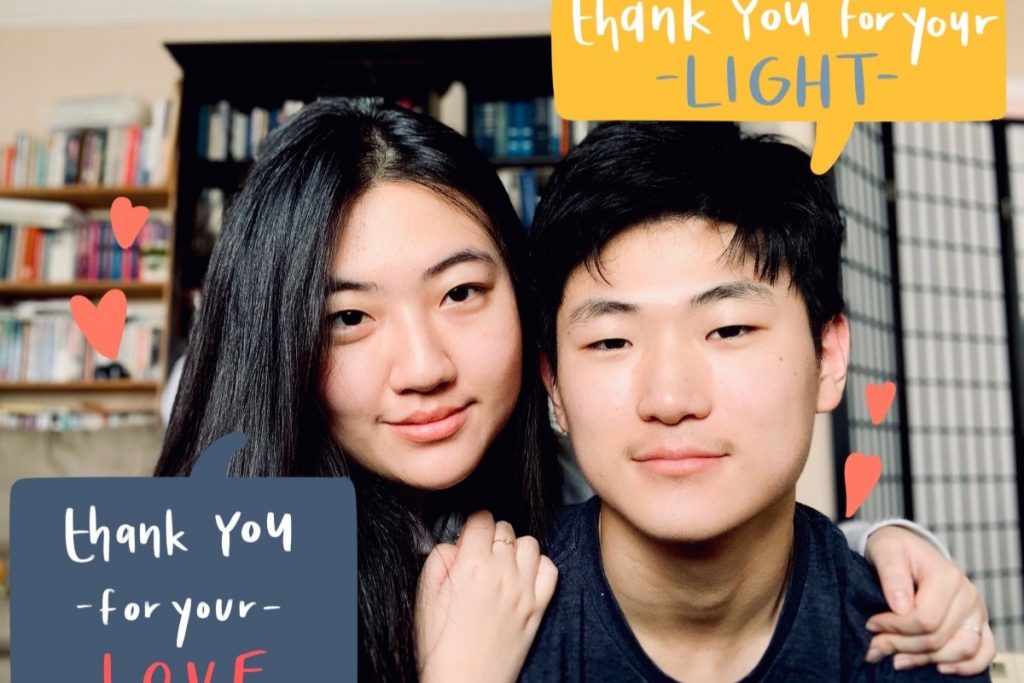 "Our dad was the most special person to both my brother and I," said Hannah. "And I cannot even imagine living without my mother."
"Her lungs are just dead. They're just gone," Hannah said.
"Today she [Hannah's mom] wrote me a little note saying, 'Am I alright? Am I going to be alright,'" she said. "You know, it's just heartbreaking."
There are currently about 1,400 people in the United States on the national transplant waiting list for a donor lung. Hannah is praying the local hospitals will find some kind of way to save her home.
"If I really had a choice, I would do it for my mom," she stated to CBS2 News.
You can access their GoFundMe account by clicking HERE
Feature Image via GoFundMe