June 8, 2020
Seul Lim and her husband Min Kim opened Pacific Quickmart mid-2015 in Spanaway, Washington. Within their first six months of business, they were robbed twice. The second robbery resulted in a full-fledged gunfight with Seul Lim and Tyrone Anthony Prophet Jr., 23-years-old on February 19, 2016. The gunfight ended with Lim being shot in the abdomen and Prophet making a getaway and dropping the money he just robbed in the parking lot.
Tyrone Anthony Prophet Jr and his girlfriend were later apprehended after police spotted their getaway car, a white Ford Taurus at a Tacoma gas station, according to Q13Fox. A subsequent search warrant was carried out at a Motel 6 nearby, which turned up a .380 pistol and matching clothes Prophet wore during the robbery captured on CCTV.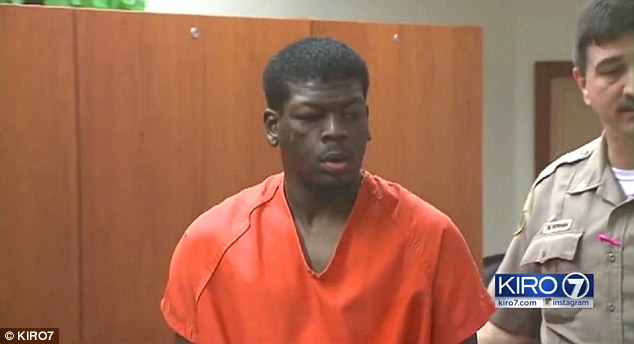 Seul Lim's husband, Min Kim felt guilty and angry like any loving husband would. He much rather have preferred the robbery taken place during his shift and he would have gladly taken that bullet instead of his wife.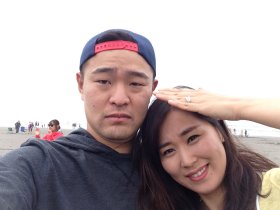 On March 26, 2016, one month after Seul Lim's gunfight, Pacific Quickmart was robbed once again for the third time. This time by 21-year-old Jakeel Mason. Kim shot Mason and killed him after a brief struggle.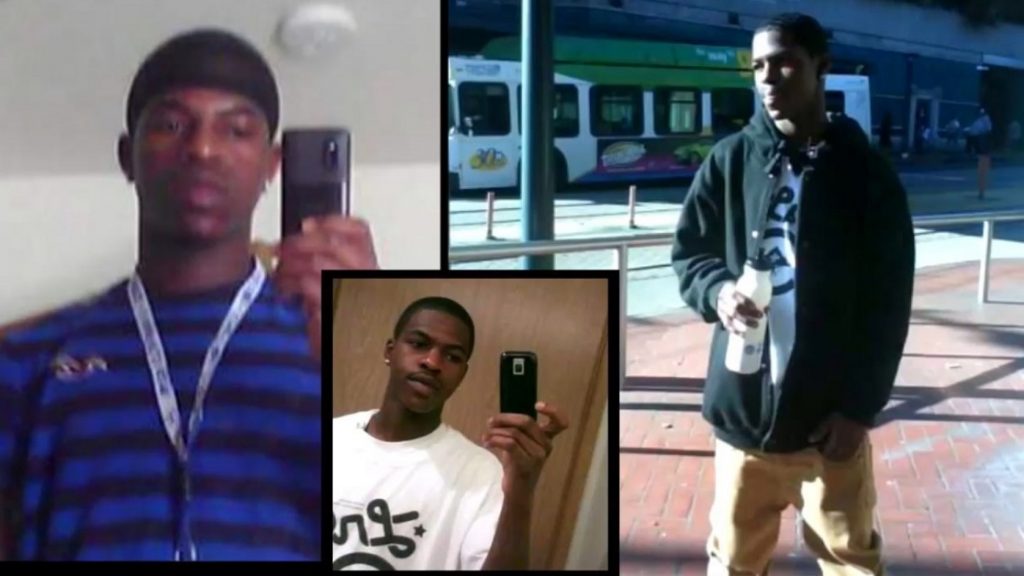 Kim's original story to police and media outlets was "I was down and he was on top of me and he was trying to reach my gun."
However, prosecutors showed the CCTV footage in court and showed Mason, who was unarmed, putting his hands up after the brief struggle. Mason can be seen trying to run away and Kim shooting Mason in the back.
It should be noted Mason is no angel. He was convicted of trying to kidnap a 6-year-old Parkland girl. He was sentenced to 90 days in jail for "unlawful imprisonment."
Kim ultimately took responsibility for his actions and addressed the court "I did not have the right to take Mr. Mason's life or anyone else's life," Min Kim said in court on Friday. "I feel terrible that I did so and will have to live with that for the rest of my life."
Seul Lim tried to plead with the judge for leniency "I was shot by a robber and after that my husband struggled in fear of losing me," she cried.
On June 23, 2017, Judge John Hickman acknowledged the situation was tough but said deadly force was not warranted. This is because of the fact Mason stopped his struggle with Kim and ran away. In the eyes of the court, the imminent threat was gone, therefore, shooting Mason while he was running away was illegal.
Judge Hickman sentenced Kim to 8 years in prison. Kim accepted the sentence like a man, but the reality of the prison term was very painful for his family in court.
Feature Images via Q13 Fox