June 3, 2020
The GoFundMe page is at the bottom of this article
Actor Lanny Joon's (Baby Driver) uncle, David Kim, lost his entire life's work on June 1 from rioters. Kim was the owner of California Fashion Mall located in Birmingham, Alabama. Over 50 years of hard work was destroyed within hours.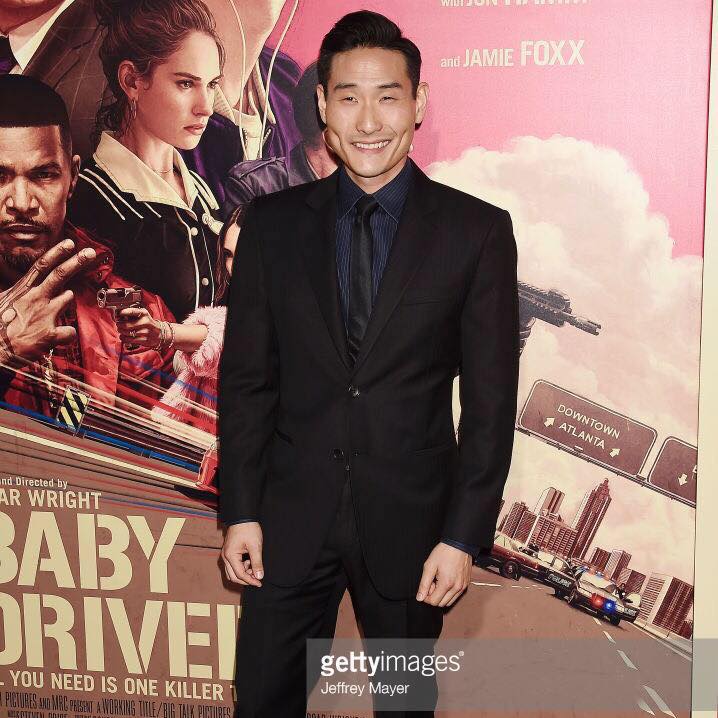 Kim has owned the California Fashion Mall since the '80s and businesses in the mall sold everything from apparel to wigs. Owning the property was the pride and joy of Mr. Kim's life, which he obtained through blood, sweat, and tears for 50 years. Working until his fingers bled.
Joon stated through his GoFundMe account that his uncle's journey immigrating into the United States was not an easy one. He traveled via ship for almost two months and landed in Buenos Aires, Argentina. Kim lived in Argentina for a year, before making his way to the United States. Since arriving in the United States, Kim has never stopped working.
Joon states "My uncle is now 75 years old and just lost his entire life's work to the recent looting in response to George Floyd's senseless murder. Instead of being angry at the looters, he is saddened by their grief and everyone's loss."
"He won't admit it, but he needs your help. What he lost wasn't just his retirement, it was the American Dream. Please help him recoup what's left of that dream."
You can find the link to that GoFundMe account HERE
Feature Screenshots via WBRC