June 15, 2023
VISALIA, CA—Authorities say a 20-year-old liquor store clerk and a 16-year-old armed robber both shot each other dead during a shootout on Sunday.
The shootout happened around 11 p.m. at the EZ Mart Liquor Store on Walnut Avenue and Giddings Street. Police say the 16-year-old tried robbing the store.
Surveillance cameras inside the store captured the clerk, identified as Krish Singh, and his co-worker standing behind the counter. The suspect can be seen walking into the store and pointing a pistol at the clerks.
Krish grabs his own pistol and a few seconds later he and the 16-year-old both open fire on each other.
Authorities found the 16-year-old in the parking lot and rushed him to the hospital where he later succumbed to his injuries, reports ABC30.
Krish died in the store.
Krish is the son of Partap Singh, the owner of the liquor store.
"My wife is dying at home. If I don't get (Krish's) dead body in a day or two, she will be gone too," said Partap.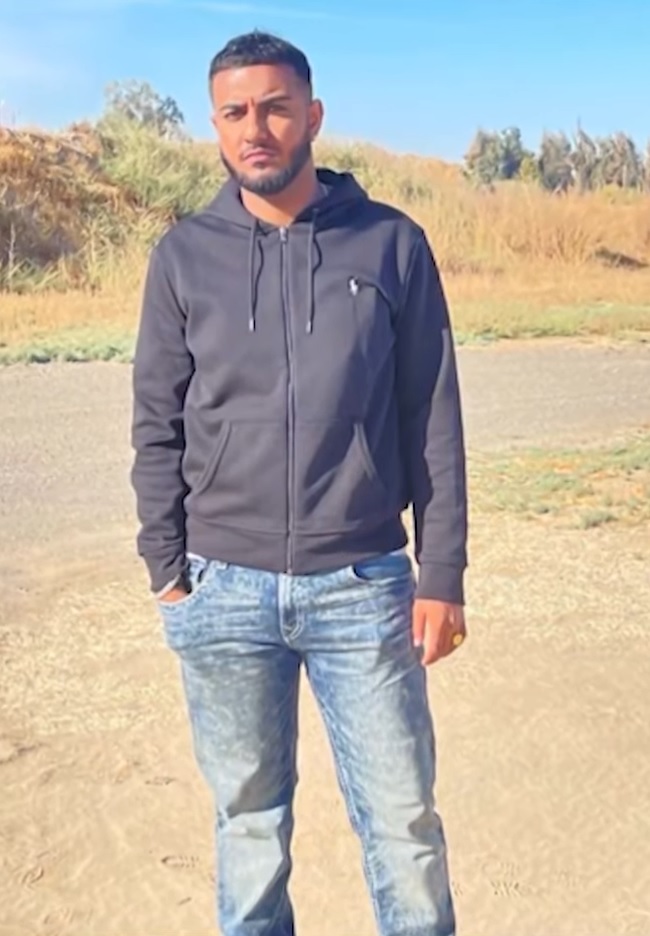 "I want to take him to India, I don't want to wait anymore. They said I need to do an autopsy but I don't want to do the autopsy," Partap told ABC30.
Feature Screenshot via ABC30