April 3, 2023
SYDNEY, Australia—The boyfriend of TikTok influencer Angel Bowyer, was kidnapped and had his teeth ripped out after he was abducted in bed as he lay next to his influencer girlfriend in her family's house.
Peter Voung was held captive and tortured for six days. Six men wearing masks and wielding sledgehammers and guns stormed the home and abducted Vuong at 5:20 a.m. on March 9 in Smithfield.
Bowyer's boxer brother, Tim, was injured during the alleged kidnapping attempt, according to court documents.
The kidnappers then demanded $5 million ransom from Bowyer's relative, crypto trader and property developer, Tran Dinh, and threatened to send Vuong's body back "in pieces," reports The Daily Mail.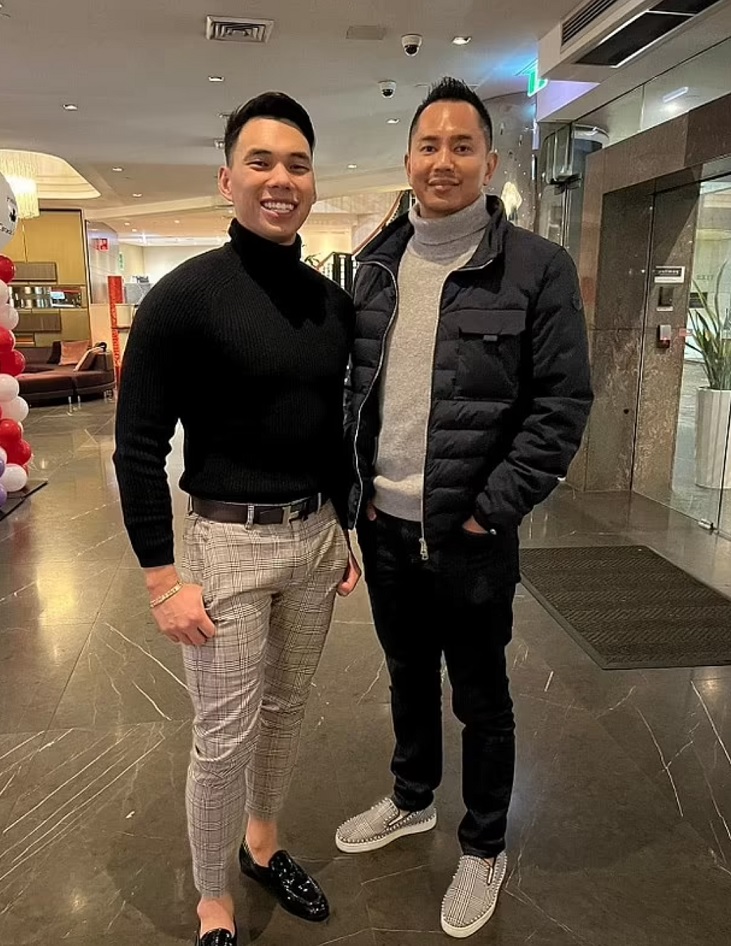 Vuong, 26, was rescued by dozens of heavily armed NSW Police tactical officers at the hostage house Tuesday night, March 14, around 6 p.m. His face was blindfolded, he was tied to a bed and his teeth were "forcibly removed" by members of the group.
He was treated at the scene and transported to a local hospital in stable condition.
Suspects: Viliami Siasau, 19, Valali Tonga, 20, Sunia Siasau, 20, and John Totau Fahamokioa, 20, faced Bankstown Local Court on Wednesday, while Lolo Liavaa, 19 and Kitueau Tatafu, 21, each appeared in Parramatta Local Court over charges related to the alleged abduction and torture, according to The Daily Mail.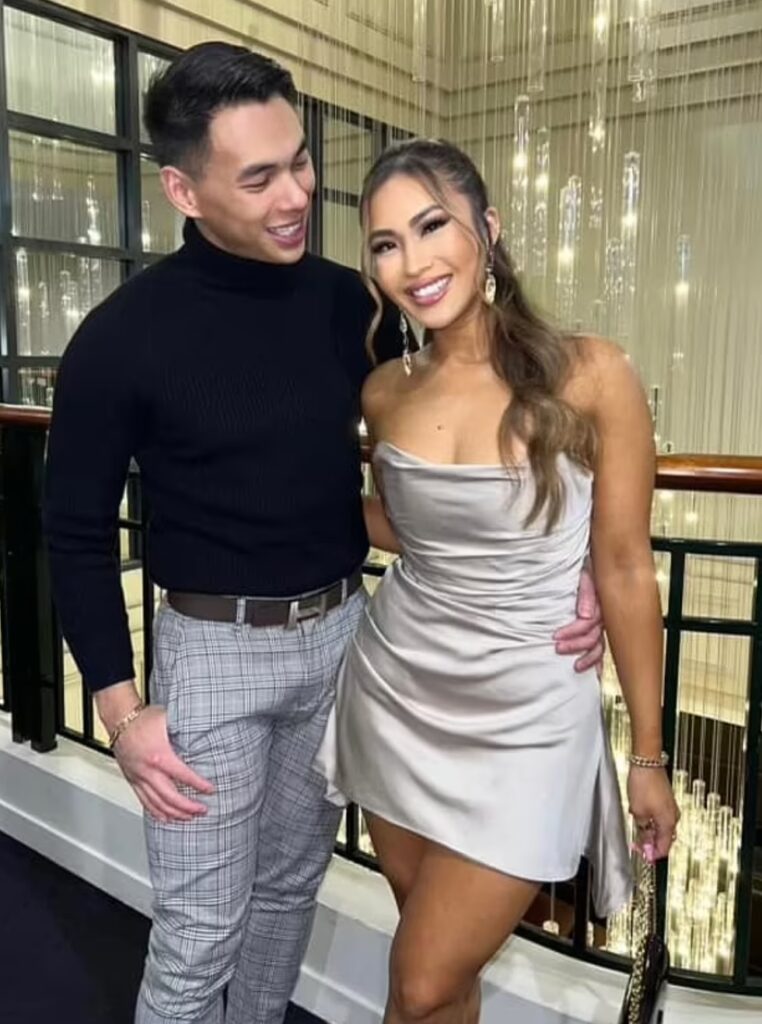 The kidnappers allegedly sent Tran Dinh a series of text messages on an encrypted device and threatened to kill Vuong if their demands were not met.
"We set price to $5million. If you can't meet our requirements we cut your boy up bit by bit until you give us what we want," the alleged texts said, according to court documents.
"Want his body in pieces? Get the $5million ready.
"You have 24 hours to cough up something nice. We waiting, times ticking."
All suspects are due back in court on May 10.
Feature Images via Instagram & Facebook