December 15, 2022
OAKLAND, CA—Authorities arrested three individuals in connection with the shooting death of 23-month-old Jasper Wu back on November 6, 2021, on I-880 in Oakland.
Alameda County prosecutors announced three San Francisco street gang members have been arrested and charged with Jasper's murder, District Attorney Nancy O'Malley told reporters. The three suspects were identified as Trevor Green, Ivory Bivins, and Johnny Jackson.
"Little Jasper was just 23 months old. Like responsible parents, he was strapped in his car seat. He was sound asleep. Suddenly, the unthinkable happened. He died instantly. How could this horrific tragedy happen? It happened because two rival gangs were having a rolling gun battle across a freeway at 2 o'clock in the afternoon," O'Malley stated.
"The driver of the Altima, Keison Lee was shot in the lower back. He has since been killed in what is to believe more gang warfare. But, Lee went to the hospital that afternoon in San Francisco. Through the great work of the CHP, they recovered the Altima with bullet holes near the hospital," stated O'Malley, "While being treated at SF General, Lee's hands were tested for gunshot residue. Which turned out to be positive. He was interviewed and admitted to being shot on the freeway."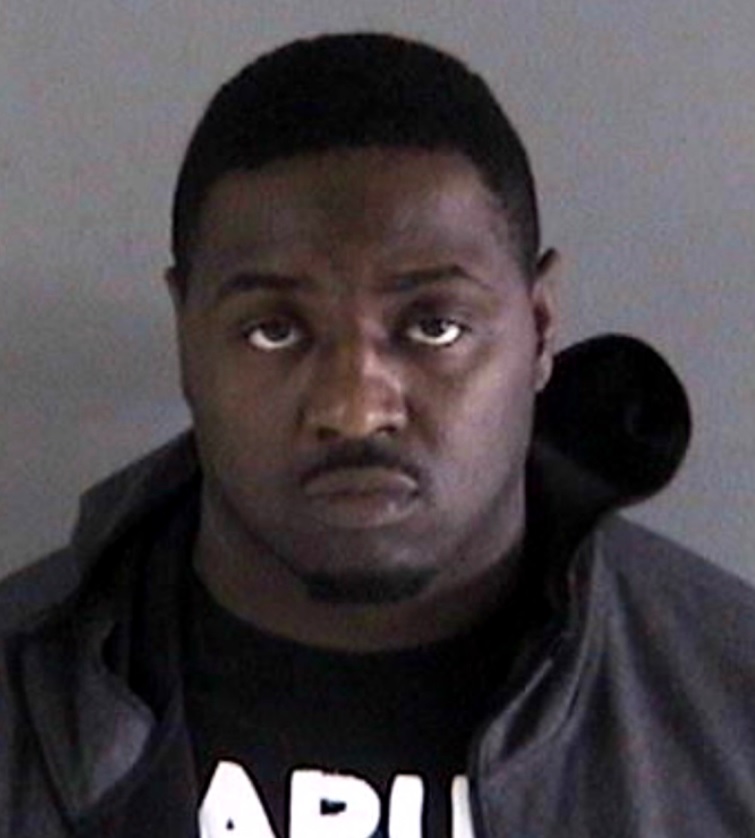 Johnny Jackson of Richmond, 34, Trevor Green of Richmond, 22, and 24-year-old Ivory Bivins of Vallejo, were charged with murder, shooting at an occupied vehicle, and possession of a firearm by a felon. Green and Bivins will also be charged with conspiracy and gang-related charges, according to ABC7.
Court documents show that Keison Lee stated "Weez" shot him before he died from his injuries. A reference to Ivory Bivins allegedly being the trigger man, according to KRON4.
Suspects Green and Bivins were driving a dark Infiniti while defendant Jackson and Keison Lee, were in a dark gray Nissan Altima. The two parties engaged in a gunfight on the 880.
The round that killed Jasper Wu is believed to have come from a rifle. Court documents show the same type of ammunition was found during a search of Trevor Green's home, reports ABC7.
"Although nothing will replace little Jasper, I hope you would take some solace in the fact that those responsible will have to answer for what they did and that justice will be served," said Jason Reardon, CHP Assistant Chief of the Golden Gate Division.
Jasper Wu's father via translator thanked officers and the District Attorney's office for their investigation.
Feature Images via Alameda County Sheriff's Office & Family Photo