March 8, 2022
NEW YORK CITY—Shino Tanikawa, 59, is the newest member of the state Board of Regents. She believes "toxic whiteness" is everywhere—even though she's married to a white man and oh, she's Japanese-American—and has a history of griping about Asian-Americans' white-adjacent status and white privilege on social media.
Tanikawa was appointed by the state Legislature and represents Manhattan and the Bronx in the state's top educational bureaucracy on Tuesday, March 1, according to the New York Post.
"Guess what? Toxic whiteness is EVERYWHERE in this society. Period," she wrote in a now-deleted 2019 tweet defending then-schools chancellor Richard Carranza who implied elite schools have "too many Asians."
Tanikawa was also former Mayor Bill de Blasio advisor on school issues. She complained about mayoral control of city schools back in 2019: "No more 'control'—we don't want to be controlled, especially by a white man."
Remember, Tanikawa is married to a white man, however, tweeted in another 2019 Carranza thread: "[T]oo many Asians are aligning with the white power structure rather than being allies to our black and Latinx brothers and sisters."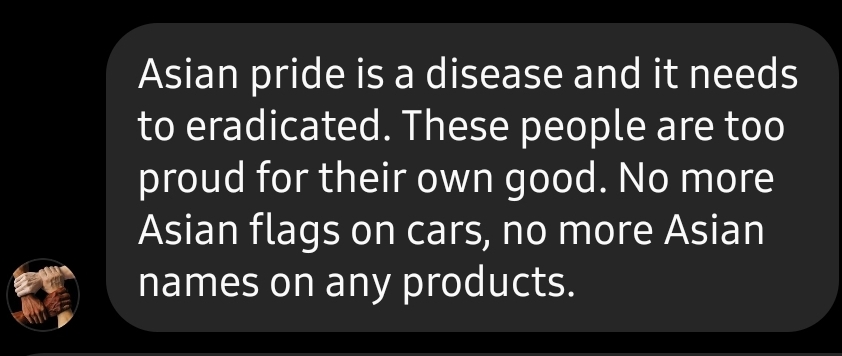 Tanikawa also tweeted the notion that "an anti-white person of color cannot be racist" is "correct" back in 2019. "You must NOT be colorblind," reports The Post.
The State Education Department said in a statement announcing Tanikawa's appointment—she would "empower…all students regardless of race."
It should be noted Tanikawa's children, now all adults, attended public schools with selective admissions, which now she opposes. It looks like once her children benefited from "meritocracy," no other Asian-American student should anymore.
Councilman Robert Holden (D-Queens) lambasted Tanikawa's appointment in a letter sent Friday to Senate and Assembly leadership, demanding Albany "stop" it, reports The Post.
"Not only has she made some very racist remarks — anti-white, anti-Asian remarks — some of her actions point to very radical motivations," he told The Post. "This is a huge mistake. … There's no reason to appoint somebody with a past like that."
Feature Images via SoundCloud & YouTube