February 12, 2022
NEWARK, Delaware—Two suspects are facing multiple charges that they targeted people of Asian descent and burglarized their homes, police said.
The string of burglaries happened over the last month in the Chanterelle neighborhood on Possum Park Road near Newark and in the Brennan Estates, Colony at Summit Bridge East, and Meritage neighborhoods south of Glasgow, reports Newark Post.
According to Master Cpl. Michael Eckerd, spokesman for the New Castle County Policy Department, the suspects stole jewelry and at least one gun.
"The victims were targeted because of their Asiatic heritage," Eckerd stated. "Two were of Chinese descent, one was Pakistani, one Vietnamese, and one family from India."
Investigators were able to identify a vehicle leaving the scene of one of the burglaries, which led them to a residence in the Hunter's Crossing Apartments. There, police arrested 43-year-old Jorge Ibarguen and 29-year-old Jaime Renteria-Renteria, according to Newark Post.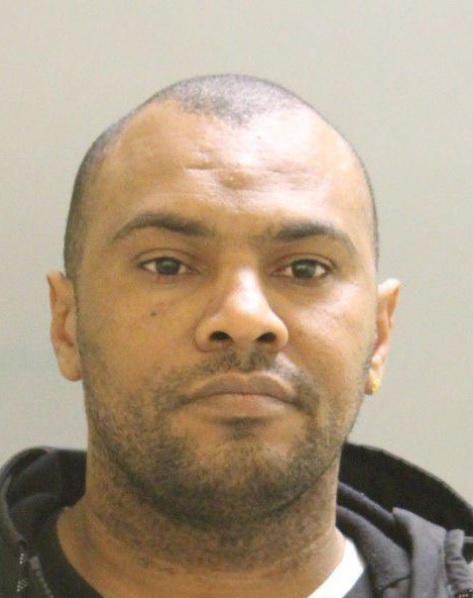 Some of the stolen property was found in Ibarguen's apartment.
Both suspects were charged with multiple offenses, including burglary, theft, possession of burglary tools, conspiracy, and theft of a firearm. Both suspects were jailed after failing to post $103,400 and $73,300 cash bail.
Eckerd stated investigators are still investigating the burglary ring and pointed out similar crimes have been reported to other nearby police agencies.
Anyone with information about the burglaries should contact Det. Matthew Arnold at 302-395-8110 or [email protected] or call the New Castle County Police non-emergency number at 302-573-2800.
Features Images via Newark Post