February 8, 2022
JACKSON HEIGHTS, Queens—GuiYing Ma, 61, was sweeping outside her home at the corner of 38th Avenue and 97th Street at around 8 a.m., November 26, 2021, when a complete stranger approached her and began beating her with "a large rock" in the face and head.
The suspect, later identified as 33-year-old Afro-Latino Elisaul Perez of Brooklyn, continued to strike Ma until she was knocked unconscious.
She sustained substantial swelling and lacerations and was rushed to Elmhurst Hospital, where she remained in a medically induced coma.
Perez has yet to be charged with a hate crime.
Ma, a Chinese immigrant, suffered serious brain bleeding and damage and underwent multiple surgeries. Her GoFundMe page has since raised over $134,405.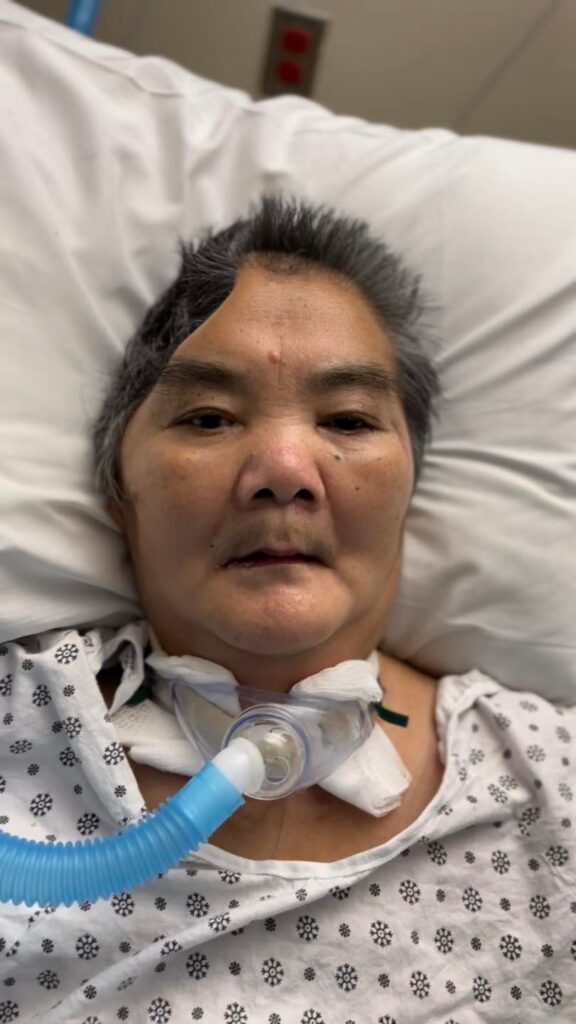 "I feel so guilty because she's helping me. She's helping me to sweeping but now she faces such an accident—I feel so guilty, I feel so sick," landlord Yihung Hsieh stated.
The good news is that GuiYang Ma has opened her eyes for the first time on February 7, 2022, and she is able to move half her body, reports ABC7's CeFaan Kim.
Her husband doesn't think she recognizes him, but she's making huge progress.
Feature Images via CeFaan Kim, ABC7