November 9, 2021
GARDEN GROVE, California—Disturbing video footage was recently posted of a vicious assault during a Women's Youth basketball game in California. The footage shows an African-American female sucker-punching an Asian female after being instructed by her mother to do so.
The incident took place at the Map Sports Facility. It was the final game of the fall Jamboree tournament featuring the SoCal Blaze against the Dream Academy. The teen assailant plays for the Dream Academy.
"This…this right here makes me sick to my stomach. This happened to my daughter at her game yesterday. There is absolutely no place for something like this in basketball, I don't care how famous you are!!" the victim's mother, Alice Ham wrote on her Instagram page.
"This mom told her daughter to 'go and hit her' and my kid gets an unprovoked sucker punch."
The victim's name is Lauryn Ham. Her mother was not at the game but realized something was off when her daughter returned home disorientated.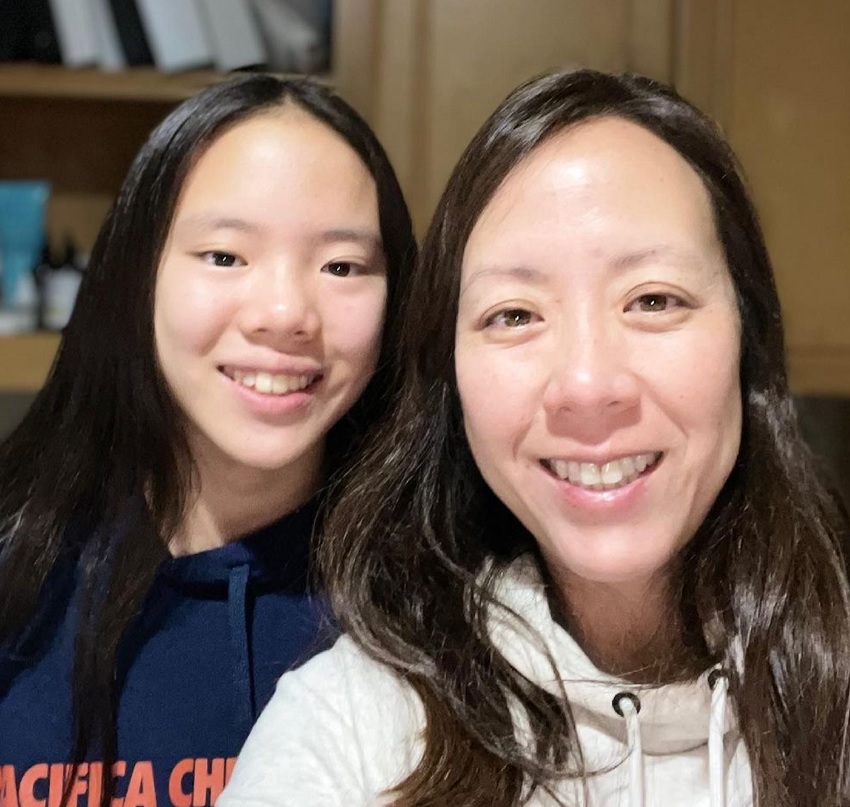 The mother has since been identified by Jackfroot as Tyra Hunt. The father has been identified as former NBA player Corey Benjamin, who played for the Chicago Bulls in the late 90s.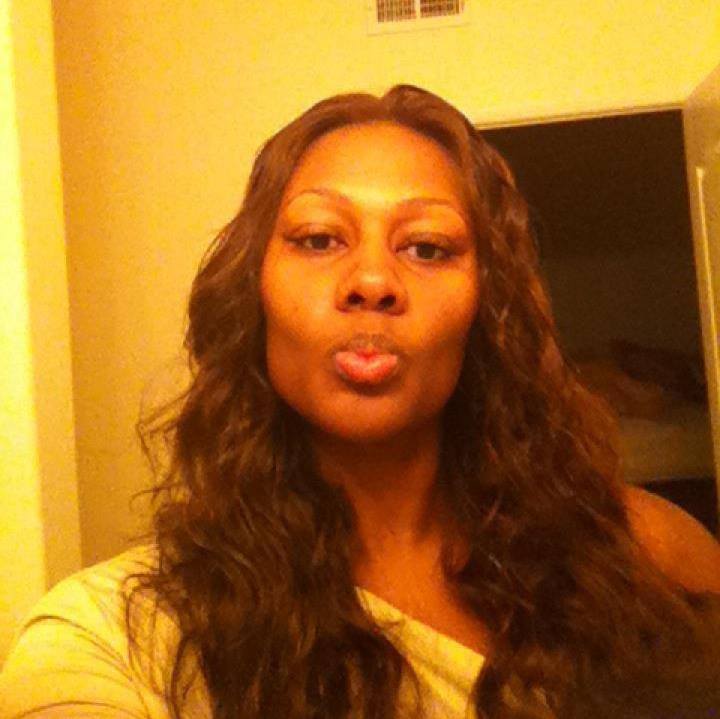 "I'm sorry but it's everything that's wrong with youth sports. The girl and her mom showed absolutely no remorse and offered no apology. Youth sports needs to change," Alice Ham wrote.
Lauryn suffered a concussion and a police report has been filed.
Feature Screenshots via Instagram