May 6, 2022
MELBOURNE, Australia—Adam Brown, 40, a Deakin University lecturer from Croydon North in Melbourne, allegedly stabbed his wife to death, 35-year-old Chen Cheng, at their home on Saturday night, April 30.
The 40-year-old was charged by homicide detectives Monday afternoon.
Authorities were called to the couple's home on Patrick Avenue, at about 10:15 p.m. on Saturday night, after neighbors discovered Cheng dying in the backyard, reports the Daily Mail.
As emergency services arrived, a Good Samaritan frantically worked on Cheng as she lay dying in her backyard after being stabbed multiple times.
Forensic officers later described the scene as "extremely graphic." Bags of bloodstained evidence were removed from the townhouse as detectives combed the property for clues.
Neighbors had gone to Ms. Cheng's aid after hearing screams coming from her home. One neighbor—an off-duty nurse—reportedly gave the mother-of-two CPR for 15 minutes before paramedics arrived and were unable to revive her, according to the Daily Mail.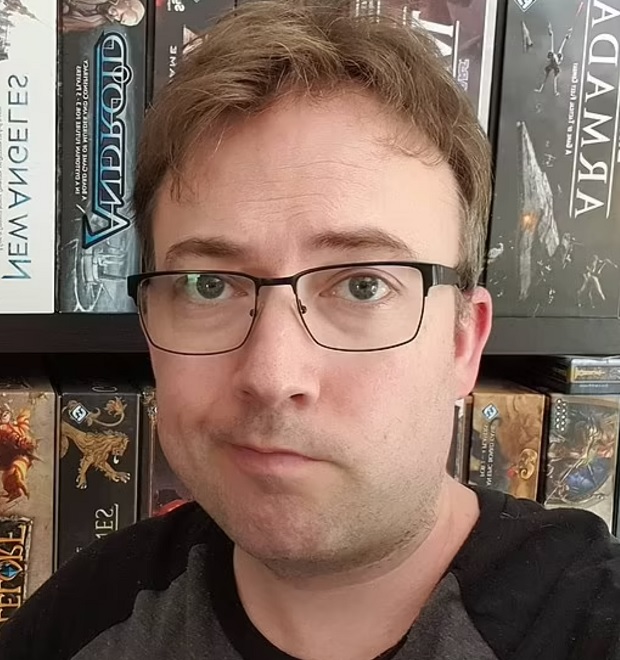 Investigators believe Cheng was trying to leave the property when she collapsed by her back gate.
Neighbors describe Brown as "nice and normal" and described the family as "quiet." Dr. Adam Brown has a doctorate in Philosophy and married Ms. Cheng in China back in 2017. The couple have two children together.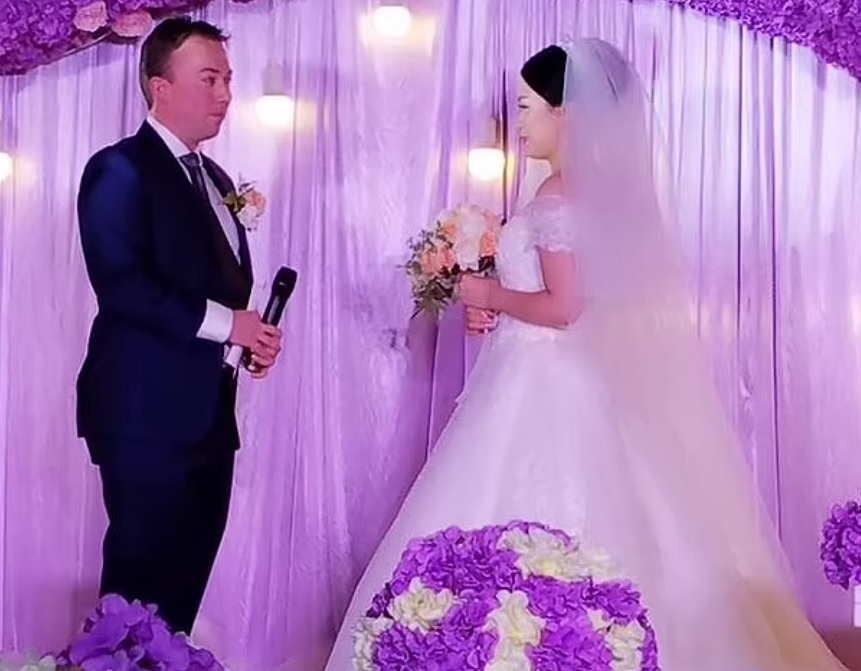 No motive was given as to why Brown murdered his wife.
No application for bail was made during Brown's brief court appearance on Monday, which heard Ms. Cheng's family had been notified of her death. The magistrate has asked prosecutors to present a brief of evidence by August with the accused to remain in custody to return to court in September, reports American Jos Institute.
Feature Image via Facebook