September 20, 2021
HOUSTON, Texas—Remember Jenny and Bao Lam? On January 11, 2018, the happily married couple returned to their Northgate Country Club gated community home and were ambushed as they parked their car into the garage by Erick Alfredo Peralta, 20, half-brothers Aakeil Ricardo Kendrick, 21, and Khari Ty Kendrick, 23.
The terrified couple were tied up, beaten, and tortured for information. Once the murderers obtained the safe combination from the couple; they were both shot in the head, execution-style.
Jenny and Bao's son told ABC13, he is absolutely shocked after finding out one of the killers is no longer in jail.
"[It] caught me off guard, because I thought he would have stayed in jail until trial," stated Rich Lam, Jenny and Bao's son.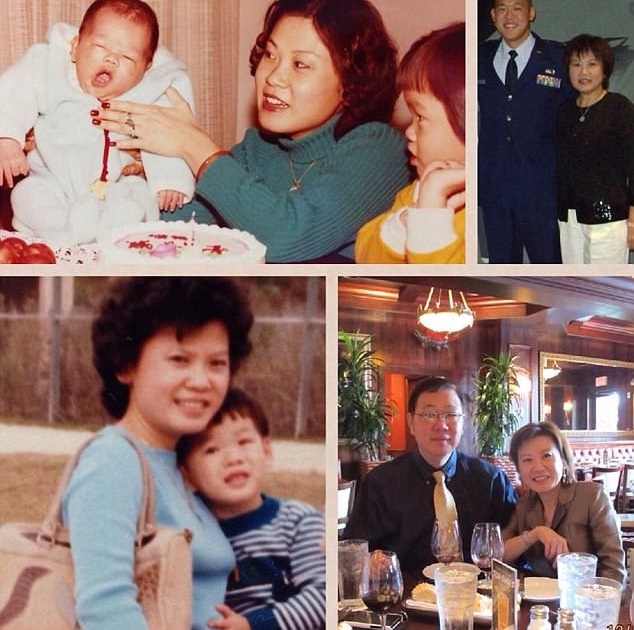 Last Friday, 24-year-old Erick Peralta bonded out of jail. This was Peralta's first taste of freedom since January 2018 after allegedly helping execute the hard-working couple who immigrated to the United States with nothing and made something of themselves.
The full story can be accessed by clicking HERE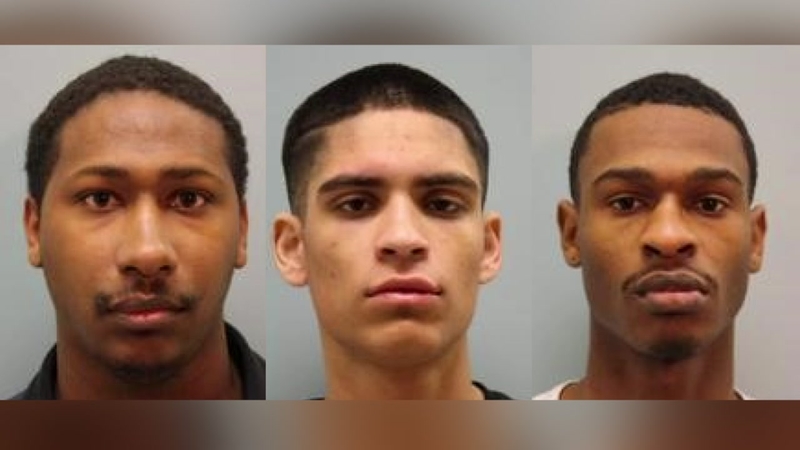 "They came and went for two days straight. They left their bodies, just executed them," explained Lam. "They just wanted their stuff."
All three men have been charged with capital murder. However, in August of this year, after the Kendricks were given bonds of $350,000, Peralta was given the same, reports ABC13.
The state and defense actually agreed on the bond.
Peralta has been ordered to 24-hour house arrest and GPS monitoring. According to prosecutors, if Peralta breaks bond conditions, he will immediately be taken back into custody.
The Kendrick brothers still remain in prison for now. Trials are set to start in December, almost four years after the Lam murders.
"It sounds like it makes sense, but I still feel like it's not fair. It's not fair that at least one of them is out there enjoying his family," Lam said.
It turns out, one of the perpetrators, Khari Kendrick was a 6'6 all-star basketball player at Cypress Creek High School and was supposed to be sentenced to 30 years in prison for a string of 20 burglaries completely separate from the Lam murders in the Houston area, but he was freed after serving only three years by the state parole commission in an attempt to help reform African-American youths and the bail system in Harris County.
Feature Images via Daily Mail