July 22, 2020
*Editorial Correction* Khari Kendrick was supposed to be sentenced to 30 years in prison for a string of 20 burglaries, not 30. We apologize for that typo.
Jenny and Bao Lam, both 61, were living the American dream. They immigrated to the United States with nothing, worked hard, sacrificed, and ended up becoming a Subway franchisee with six restaurants in the Houston area. They had two children, a son and a daughter, and both eventually went on to attend affluent colleges. The son became a captain in the United States Air Force.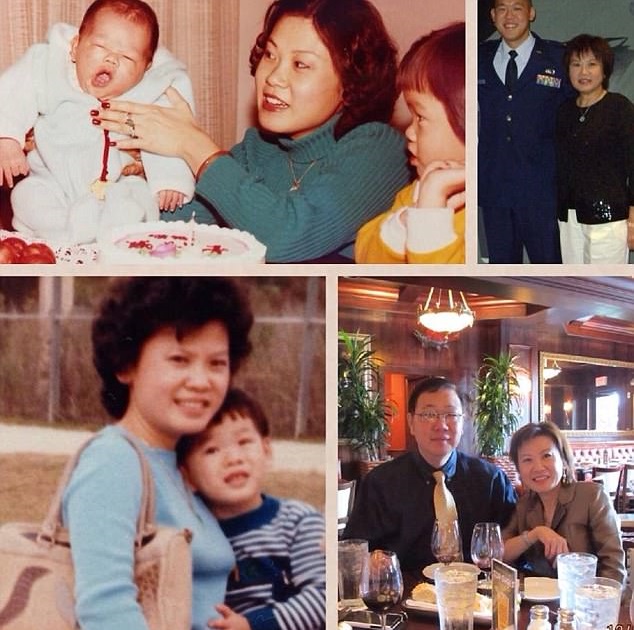 On January 11, 2018, Thursday night, Jenny and Bao Lam returned to their Northgate Country Club gated community home and were ambushed as they parked their car into the garage by Erick Alfredo Peralta, 20, half-brothers Aakeil Ricardo Kendrick, 21, and Khari Ty Kendrick, 23.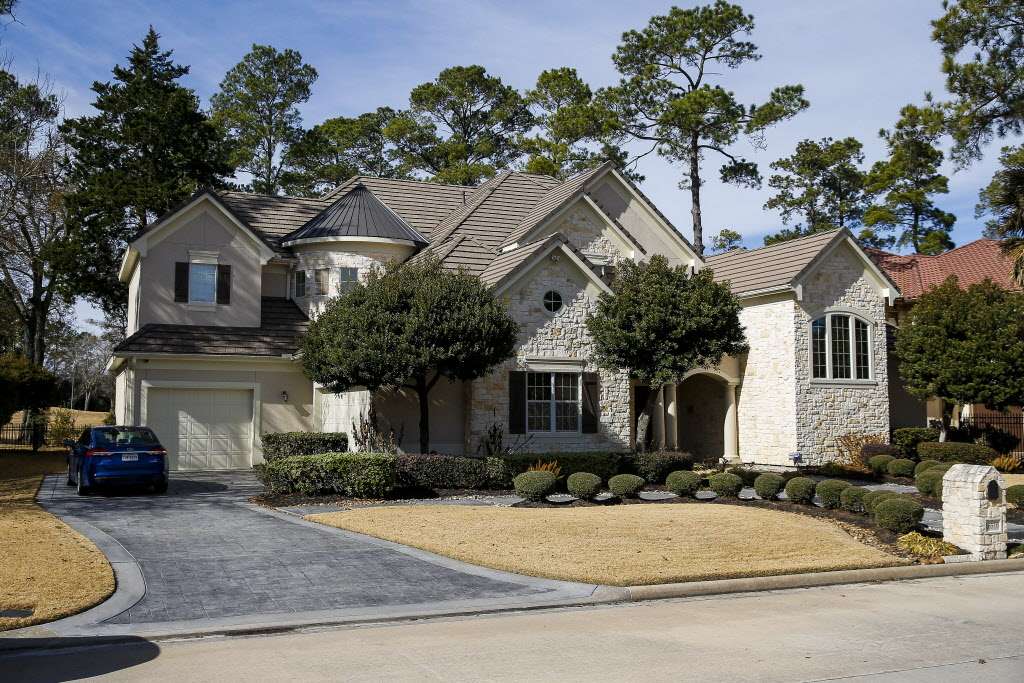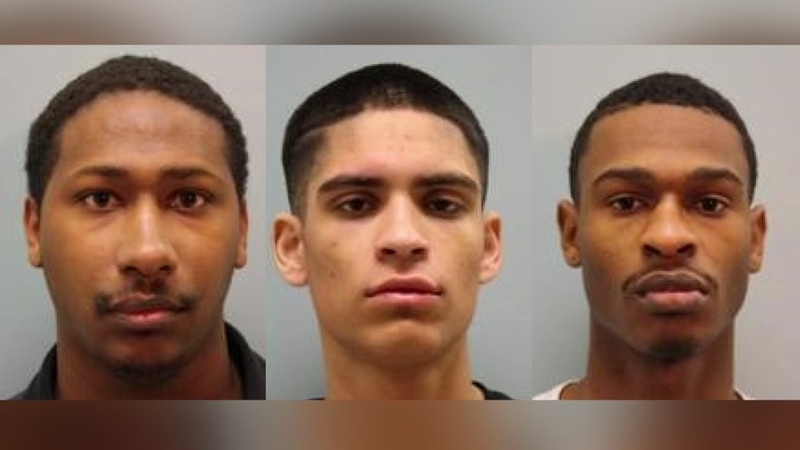 Houston police believed the couple was targeted because they were Asian. African-American youths have been targeting the Asian community for several years from Los Angeles, Houston to New York, and across the Atlantic to London and Paris.
"Everything was disturbed," stated Harris County Sheriff Ed Gonzalez to KTRK. "Furniture was overturned, drawers were opened." The house was completely ransacked. Firearms, jewels, even the coffee mugs, and coasters were stolen as well as Jenny's Porsche Panamera.
Jenny and Bao were tied up and beaten for information. Once the murderers obtained the safe combination from the couple; they were both shot in the head, execution-style.
Richard Lam, the son, became concerned for his parents' safety after repeated attempts to contact them over the weekend failed. He contacted local authorities for a welfare check and that eventually led to the discovery of what happened.
Jenny's Porsche was eventually found abandoned off some barren parking area the following day. The three perpetrators used the car to haul the couple's belongings back-and-forth to their apartment complex. CCTV footage from the gated community eventually led to the identification of three suspects. Within 24 hours, Harris County deputies arrested all three murderers.
It turns out, one of the perpetrators, Khari Kendrick was a 6'6 all-star basketball player at Cypress Creek High School and was supposed to be sentenced to 30 years in prison for a string of 20 burglaries completely separate from the Lam murders in the Houston area, but he was freed after serving only three years by the state parole commission in an attempt to help reform African-American youths and the bail system in Harris County.
All three men have been charged with capital murder and awaiting trial in Houston, Texas as of July 2020.
Feature Image via Daily Mail