April 24, 2021
WINSTON-SALEM, North Carolina—One of the five men charged with killing restaurant owner Hong Zheng three years ago went on trial Tuesday, April 20, on federal charges in the case.
42-year-old Hong Zheng, owner of China Wok restaurant in Durham, North Carolina was ambushed by five men and killed in front of his house on April 15, 2018, after parking his car on his driveway. It was the fifth time someone tried to rob or break into Zheng's house since 2015, according to family members.
Zheng's family believed they were one of many Asian restaurant owners being targeted because of stereotypical reasons: 1) Asians are weak, 2) Asians have money. Many believe stereotyping Asians isn't considered "racist." Zheng's death didn't come as a complete surprise by the local Asian community, who have been targets themselves.
Upon returning home from work with his wife, Shirley Chan, Zheng parked his car in the driveway and was preparing to walk out and enter the house. That's when Zheng and Chan were both ambushed by five men while still in the vehicle. Zheng was shot and killed immediately and his wife, Chan, was grazed by incoming rounds. She was able to take out her own firearm and return fire. No rounds made contact with the enemy.
"I try to be standing for both of my kids, but really, inside my body, I don't have no feeling," Chan stated to WRAL. She now runs the family restaurant by herself.
"Every day, when I use a key to open the front door, when I step in, by that time, all the memory coming up to me," Chan stated to News & Observer. She keeps the restaurant going because her husband built the business from nothing 16 years ago.
A total of five men have subsequently been arrested. Hykeem Deshun Cox, Darryl Bradford, Semaj Maleek Bradley, Charles Winfor Daniels, and Maurice Owen Wiley Jr., all from Durham. All five will be charged with first-degree murder, attempted first-degree murder, attempted robbery with a dangerous weapon, attempted first-degree burglary, and seven counts of discharging a weapon into an occupied dwelling/moving vehicle, according to The News & Observer.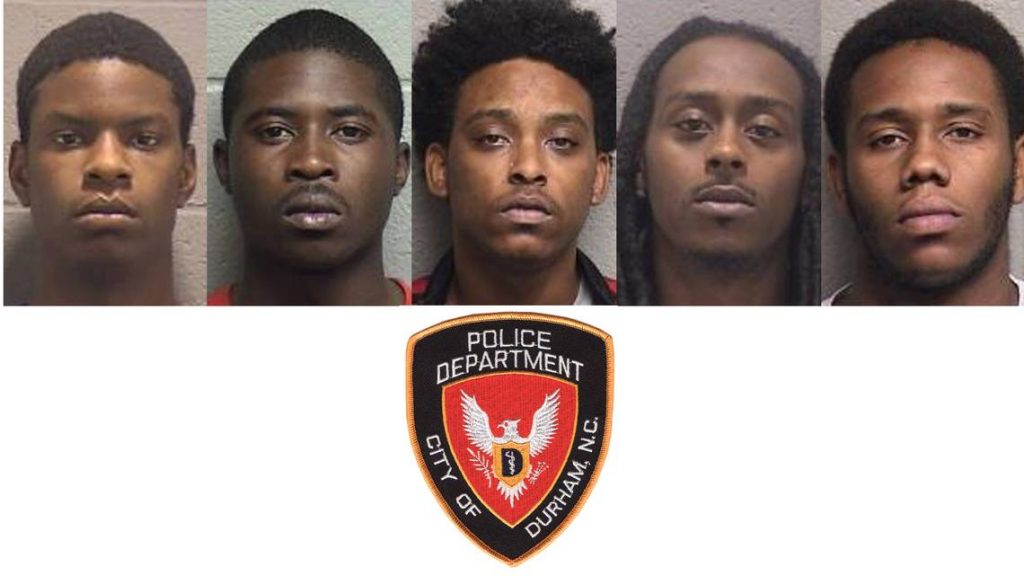 All five suspects are also accused of violating the Hobbs Act. The Justice Department says the act prohibits robbery affecting foreign commerce, and violations that result in death can carry the death penalty or a life sentence, according to AP News.
Chan hopes all five men spend the rest of their useless lives in prison and suffer.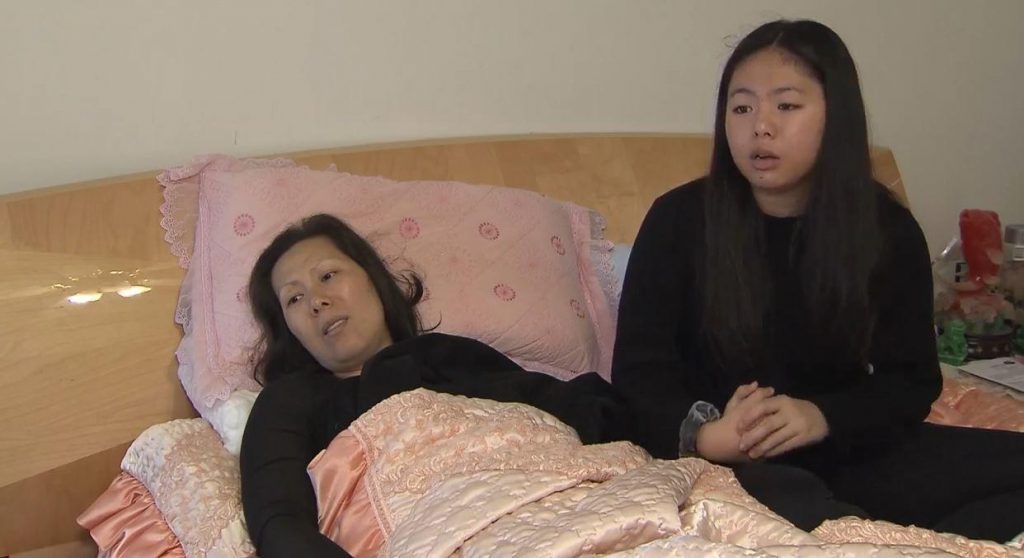 "The evil need to pay for what they've done to my family," she stated. "If they come out, more [crimes will occur], more families destroyed, more people get hurt," Chan said she and her two children had to move because the memory of her husband's death was too painful in their old home.
"Right now, I feel nowhere is safe."
During Chan's last interview with WRAL back in 2018, she thanked the Durham community for their ongoing support and all the money they donated to her family. She handed over all the donations to the Carolina Chinese American Civic Center, which established a "Hong Zheng Memorial Fund" to provide emergency financial assistance to anyone in need.
All five suspects face federal charges of attempting to interfere with commerce by robbery and using a gun in a violent crime. Maurice Owen Wiley Jr. is the first of five to be tried on federal charges.
Features Images via The News & Observer