December 6, 2020
On November 24, 2019, K-pop star Goo Hara, a former member of Kara and solo artist sadly took her own life after dealing with depression and online bullying from toxic netizens.
Her older brother, 30-year-old Goo Ho In was fighting a legal battle with their mother who demanded half of Hara's assets. The precursor for this lawsuit started on November 27, 2019, during Goo Hara's funeral.
Hara's estranged mother showed up to her funeral after abandoning her and her brother when they were nine and seven years old. They were raised by their grandmother while their father worked in construction sites all over Korea to support the family.
Upon showing up to the funeral, the estranged mother began filming the event and asking celebrities for selfies and tried to force her way into the main group of family members where she insisted on being the 'chief mourner' because she was Goo's mother. She was later stopped by other family members and footage she captured on her smartphone was later forcibly deleted.
About two days after the funeral, Ho In was in a lawyer's office, being introduced to two people who turned out to be his estranged mother's lawyers. They stated to him and his lawyer that they intend to fight for half of his younger sister's assets.
The full extent of Goo Hara's assets has not been fully revealed. What news outlets do know, she was smart with her money and purchased a $3.7 million USD investment property in Nonhyeon-dong in Gangnam, Seoul, an upper scale neighborhood. She also owns a $1.4 USD million apartment loft.
On December 1, 2020, the National Assembly in South Korea officially passed the "Goo Hara Act." The act will restrict the survivor's pension or inheritances for families who failed their parental duties, according to Koreaboo.
The act was proposed shortly after Goo Hara's death by her older brother when their mother demanded half of her inheritance. Amongst fans, it is widely known that their mother abandoned them when they were just children. After her passing, Hara's absentee mother filed a lawsuit demanding 50% of Goo Hara's inheritance as she believed it was her right as her mother, reports Koreaboo.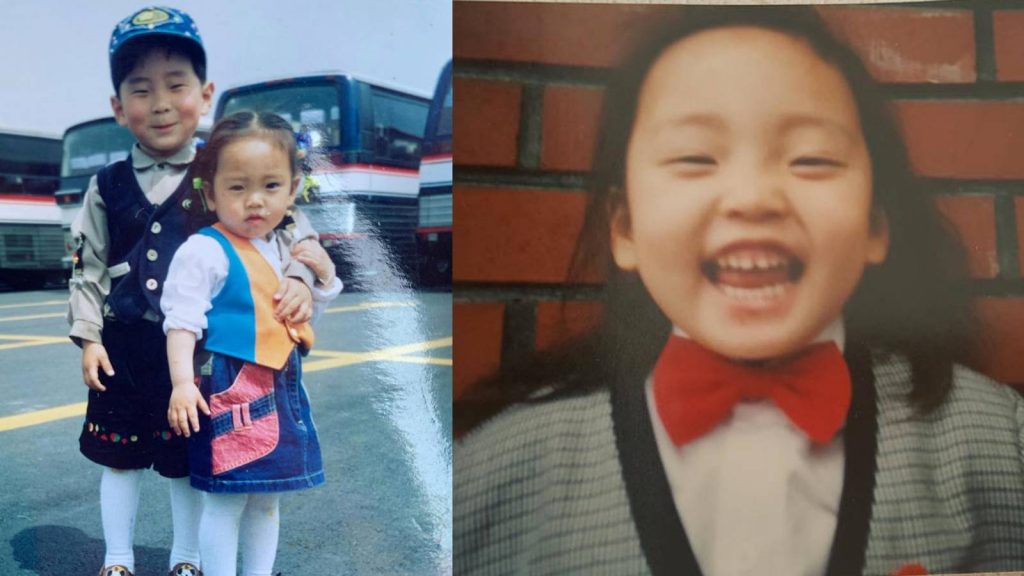 Prior to the Goo Hara Act, South Korean law stated that a mother or father would have the right to their children's inheritance after their passing, even if the parents did not raise them properly.
Feature Image via Soompi & Koreaboo