September 12, 2020
PUYALLUP, Washington—Handy Corner convenience store has been sold to a new owner after 41 years. The store has become a reminder of Joe Nam's 79-year-old wife, Soon Ja Nam, who was murdered in cold blood by 16-year-old Robbrie Thompson back in April 2019.
"What can I say? I'm drained physically and mentally," Nam stated to The Puyallup Herald. "I don't feel like being here. It keeps reminding me of her."
Nam reminisced about the good times he had at the store. Raising his two sons in the backroom and watching his beautiful wife planting flowers near the entrance of the store. But those memories have been interjected by flashbacks of his 79-year-old wife with a gunshot wound in her back crying his name.
16-year-old Robbrie (pronounced "Robbery") Thompson has been charged as an adult in the robbery and fatal shooting of 79-year-old beloved Puyallup, Washington store owner Soon Ja Nam. Thompson also murdered his 16-year-old accomplice, Franklin Thuo, and dumped his body in Chinook Landing Marina because he didn't want to split the stolen money.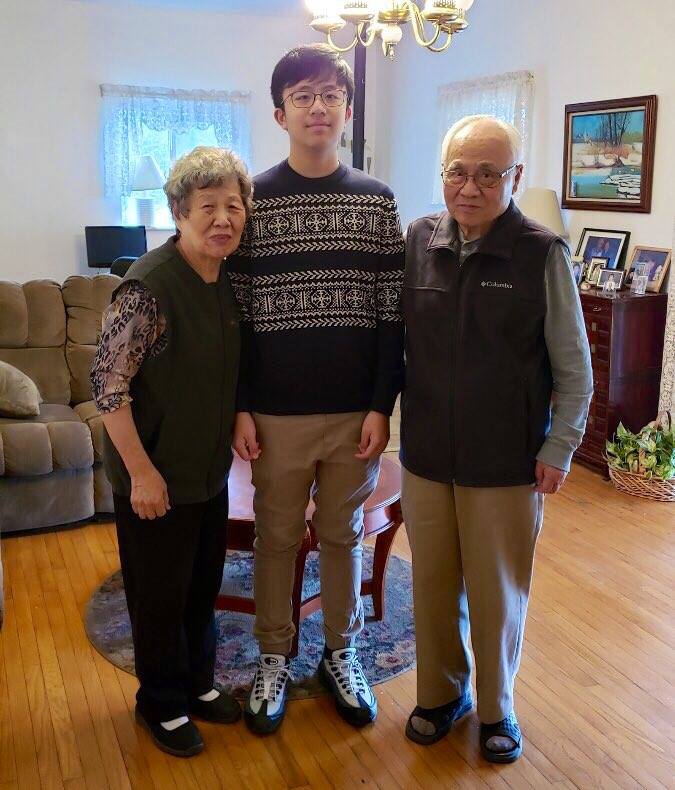 On the night of April 27, 2019, 16-year-old Robbrie Thompson and his 16-year-old accomplice Franklin Thuo robbed the Handy Corner Food Store at gunpoint. 79-year-old store owner Soon Ja Nam was manning the store while her husband took a break in the next room. She complied with the demands of the robbers and opened the cash register without putting up a fight.
Once they took the money, Thompson decided to shoot Nam in the back before leaving the store. Nam's last words were calling for her husband who immediately ran into the room once he heard gunfire and found his wife's lifeless body on the floor.
Soon Ja Nam's murder sent shockwaves in Puyallup. Nam and her husband opened the Handy Corner Food Store in 1979 and have been like a grandmother figure in the community. Hundreds of people showed up to the store after her death and erected a memorial.
As of May 2020, Pierce County Superior Court will try Thompson as an adult. He faces seven counts, including murder, robbery, unlawful possession of a firearm, among other charges, according to Federal Way Mirror. Thompson has pleaded not guilty to the charges. His trial date is set to begin mid-2020.
Nam finally sold the store after having it on the market for months. Now 86, he said he's ready to be a "couch potato."
He said he'll miss his neighbors and customers who supported him and his family and he will forever be grateful for their kindness and prayers. The neighborhood coming together saved his family from going insane with grief.
Features Images via Q13 Fox