August 22, 2020
 On Thursday, August 20, federal prosecutors charged multiple members of a northern Virginia street gang, called the Reccless Tigers with crimes linked to two deaths, dozens of fire bombings, and a sophisticated bi-coastal drug operation, according to the Daily Mail.
Investigators linked the Reccless Tigers gang with the distribution of large quantities of cocaine, trafficking of firearms, and the robbery of a prominent DC rapper, Goldlink back in 2016.
Reccless Tigers are believed to be linked with the Asian Boyz or ABZ, one of the largest Asian gangs in the United States. Asian Boyz began in Long Beach, California in the early 1970s and although they are considered an Asian gang, their members are racially diverse. Many members are Hispanic, Caucasian, and some African-Americans.
The gang lived a lavish lifestyle. They wore Versace robs, drove expensive cars, and flaunted their lifestyle on social media. They supplied marijuana-laced vape pens to kids throughout Northern Virginia's school system.
26-year-old Tony Minh Le, who founded Reccless Tigers back in 2011 was indicted by a federal grand jury for racketeering, drug conspiracy, and other charges. Three other members—Peter Le, 23, Young Yoo, 24, and Joseph Lamborn, 26 are also charged with the February 2019 murder of Brandon White; who was set to testify against other gang members.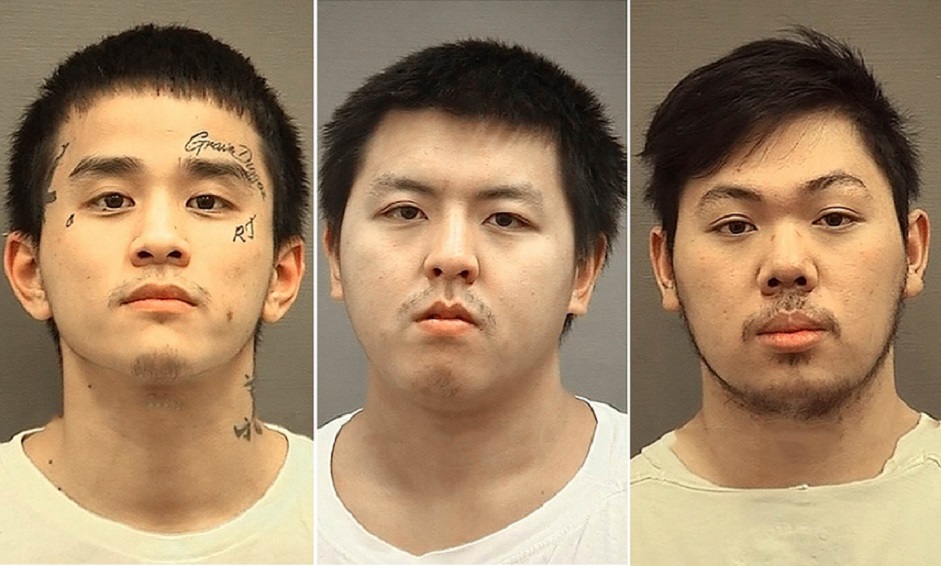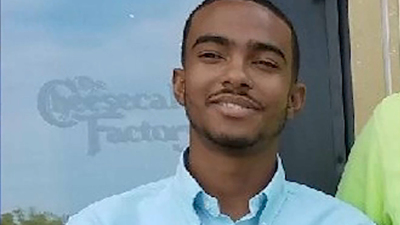 A Reccless Tigers associate, Sascha Amadeus Carlisle, 26, who allegedly helped the gang kidnap White before his murder was also charged on Thursday as well as Anthony Nguyen Thanh Le, 27, and Sang Thanh Huynh, 30.
The indictment also links the gang to the April 2016 stabbing death of a George Mason University student Housung Lee at a house party in Herndon, according to the Daily Mail. Lee died a few hours after getting into a fight with gang members who repeatedly punched and stabbed him.
California farm owner, Joshua Miliaresis has also been arrested for working with the Reccless Tigers. The gang would induce drug dealers to take on debt when purchasing drugs and then pressure them to work off the debt at Miliaresis' marijuana farm, which grew weed specifically for the gang.
The gang sold more than $1.5 million worth of marijuana during a two-year period, according to federal court documents.
Feature Images via Daily Mail