August 7, 2020
FOUNTAIN VALLEY, California—One of the safest cities in Southern California with a demographic predominantly Caucasian and Asian-American. It's not considered dangerous to walk around late at night in Fountain Valley. However, around 3 am on May 15, 2011, 25-year-old Hung Khac Do was riding his bike on Warner Ave near the I-405 freeway exit when he was struck by a Toyota Camry.
As the car crashed into Do, the force knocked him off his bike and threw him to the far right lane. The driver of the Camry, 19-year-old Adam Carl Garrett immediately fled the scene and drove back to his house in Huntington Beach, about four miles from the scene of the hit-and-run.
A passing limousine driver spotted Do's lifeless body on the side of the road and immediately called his brother, who then called 911. Another driver also stopped and administered CPR on Do. An ambulance rushed Do to the UCI Medical Center in Orange, where he was pronounced dead 40 minutes later, according to the Orange County Register.
Garrett eventually called 911 as well, about 30 minutes after he got home. He posed as a witness and told dispatchers he saw a body in the traffic lanes.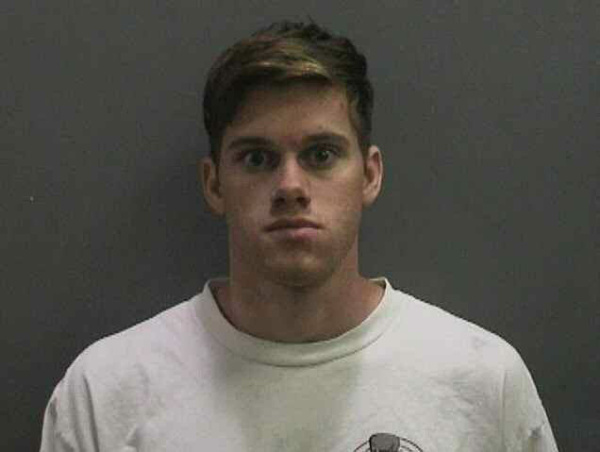 Garrett was eventually arrested when authorities located his damaged Camry near his house. He pleaded guilty to felony hit-and-run causing death and misdemeanor vehicular manslaughter without gross negligence. Garrett was supposed to serve four years in prison but Superior Court Judge John Adams gave him 180 days in jail, 200 hours of community service, $14,000 in restitution to the victim's family, and three years of formal probation, according to the Orange County Register.
Deputy District Attorney Nancy Hayashida vehemently argued for a harsher sentence based on the nature of the crime and the obvious lack of regard for human life displayed by Garrett. Judge Adams refused Hayashida's recommendations in the end.
According to close friends, Do cherished meaningful relationships and never truly had a "real" girlfriend. One-night-stands or messing around wasn't his thing. He was raised by a single mother, barely 4 ft 8 inches tall. She's now alone with no son to take care of her.
Feature Images via Do's Friend & OC Register