July 20, 2020
58-year-old Kevan Tran, owner of Penn Lake Roast Beef in Bloomington, Minneapolis was shot during an armed robbery last month, June 16 around closing time. Tran ran to a nearby liquor store and collapsed after screaming "I've been shot!" The employees immediately called 911.
Within hours, local Minneapolis authorities released CCTV screenshots of the two assailants, both described to be African-Americans in their late teens. They were later identified as Marshawn Michael Davison, 19, and Devon Dwayne Reginald Glover, 20.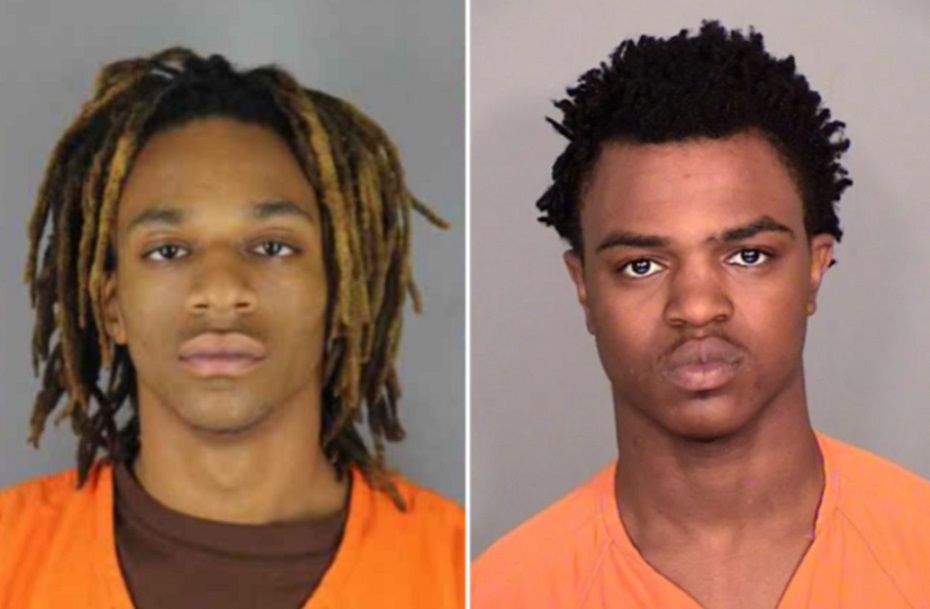 Glover is accused of pulling the trigger and will be charged with first-degree attempted murder. Davison, 19, has been charged as an accomplice and also one count of aid/abet first-degree attempted murder, according to Alpha News.
According to St. Paul authorities, Glover and Davison are allegedly responsible for over 30 robberies, armed robberies, and carjackings across Ramsey County. Davison was apprehended on July 1 after a short police pursuit in the Columbia Heights area.
Both teens have extensive records. Glover was convicted of felony second-degree assault with a dangerous weapon and sentenced to 3 years in prison back in June 2018. However, Glover's sentence was stayed and he only ended up serving 90 days in jail, with 28 days credit already given.
In January, Glover was once again convicted on a gross misdemeanor count of domestic assault, which automatically carries a 365-day prison sentence. Glover didn't end up serving any time because he was given credit once again while awaiting trial and his sentence was stayed, thanks to Judge JaPaul J. Harris.
Davison was also convicted back in January on aid/abet first-degree burglary of an occupied dwelling. His sentence was also stayed and he was placed on probation until January 2023.
58-year-old Tran was admitted to the hospital in critical condition after the June 16 shooting. He has since been released from the hospital and recovering from his injuries.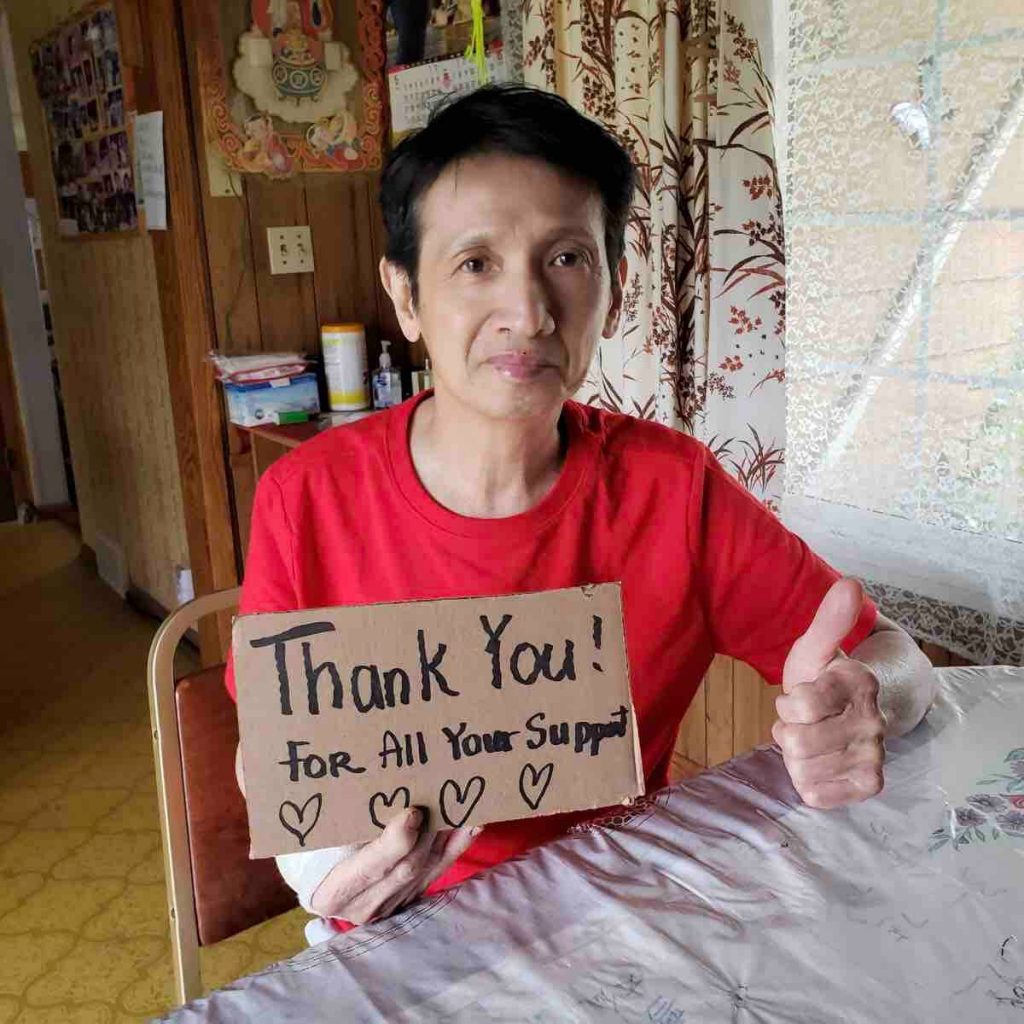 Feature Images via Alpha News