July 19, 2020
An Asian woman named Jessica and her boyfriend were skateboarding down a park trail in Calgary, Canada on Saturday. Jessica's boyfriend was filming her from behind when a man rode up on his bike, spit on Jessica, and called her a "fu*king ch*nk!" Moments later, he did the exact same thing to a Caucasian couple (probably didn't call them "ch*nks") behind Jessica and her boyfriend.
"This man spit on my girlfriend @itsjesslau DURING A PANDEMIC and called her a 'fu*cking chink' and sped off on his bicycle. We are outraged. He also did this to another couple behind us who were Caucasian.
I can't believe I caught this on video. So much for a Saturday night out hey?
If you or someone you know has any information as to who this is please pass it on. The worst type of person. We are forwarding it to CPS."
According to Jackfroot, the suspect has been identified as Justin Williams from Calgary, Canada. He is the manager of the University of Calgary's basketball team.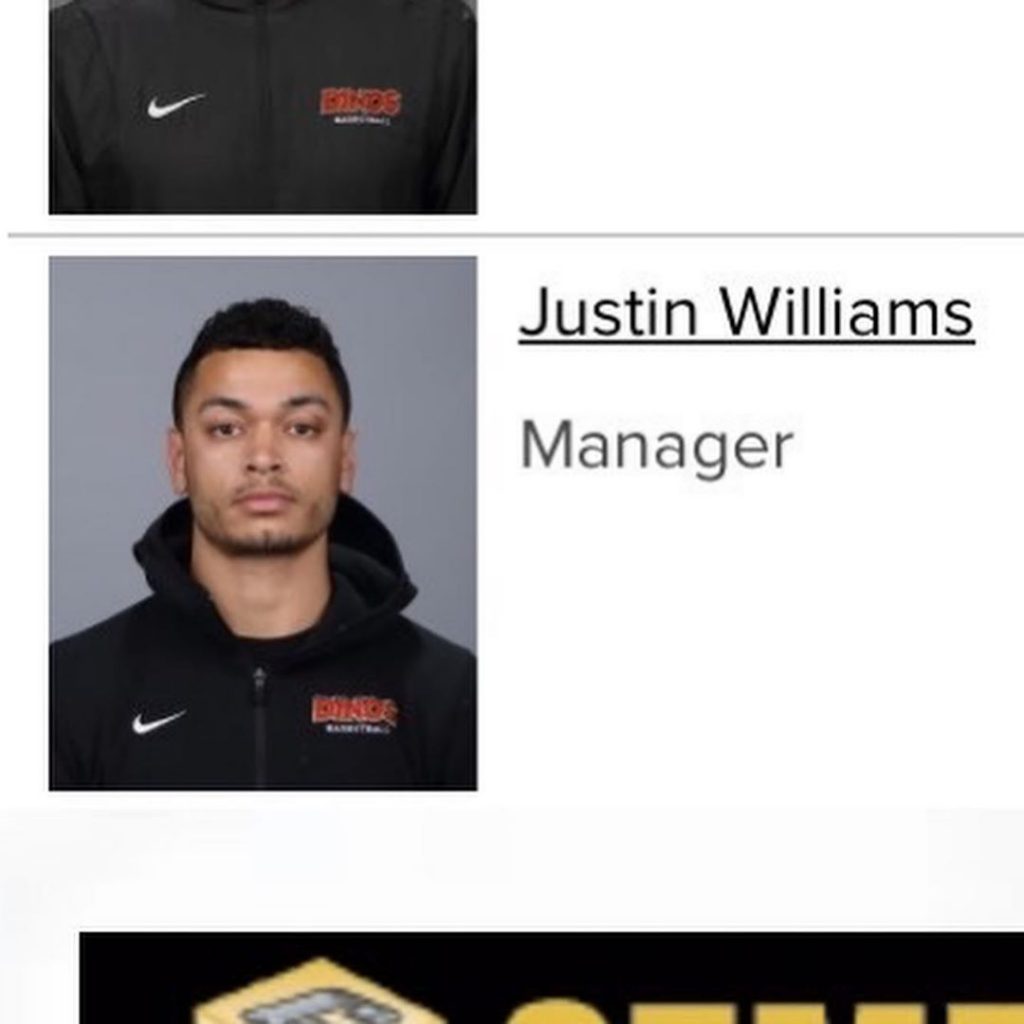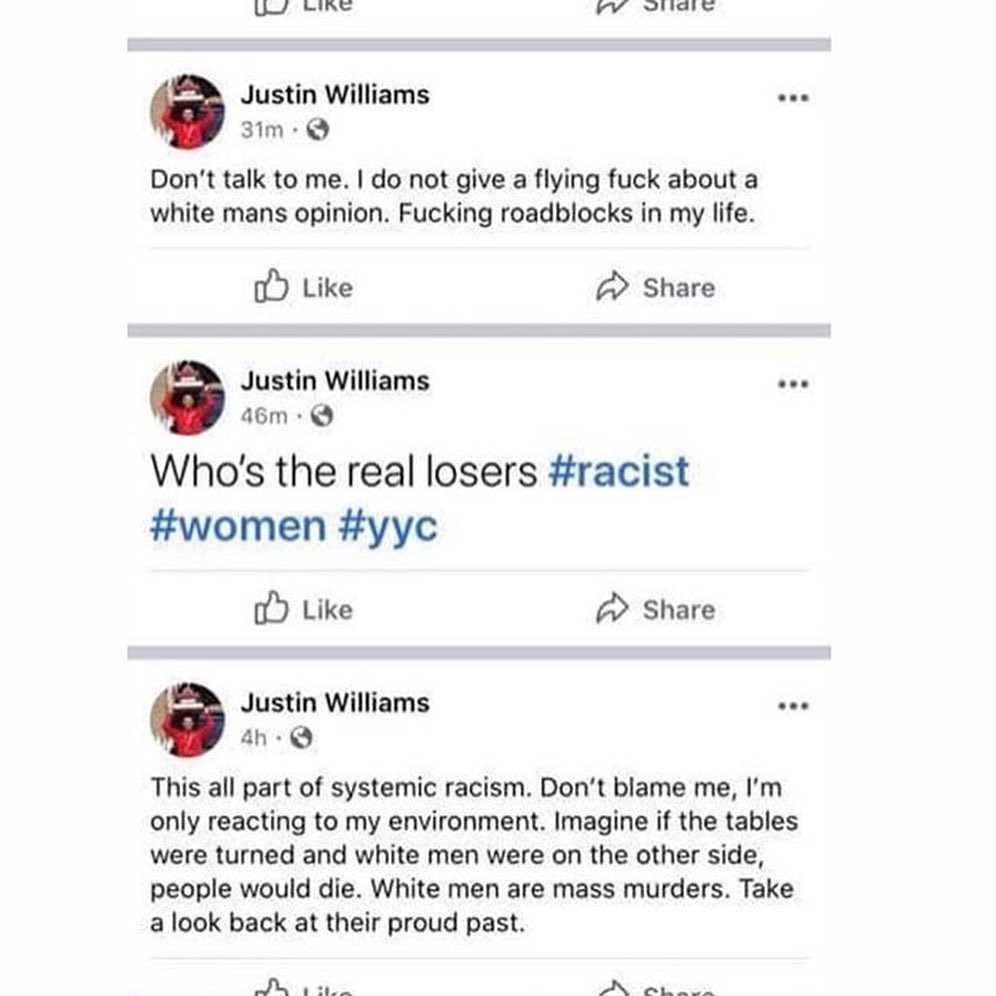 However, about 13 hours after this incident went viral, the University of Calgary released a statement through Twitter stating that Williams has not been a UCalgary employee since February 2020.
Feature Images via Instagram & University of Calgary