July 11, 2020
A viral video made waves the early Saturday of two elderly men being stabbed and slashed by now identified 46-year-old Patrick Chambers on the No. 7 subway in Queens, New York.
The attack actually took place on Sunday, July 5, according to the NYPD. The two victims, ages 71 and 73 were sitting in the train around 7:30 am, minding their own business, when Chambers, seated across the two elderly gentlemen screamed out "Why aren't you with your children!?" according to the Daily News.
Chambers then charged at the Asian senior first, slashing him across his forearm. The other senior was stabbed, slashed, and cut as he tried to help the Asian senior out.
Chambers can be seen running into another train car as an MTA worker intervened. Authorities arrested Chambers when the No. 7 train stopped at the 52nd St.-Lincoln Ave station. He was charged with two counts of assault and menacing, and criminal possession of a weapon, but not attempted murder.
According to New York Police Commissioner Dermot Shea, homicides for the month of May is up 79.1% from the same time last year. Shootings also increased by 60% as well as auto theft and burglaries.
A majority of non-violent verbal abuse/racial slurs toward Asian-Americans were perpetrated by Caucasian-Americans. However, violent attacks toward Asian-Americans were almost entirely perpetrated by African-Americans.
New York City's most current crime statistics broken down by crime and race.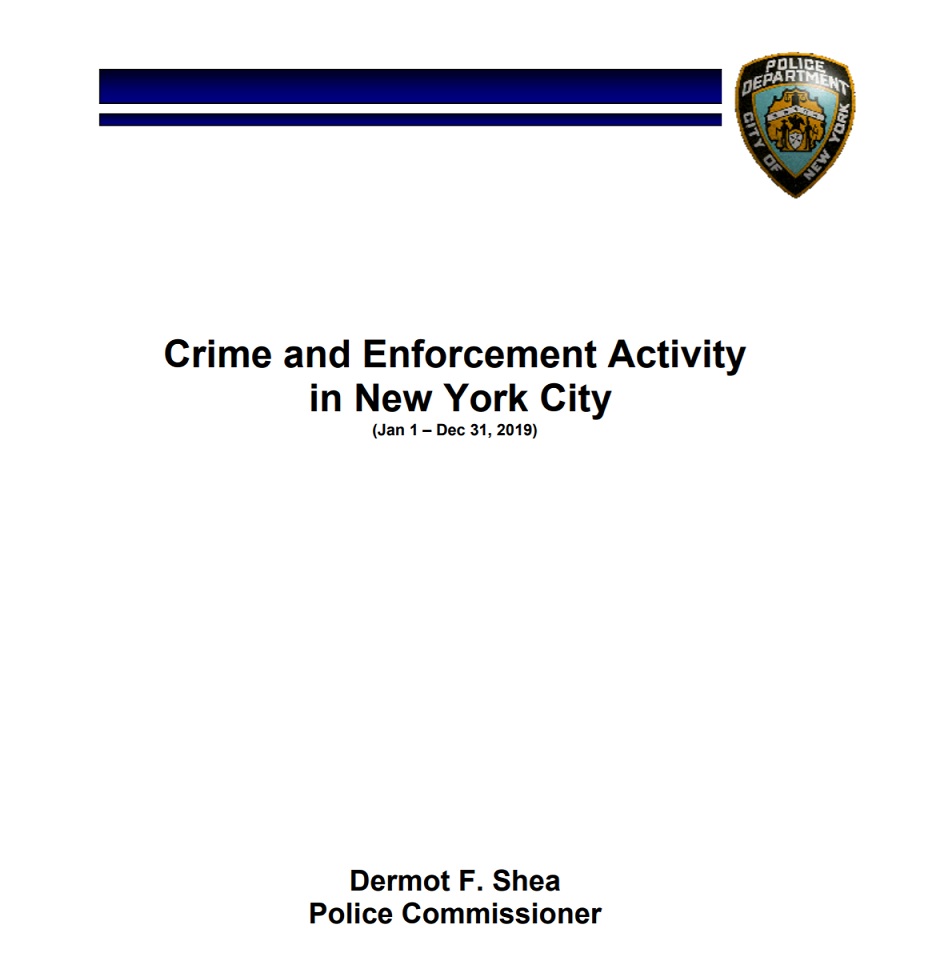 Feature Image via Daily News