April 26, 2021
FORT WAYNE, Indiana—Police now have all three men suspected in the death of 55-year-old Shane Nguyen in custody. Nguyen was the subject of a Silver Alert early Sunday morning.
The Allen County Coroner's Office ruled Shane Nguyen died from blunt force trauma to the head and ruled his death a homicide, according to WTHR13. He was last seen around 3.pm. Friday, April 23. A Silver Alert was issued just after midnight Sunday morning.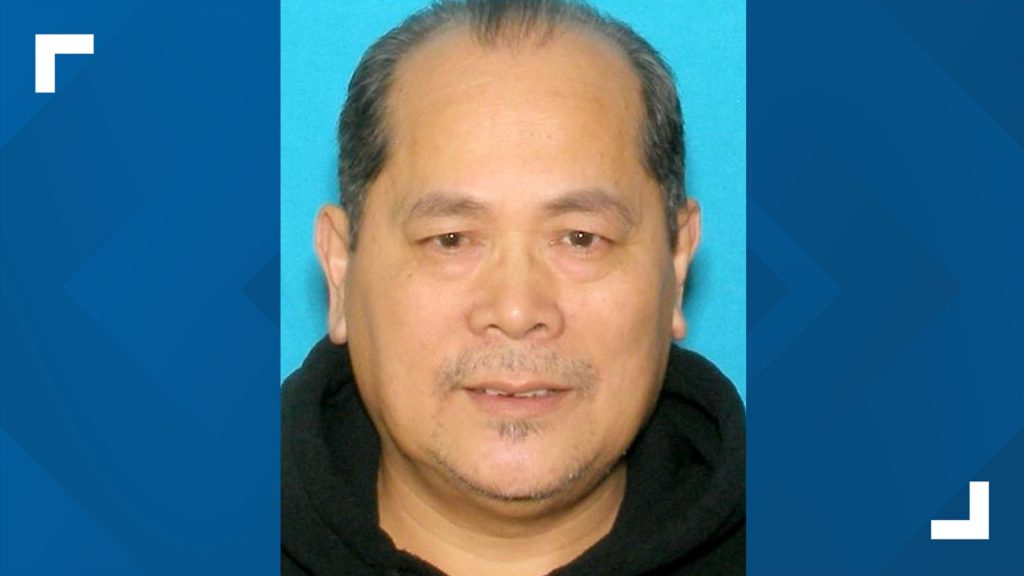 Police found Nguyen's body early Sunday morning inside a vehicle that had crashed into the rear of a home, according to WTHR13. Investigators say the vehicle matched the description of a car involved in a police pursuit but was terminated due to high speed.
Authorities are not releasing details of what caused Nguyen's death, but Fort Wayne Police Sgt. Jeremy Webb stated the killing was "barbaric."
"It was brutal and extreme. It's not every day we come across cases of this butchery," Webb told WTHR13.
Detectives identified three suspects in their investigation—20-year-old Cody Clements turned himself into police custody on Monday while 21-year-old Matthew J. Cramer and 20-year-old Jacob D. Carreon-Hamilton were arrested Monday evening.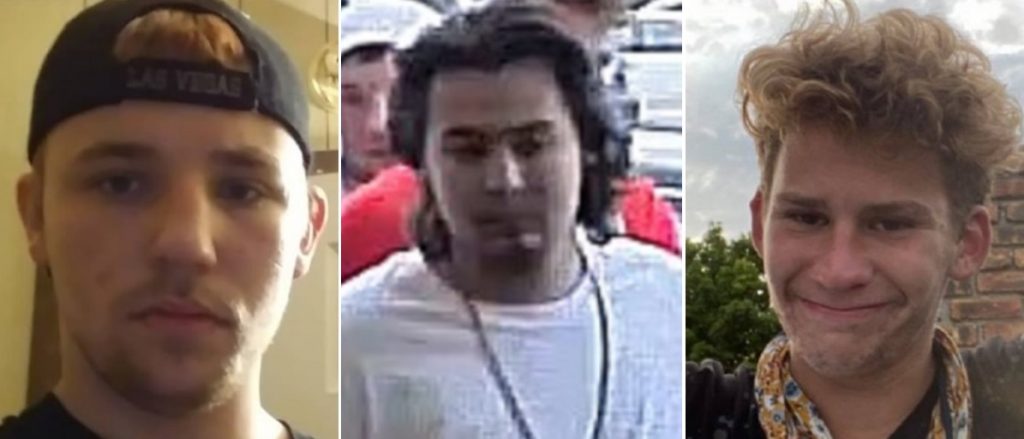 Police said the investigation into the case is ongoing and potential charges against the three suspects will be announced at a later time.
If you have information about the death of Shane Nguyen, you're asked to call the Fort Wayne Police Department at 260-427-1222 or Crime Stoppers at 260-436-7867.
Feature Images via WTHR13