June 4, 2020
AMD's (Advanced Micro Devices) Lisa Su is the first woman in history to become the highest-paid CEO in an S&P 500 company, according to The Associated Press. Her 2019 compensation package is valued at $58.5 million, following AMD's stock performance the past five years under Su's leadership.
Lisa Su has a bachelor's, master's, and a Ph.D degree in engineering from MIT.
Su's compensation was $13 million higher than the highest-paid male CEO, which is David Zaslav of Discovery Communications. He earned about $45.8 million in the same year. At the same time, Su's compensation is more than double the next two highest-paid female CEOs, Marilyn Hewson of Lockheed Martin, who earned $24.4 million and Mary Barra at General Motors, who earned $21.3 million.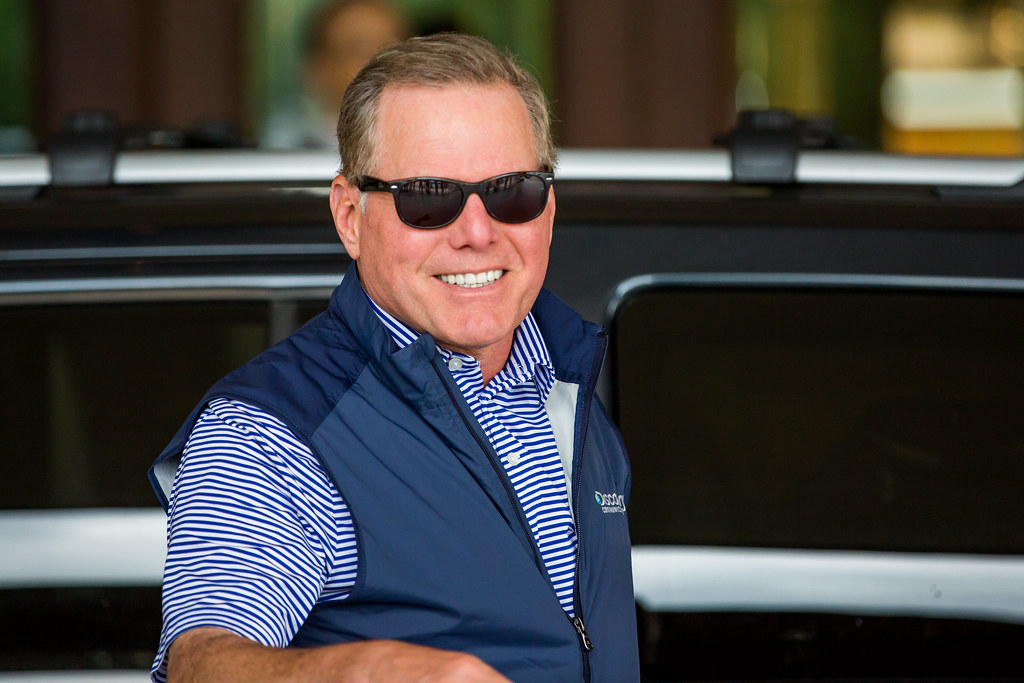 AMD was on the verge of complete financial ruin in 2014. They were losing out to their American competitor, Intel, and other Asian companies like Samsung Electronics. Under Su's leadership, AMD is now creating its own technology to power cloud computing and AMD's stocks grew 156% by 2019.
Su's impressive compensation package is rare, to say the least. The Associated Press reported that the median compensation for female executives was $13.9 million. That's still $1.6 million more than male executives whose median compensation is around $12.3 million.  There are more male executives than there are female executives, however.
Su is helping to break the Bamboo Ceiling most Asian-Americans face in the United States. Many management positions are dominated by Caucasian-American males with the exception of Google's CEO Sundar Pichai, who is Southeast Asian and Microsoft's CEO, Satya Nadella, who is also Southeast Asian.
Feature Image via AMD