June 3, 2020
The numbers are staggering. Hundreds of Asian owned businesses have been destroyed and with them, the hopes and dreams of hundreds of hard-working Asian families across the United States.
It is not clear how many Chinese-American, Indian-American, and other Asian businesses have been destroyed. We are getting some concrete numbers from two Asian-American communities. The Koreans and Vietnamese.
According to Korea JoongAng Daily in association with The New York Times, about 79 Korean businesses were damaged or destroyed during the recent riots. Koreatown in Los Angeles was nearly untouched, largely due to the new generation of Rooftop Koreans standing guard and National Guardsmen.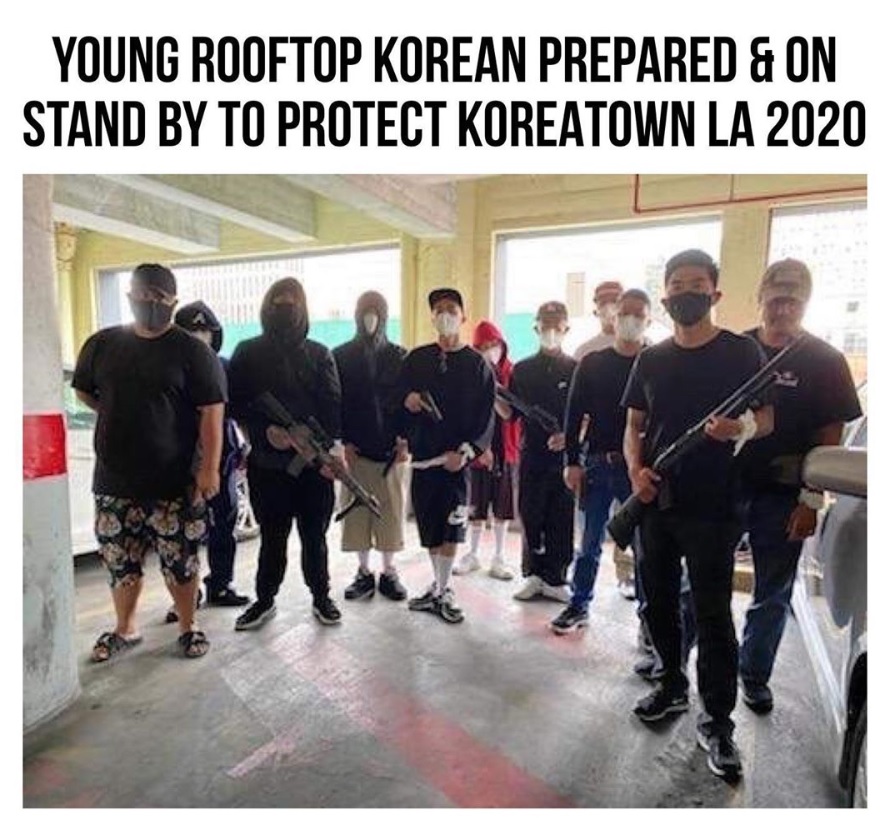 Philadelphia, however, saw 50 Korean businesses looted and destroyed, followed by 10 in Minneapolis, five in Raleigh, North Carolina, and four in Atlanta, Georgia. Other Korean owned businesses damaged were scattered across the United States.
The Second Vice Foreign Minister of South Korea, Lee Tae-ho has been in constant contact with eight Korean consulates in the United States. New York, Boston, Atlanta, Houston, Chicago, Seattle, San Francisco, and Los Angeles. The Foreign Ministry established emergency headquarters to monitor the situation throughout the U.S.
In Florida, according to VNE Express "The most-read Vietnamese newspaper," Saigon Bay was destroyed in Tampa, Florida by rioters. In Houston, Texas the Blind Goat, a restaurant owned by chef Christine Ha (winner of Master Chef 2012) was also destroyed.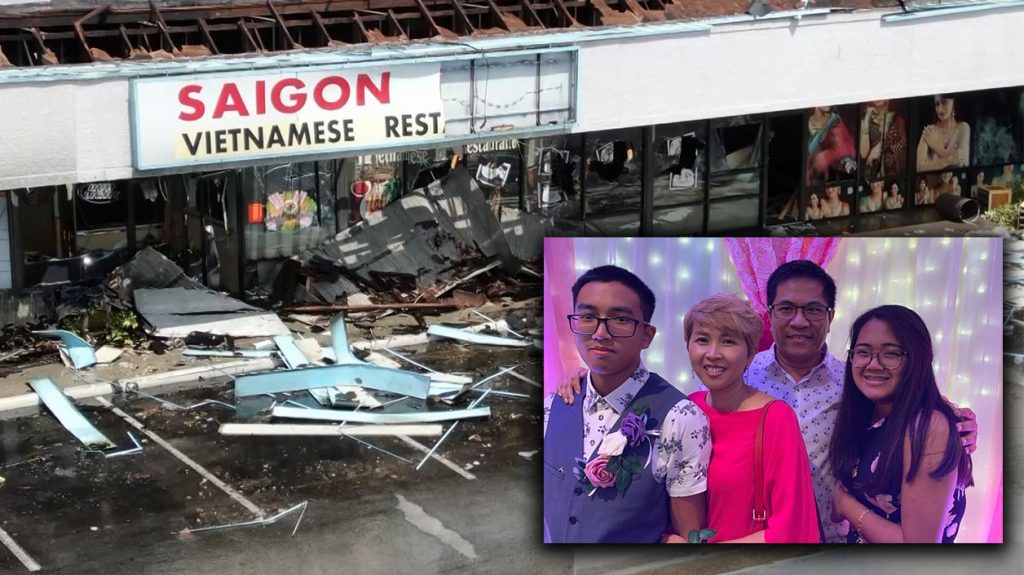 Saigon Bay has a GoFundMe Page. It can be found HERE
Reports are still coming in and an early estimation is in the hundreds. Many Asian-American owned businesses who suffered and survived through the COVID-19 pandemic were barely starting up again. Now those who survived are left in ruins.
Feature Image The Philadelphia Inquirer