May 27, 2020
Tou Thao unfortunately has the same name as former Officer Tou Thao of the Minneapolis Police Department. The same Officer Tou Thao who stood by while his colleagues choked George Floyd to death with a knee to the neck. Multiple innocent Thao's have been reporting death threats in the last 24 hours.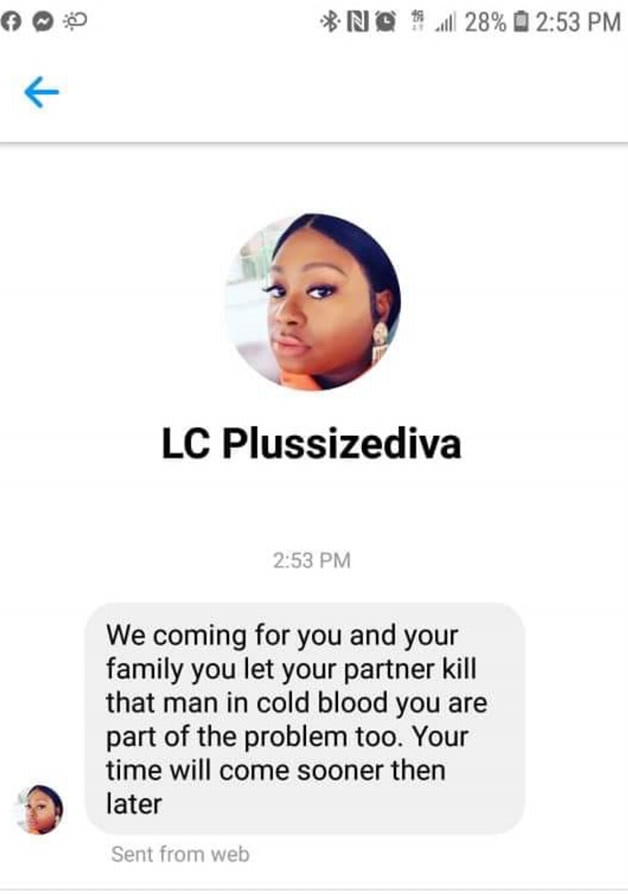 Thao's name has made him a target and it got so bad Brooklyn Park Police had to physically send someone to his house and inform him of what happened and to take necessary precautions.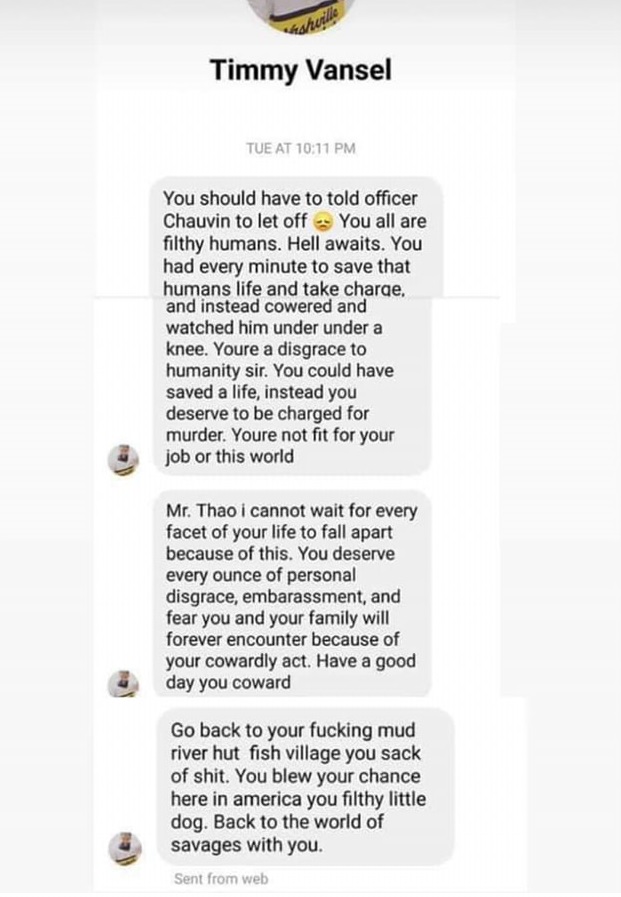 Tou Thao released a statement via Facebook:
"This afternoon BPPD came to my house and informed me of an incident that happened Monday night. Involving Mpls Police and a African American man who died while being detained. So for some reason the public thinks that Officer Tou Thao, whos in the video on social media lives at my address. So let me be clear, My name is Tou Thao but Im not that person in the video. If anyone is thinking of coming to my address please stop, let the law handle the situation…..For all Tou that lives in the Twin City be careful and cautious of your home's surroundings…..Please share"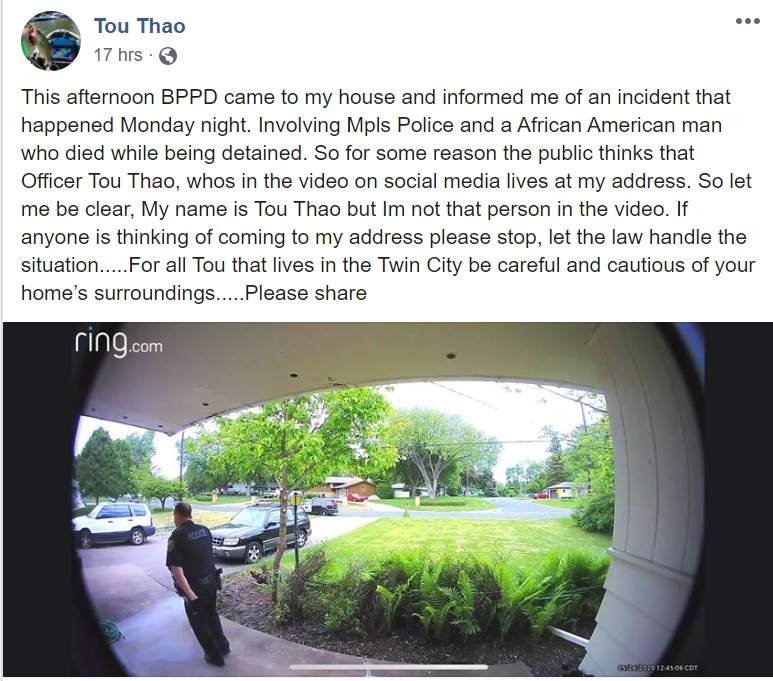 Thao has also been receiving a stupendous amount of calls from Restricted Numbers from people thinking he's Officer Thao.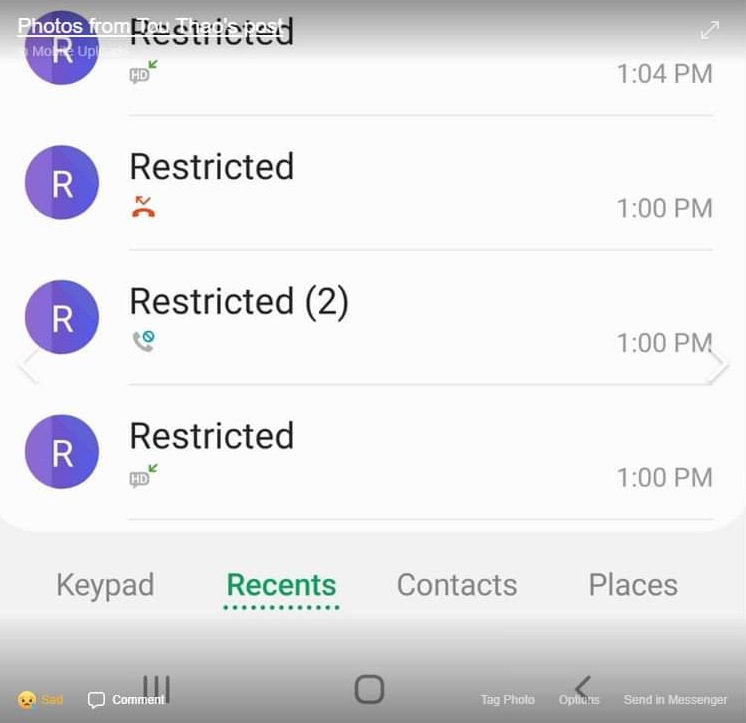 Feature Image via Tou Thao & Shaun King YouTube