May 19, 2020
These five men are accused of operating a burglary ring in Southern California that stretches back to August of 2019 in Chino Hills, Fullerton, Villa Park, Anaheim Hills, Lake Forest, Yorba Linda, Buena Park, and Irvine.
The five suspects ripped off cash, guns, designer watches, jewelry, and designer purses worth nearly $1.9 million from 44 different homes with four of the burglaries with residents being home, according to NBC4.
Jurandir Endnilson Penate, 24, Erick Daniel Soria, 27, Alvaro Ramos, 37, Eugene Yi, 35, and Sergio Soto, 33, all from Los Angeles. All the men were arrested by a SWAT team on May 15.
Ramos faces 125 years if convicted as charged. He was already on parole for residential burglaries.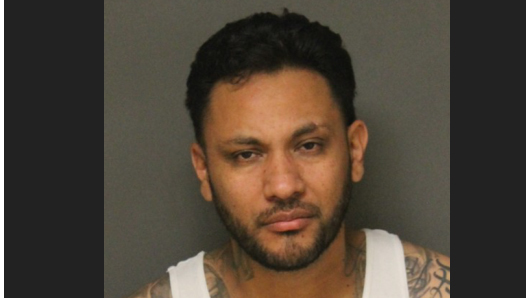 Soria faces up to 84 years in state prison. He was also on parole for residential burglary.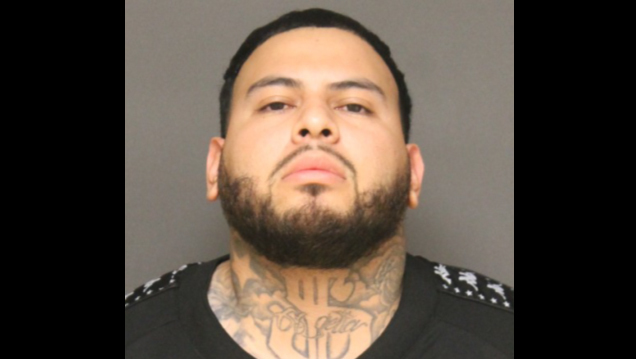 Penate faces 55 years.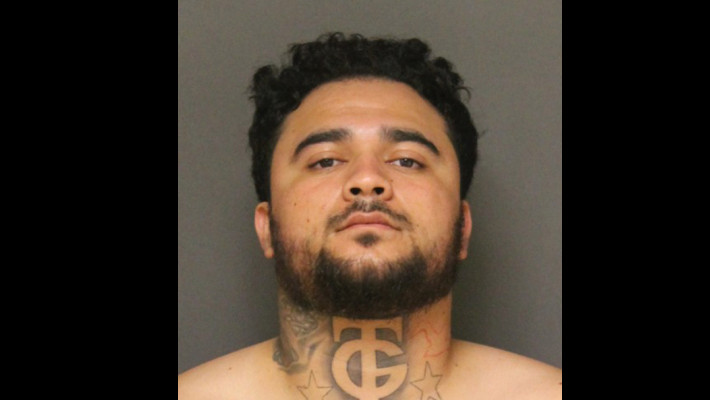 This would be Soto's third strike, which means he faces 35 years to life if convicted. Soto has prior convictions for residential burglaries and assault with a deadly weapon.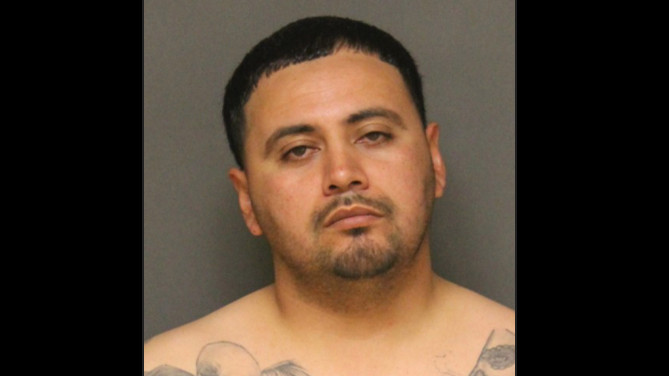 Yi (because Korea gotta represent) faces nearly 20 years in prison. Back in 2005, he was convicted of great bodily injury, which gave him his first strike.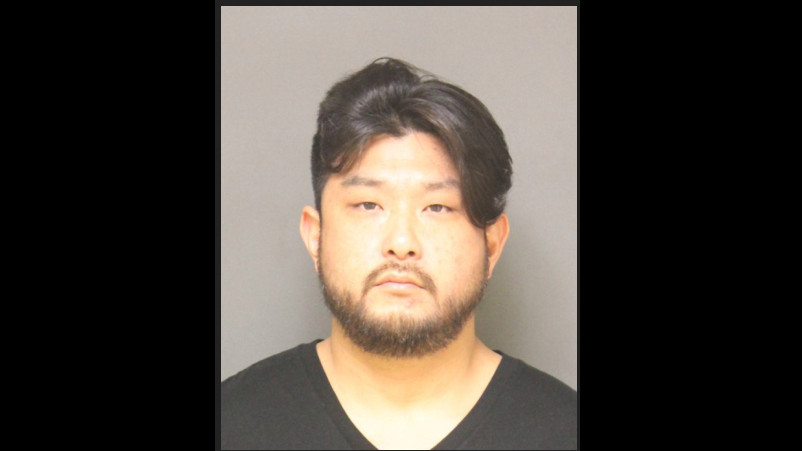 Feature Image via NBC4