May 6, 2020
Three teens have been arrested for allegedly kicking an elderly Asian-American woman in the face at Dale Street Green Line station Monday night, reported Fox 9 News. All three teens are under the age of 18.
Metro Transit police began their investigation when a video went viral online. "This is a situation, to say that it never should have happened, to say that it's uncalled for, that's an understatement," stated Metro Transit spokesman Howie Padilla.
Once investigators were made aware of the incident, they correlated it with their own security footage at the train station and determined the exact time frame of the attack. From the footage, investigators were also able to clearly identify the assailant.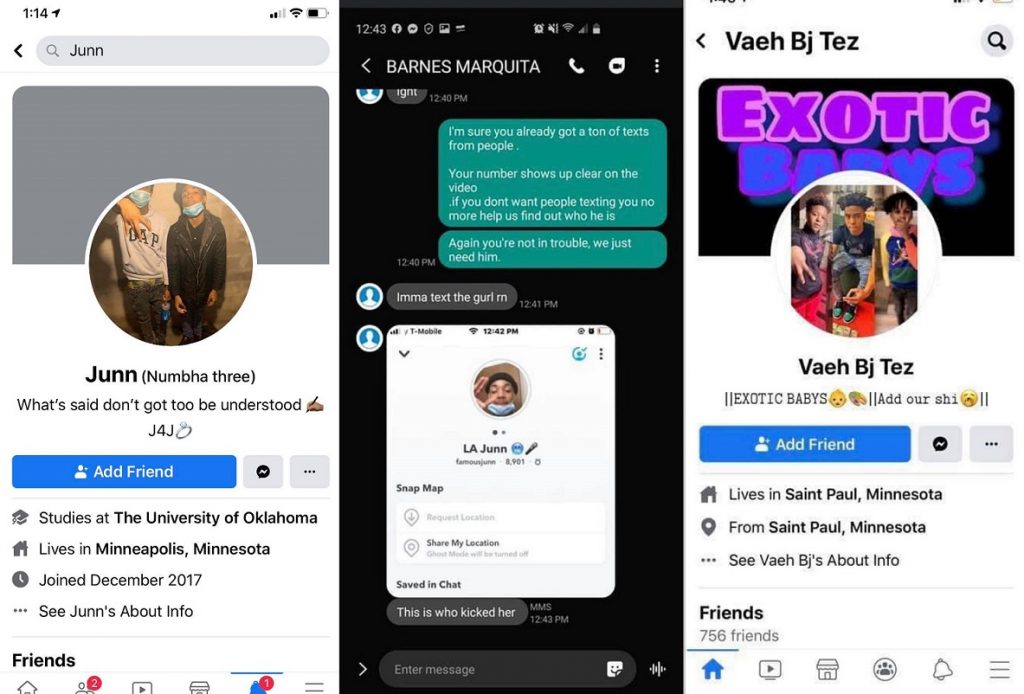 "This won't be finished until we can hold these people accountable and that is what we are working hard to do," said Padilla.
Feature Screenshots via @asianswithattitudes