April 22, 2020
Vancouver police are currently searching for a suspect who assaulted a 92-year-old Asian man with dementia last month. On March 13, the elderly man who suffers from severe dementia wandered into a convenience store on the corner of Nanaimo Street and East 1st Avenue, according to authorities.
The convenience store staff tried to assist the elderly man when a customer began yelling racist remarks, including COVID-19 insults, according to witnesses. The customer can be seen on CCTV grabbing the elderly man and shoving him outside and then pushing him—causing the old man to fall down and hit his head.
"Everything about this assault and the behavior of the suspect is despicable," said VPD Const. Tania Visintin. "As a police department, we do not tolerate incidents motivated by bias, prejudice or hate. It's even more disturbing considering the victim's age."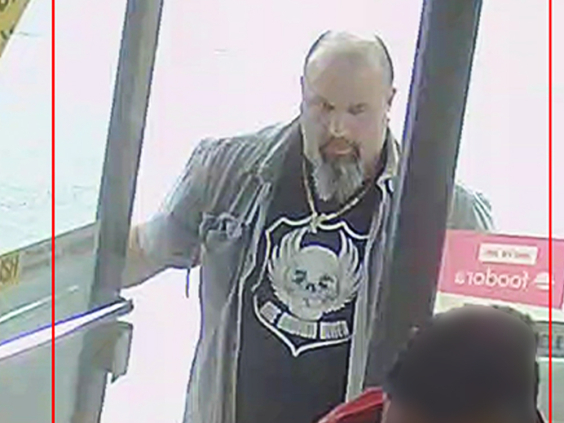 The Vancouver Sun reports there have been nine anti-Asian hate crimes reported in 2020, so far. That's compared to 12 for the entire year of 2019. "We know that hate crimes and hate-motivated incidents are generally under-reported. We believe the increase in March is indicative of a larger issue," continued Visintin.
Anyone with information is asked to call VPD investigators at 604-717-2763 or Crime Stoppers anonymously at 1-800-222-8477.
Feature Screenshots via Vancouver Sun